Marc Farr, chief analytical officer at East Kent Hospitals University NHS FT explores why we must be brave when it comes to data.
Feature
The CIO at University Hospitals Plymouth NHS Trust has said the organisation is planning to go live with an open source electronic health record (EHR) "some time between June and October" this year.
Clinical Software
5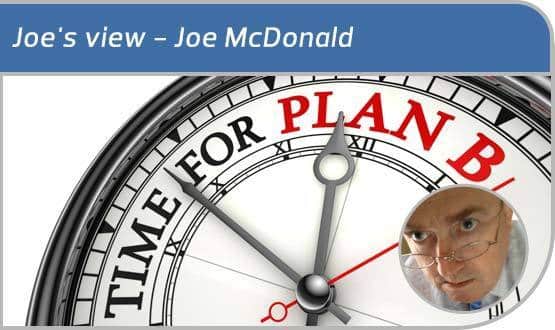 The value of a Plan B during a sailing trip beset by bad weather makes our CCIO columnist Dr Joe McDonald wonder whether the NHS should be taking a similar approach.
Clinical Software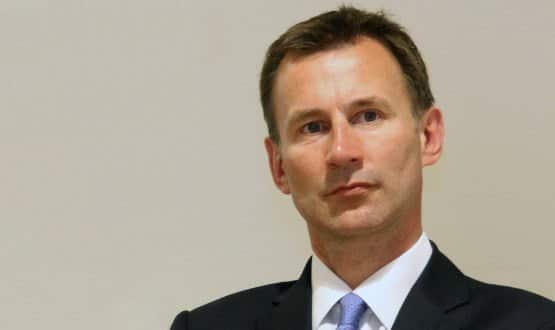 Health Secretary Jeremy Hunt says every patient in England will be able to use an app to access their medical records and book GP appointments by end 2018.
Digital Patient
20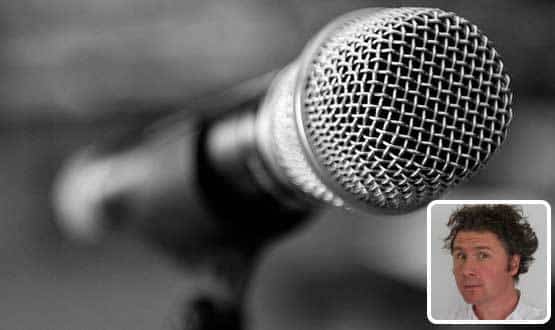 Doctor and science writer Ben Goldacre would like a fund to support the development of NHS data tools and argues that a new open prescribing platform illustrates the benefits that can be achieved. Rebecca McBeth reports.
AI and Analytics
A move towards open data could add £216 billion to the UK economy by 2017, says a joint report by NHS England and OpenGovLab.
News
A new website designed to help people examine how their local social services are performing, has gone live today.
News
NHS England plans to publish outcomes data for non-surgical physicians and ten new clinical indicators next year.
News
New data from the NHS Friends and Family Test has been published by NHS England today.
News
Open standards are key to achieving the government's aim of integrated digital care records by 2018, says IHE's UK chair.
News