Joe McDonald has been to Croatia. Where his yacht lacked the promised wi-fi. Which made him think of his first stethoscope. Which brought his thoughts back to NHS IT.
CCIO Network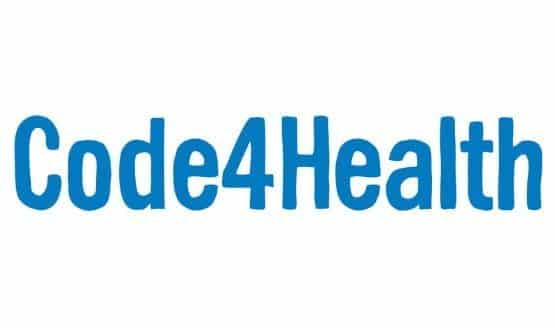 NHS England has launched Code4Health challenges for people wanting to get involved in developing clinical software.
Digital Patient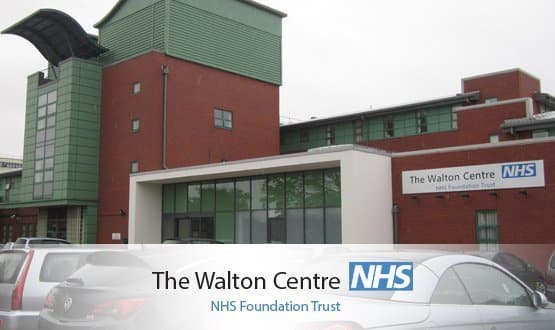 The Walton Centre NHS Foundation Trust has completed the roll-out of an electronic observations system that was developed in-house.
Clinical Software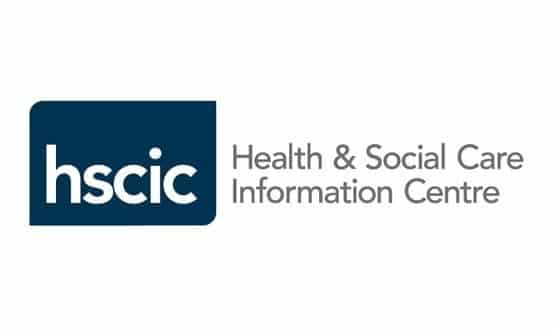 The Health and Social Care Information Centre has marked the first anniversary of Spine 2 by releasing figures showing that it has dramatically improved response times for users.
Infrastructure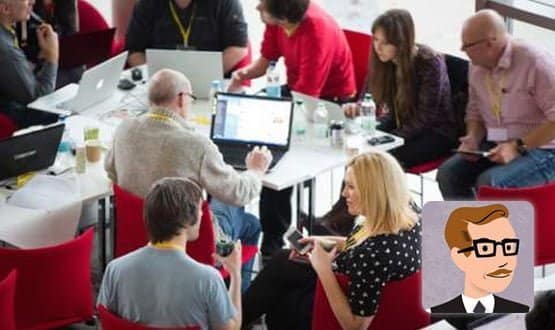 NHS Hack Days puts people with problems and people with IT skills together in a room. But what is the lasting impact? Thomas Meek finds out ahead of the next NHS Hack Day next weekend.
Feature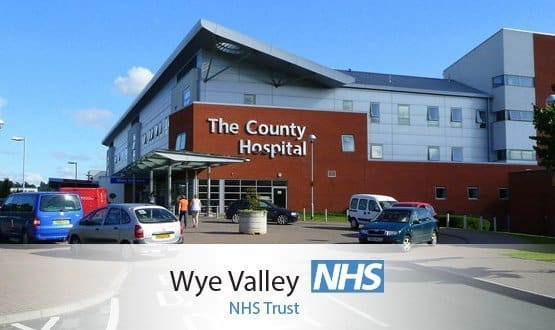 Wye Valley NHS Trust has signed a five-year deal with IMS Maxims to implement its open source electronic patient record openMaxims.
Clinical Software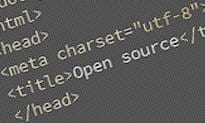 NHS England has set up a 'super CIC' to act as a centre of excellence and attract funding for open source projects within health and social care.
News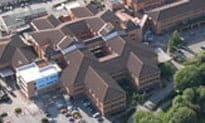 Taunton and Somerset NHS Foundation Trust has pushed back its go-live with the openMAXIMS electronic patient record until September.
Clinical Software
Clinical IT veteran Michael Thick has joined IMS Maxims as the company's chief medical officer and chief clinical information officer.
News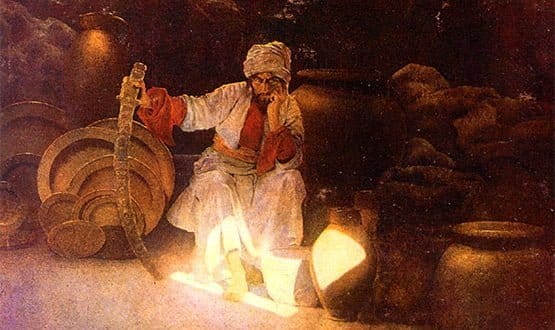 OpenEHR has been a slow burn, but Ewan Davis believes some recent developments mean it's about to take off in a big way.
Feature