Tony Shannon, chief executive of Ripple, responds to the column by Digital Health editor, Jon Hoeksma, on whatever happened to open source in NHS IT in 2016, and argues we remain in the 'dark ages' of health IT.
Feature
Open source was all the rage in the NHS in 2015, but it's barely rated in the past 12 months. Jon Hoeksma examines the drivers behind the quiet pivot and whether there is still place for open source in the NHS.
Feature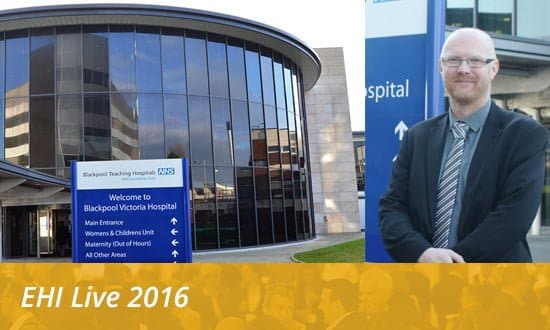 Steven Bloor, the chief information officer at Blackpool Teaching Hospitals NHS Foundation Trust, talks to Lyn Whitfield about how its openMaxims deployment is going, and what he's learned about the benefits and risks of open source software.
Clinical Software
This week's industry round up covers an appointment, an acquisition, and push for open source coding in Health. It includes blood-tracker firm MSoft taking on a new manager and Philips buying out a Northern Ireland based rival. Tracking software picked for Shrewsbury and Telford Hospital The Shrewsbury and Telford Hospital NHS Trust has picked RFID […]
News
Ewan Davis, a long-term observer of healthcare IT and advocate of open solutions, joins Digital Health's roster of regular columnists; drawing a little inspiration from Douglas Adams along the way.
Feature
An open source telehealth kit built using Raspberry Pi will be piloted with heart patients at a southern NHS trust this financial year.
Digital Patient
The new open source NHS Spine service is being run entirely in-house by the Health and Social Care Information Centre working with small and medium-size enterprises.
Infrastructure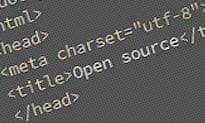 IMS Maxims has released the latest version of its open source electronic patient record, including all of the enhancements made for Taunton and Somerset NHS Foundation Trust.
Clinical Software
Blackpool Teaching Hospitals NHS Foundation Trust will be the third acute trust to deploy the openMaxims electronic patient record.
Clinical Software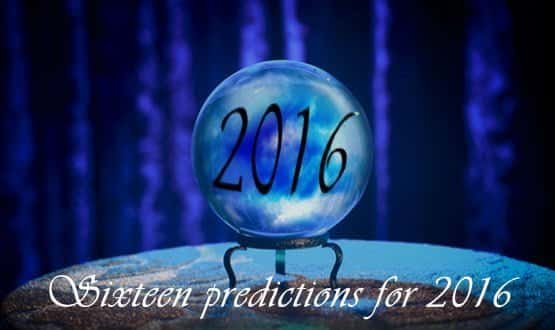 What are the themes that will shape healthcare IT over the coming year? Digital Health News asked some well known national figures, information governance experts, and suppliers for their ideas.
Feature