This week's industry round up covers an appointment, an acquisition, and push for open source coding in Health. It includes blood-tracker firm MSoft taking on a new manager and Philips buying out a Northern Ireland based rival. Tracking software picked for Shrewsbury and Telford Hospital The Shrewsbury and Telford Hospital NHS Trust has picked RFID […]
News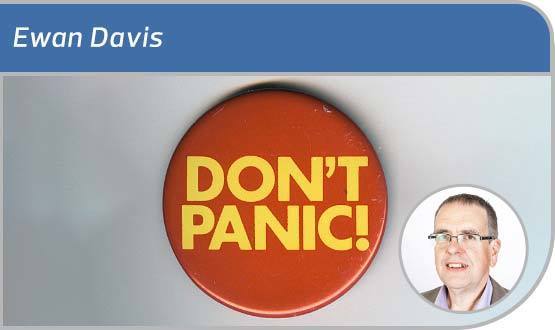 Ewan Davis, a long-term observer of healthcare IT and advocate of open solutions, joins Digital Health's roster of regular columnists; drawing a little inspiration from Douglas Adams along the way.
Feature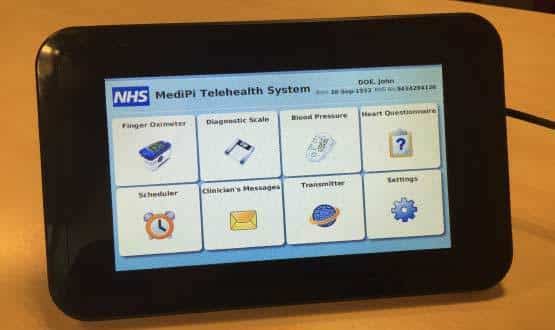 An open source telehealth kit built using Raspberry Pi will be piloted with heart patients at a southern NHS trust this financial year.
Digital Patient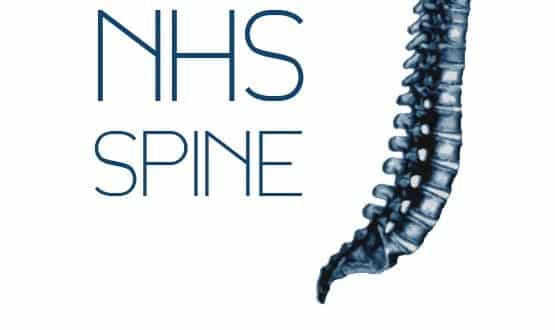 The new open source NHS Spine service is being run entirely in-house by the Health and Social Care Information Centre working with small and medium-size enterprises.
Infrastructure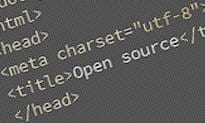 IMS Maxims has released the latest version of its open source electronic patient record, including all of the enhancements made for Taunton and Somerset NHS Foundation Trust.
Clinical Software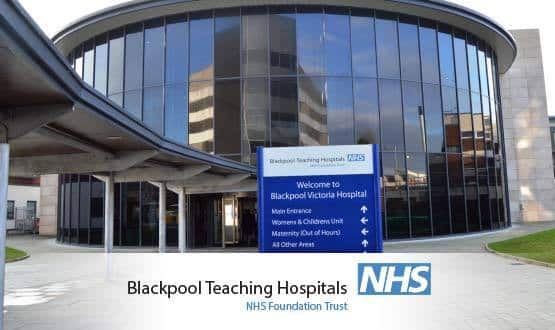 Blackpool Teaching Hospitals NHS Foundation Trust will be the third acute trust to deploy the openMaxims electronic patient record.
Clinical Software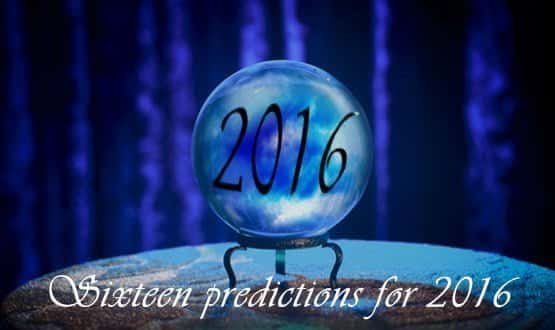 What are the themes that will shape healthcare IT over the coming year? Digital Health News asked some well known national figures, information governance experts, and suppliers for their ideas.
Feature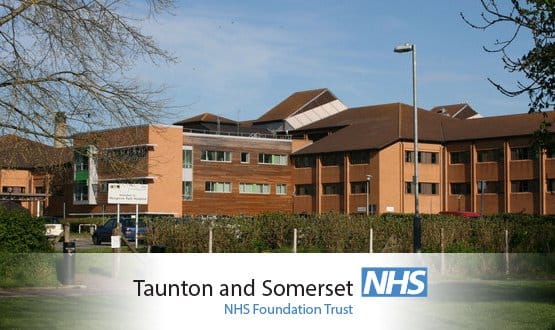 An electronic prescribing system open sourced for the NHS may be introduced at Taunton and Somerset NHS Foundation Trust.
Clinical Software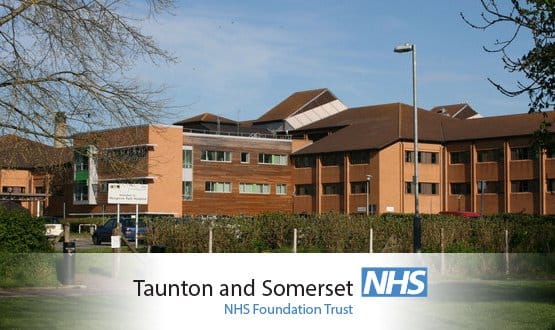 Open source electronic patient record system openMAXIMS has gone live for the first time at an NHS foundation trust while another has gone live with CSC's Lorenzo.
Clinical Software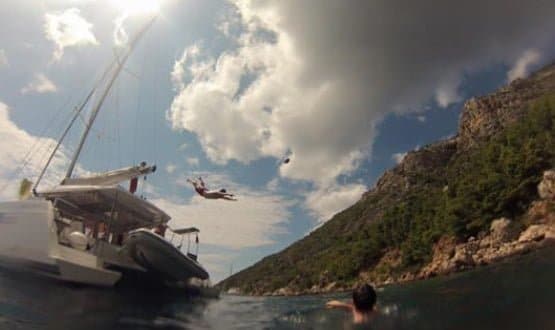 Joe McDonald has been to Croatia. Where his yacht lacked the promised wi-fi. Which made him think of his first stethoscope. Which brought his thoughts back to NHS IT.
CCIO Network