A major Scottish hospital has gone live with a patient portal pilot from Orion Health, in one of the first of its type in the country.
Digital Patient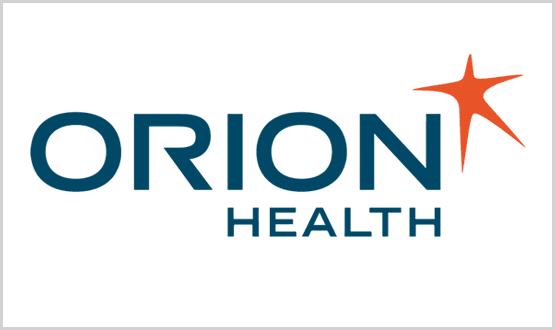 The Care Integrated Digital Record (CIDR) brings together information from 34 partner organisations across the borough of Camden. It facilitates informed decisions that enable more targeted care, improve patient outcomes and boost service efficiency.
Shared Records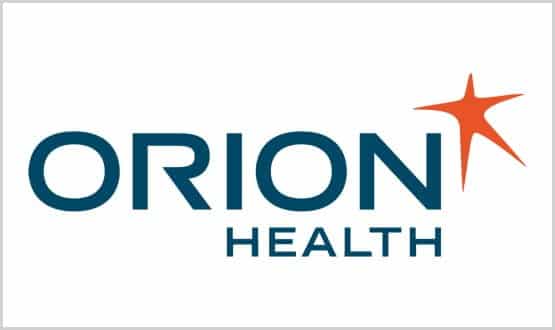 Orion Health has seen its shares take a pounding in the past week after issuing a profit warning
Clinical Software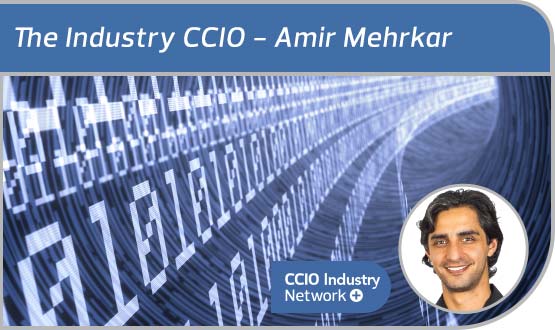 Described as the 'Robin Hood of Health IT', Dr Amir Mehrkar decided to join the corporate world in autumn 2015. The chief clinical information officer at Orion Health explains why.
CCIO Network
Caradigm, a joint venture between GE Healthcare and Microsoft, focused on healthcare business intelligence tools, has launched in the UK.
News
Health and Social Care Northern Ireland is set to complete the first stage of preparation for the nationwide roll-out of its electronic care record in the next two weeks.
News
Northern Ireland is planning to roll-out an Orion Health portal to give clinicians access to a range of systems, including its Emergency Care Summary. Chris Thorne visited Belfast to see the system in action.
Feature
Health and Social Care Northern Ireland has announced that it will deploy a £9m nationwide electronic care record, which will be supplied by Orion Health.
News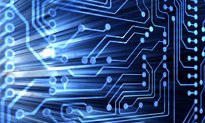 Northumbria Healthcare NHS Foundation Trust has found that data migration will take longer than expected within its project to develop a full electronic patient record.
News
New Zealand's Orion Health has announced the launch of the latest version of its integration engine, Rhapsody 4.
News