Population health management is seen as a tool which could help the cash-strapped NHS. Jennifer Trueland reports that while uptake remains elusive, there are still green shoots of change emerging.
AI and Analytics
Large-scale IDCR projects are critical to the care integration agenda; and more than 60 are underway up and down the country. Yet these projects take time and work. Fast-track yours with tips from the successful Connecting Care Programme.
Shared Records
Orion's clinical portal allows information currently held in two patient management systems used across the area to be held in one system.
Clinical Software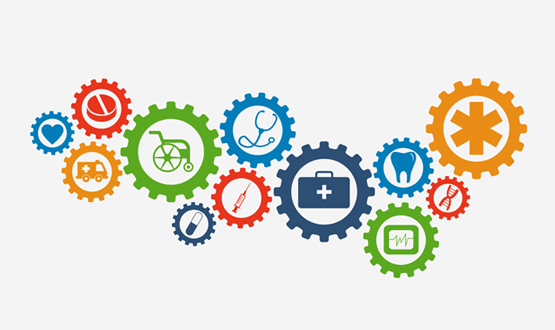 Data sharing between primary and secondary care has long been a digital challenge for the NHS. But with Matt Hancock focusing his attention on resolving the problem and a new national programme underway, is a corner about to be turned? Maja Dragovic finds out.
Interoperability
1
The software provides clinicians and GPs information on a patient's medication when they are admitted to, and discharged from, hospital.
Clinical Software
Following a successful pilot with a small number of nurses, consultants and podiatrists, the service can now be accessed by all diabetes clinicians in Northern Ireland to help better inform the care of more than 100,000 patients.
Shared Records
2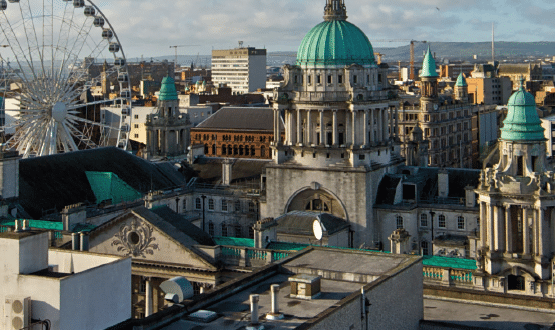 As staff at Health and Social Care Northern Ireland (HSCNI) surveyed a landscape of disparate clinical systems, they harboured a vision: a comprehensive care record for every patient using HSCNI services. It's a vision which has now been a reality for five years.
Shared Records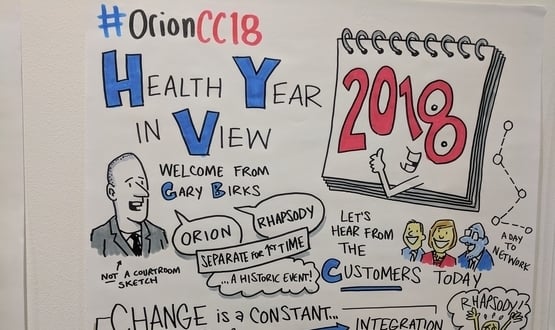 Orion Health underlined its commitment to driving forward interoperability the UK and Ireland during its annual customer conference in Birmingham.
Interoperability
A patient portal for people with dementia will be launched in Northern Ireland this month as part of the country's national electronic care record project.
Shared Records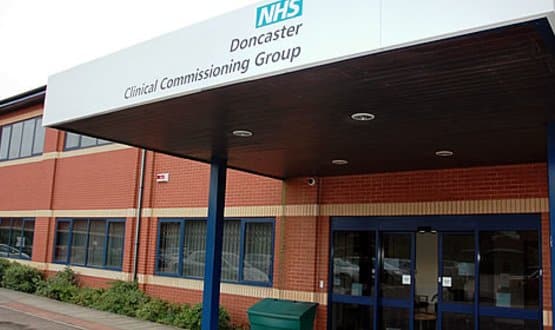 Doncaster CCG was due to launch its IDCR in March 2018, but this was pushed back following delays suffered during proof-of-concept stages.
Shared Records
2