Our August Movers and Shakers features a number of appointments which includes, The Royal Marsden NHS Foundation Trust, Orion Health and many more.
News
In the post-pandemic world, the onus seems to be on the artificial intelligence (AI) to carry the healthcare sector forward. Maja Dragovic finds out how the attitudes towards AI in the sector have changed over the last 12 months.
AI and Analytics
Our latest edition of Movers and Shakers features appointments at South West London Health & Care Partnership and Orion Health.
News
The coronavirus pandemic has changed many aspects of everyday life, including healthcare. In this Digital Health Special Report, Andrea Downey, explores what impact Covid-19 has had on the development of virtual care.
Digital Patient
The year 2021 has been hectic but ground-breaking in the world of digital health. We asked health tech suppliers to give their predictions for 2022. Here is what they had to say:
News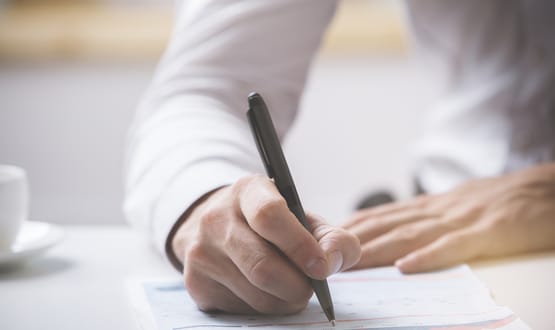 Our October roundup of contracts and go lives features Cambridgeshire and Peterborough ICS agreeing a long-term deal with Orion Health.
Clinical Software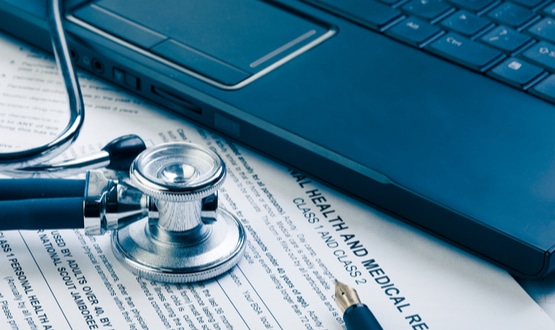 Cambridgeshire and Peterborough ICS will soon have a new shared care record from Orion Health to help deliver efficient coordinated care.
Shared Records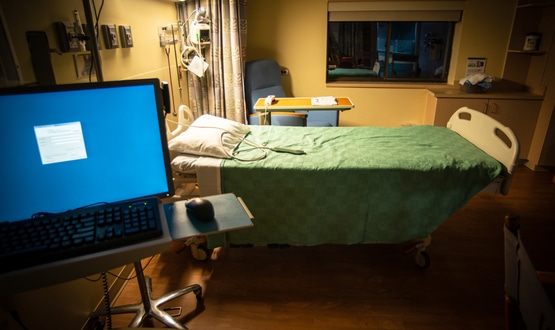 The Professional Record Standards Body (PRSB) has officially launched a scheme to help support the adoption and implementation of standards in healthcare.
News
The Hampshire and Isle of Wight Care and Health Information Exchange records were officially moved over to Orion Health in March.
Clinical Software
The Scottish government has struck a deal with Orion Health to enable health and care workers to access a person's Covid-19 vaccine history.
Clinical Software