Traditionally, the analytics tools in NHS are used to understand the current situations or past trends, helping the NHS predict where emergency services are most likely to be needed which in turn allow trusts to plan accordingly. But with Covid-19, has the role of analytics been permanently altered? Maja Dragovic looks at the impact.
AI and Analytics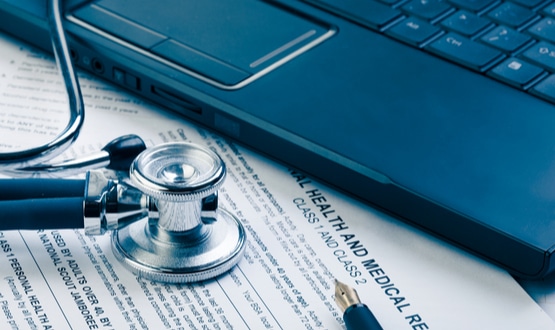 The replacement of the software supplier for the Hampshire and Isle of Wight Care and Health Information Exchange (CHIE) has been delayed.
Shared Records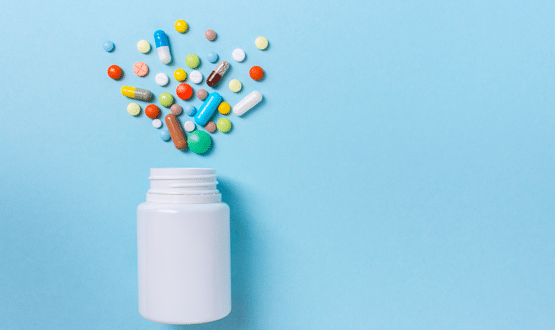 A number of healthcare services have had to rapidly adapt in the midst of Covid-19, including medicines management technology. Jennifer Trueland investigates how such solutions have been used during the pandemic and what the lasting impact will be.
Clinical Software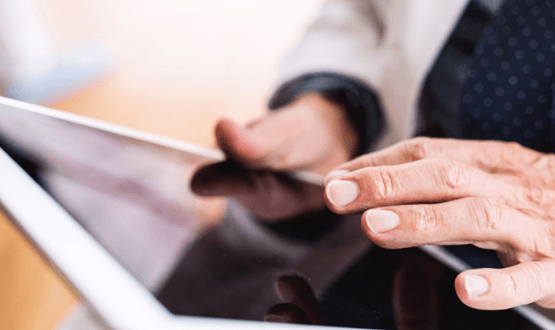 The current coronavirus global pandemic is having a major impact on health systems around the world and here in the UK. How technology can help alleviate the COVID-19 crisis in the United Kingdom.
Clinical Software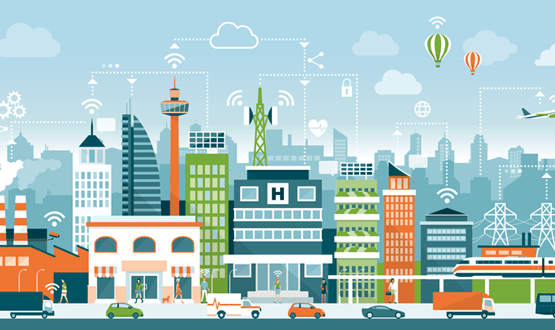 Jennifer Trueland investigates whether FHIR and similar standards have finally become fully embedded in healthcare IT.
Interoperability
2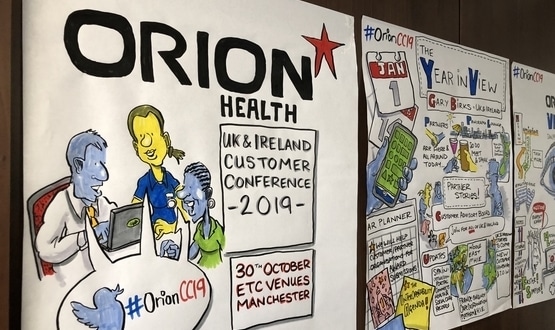 Orion Health is close to returning to profitability and is pivoting to "a number of small, innovative lines of business", CEO Ian McCrae has said.
News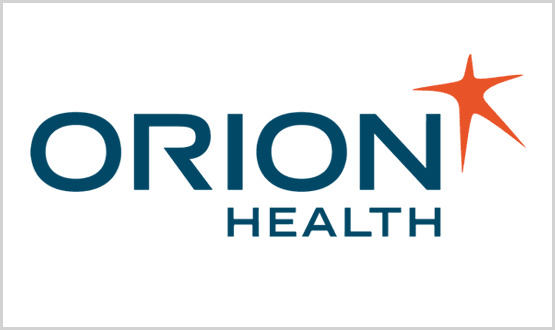 The decision replaces Graphnet's CareCentric software, which has been the vendor for the shared record system since it began in 2003.
Shared Records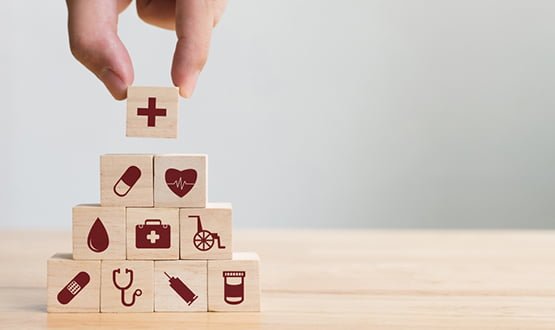 Many organisations and regions are now reaching a good level of maturity with their integrated digital care record programmes. This presents the opportunity to start building on these foundations by adding further capabilities poised at improving the safety and efficiency of care.
Clinical Software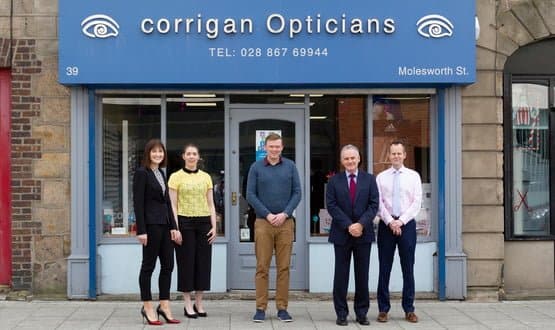 Orion Health has expanded the capabilities of its shared care record initiative in Northern Ireland to include community optometrists.
Shared Records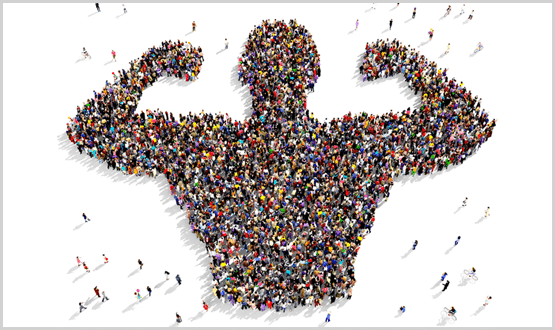 Population health management is seen as a tool which could help the cash-strapped NHS. Jennifer Trueland reports that while uptake remains elusive, there are still green shoots of change emerging.
AI and Analytics