Digital Health's monthly roundup covers the end of 2022 and start of 2023, and includes OxfordVR and BehaVR combining and GOSH deploying Sectra technology.
News
There were unsurprisingly lots of changes and developments in the digital health world in 2022. We asked health tech suppliers what they expect in 2023.
News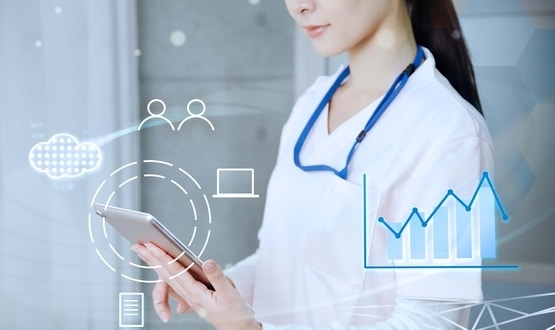 The Devon and Cornwall Care Record has gone live on Orion Health's Amadeus platform, improving access to vital information for healthcare workers.
Shared Records
1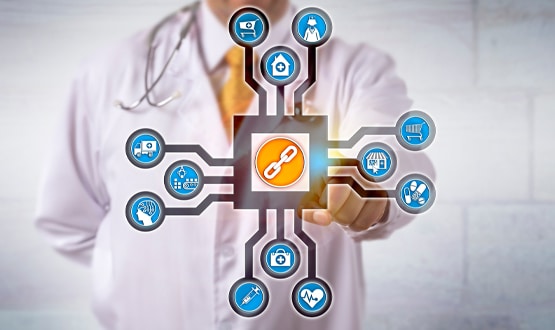 Covid-19 gave new urgency to the need for fast, secure access to medical records across health and social care boundaries. Keycloak, an open source identity and access management solution by Orion Health, means care home staff in Hampshire and the Isle of Wight can use the shared care record, releasing time to care for residents.
Interoperability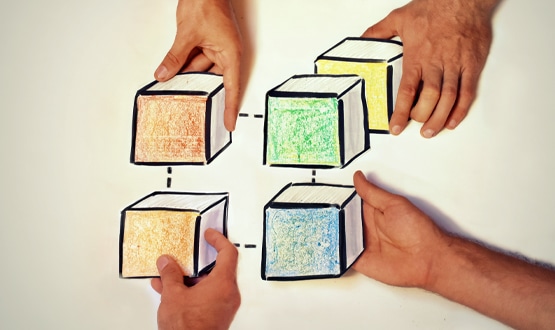 The conversation on interoperability has shifted. It is no longer discussed as a technology problem, but rather as a complex change that depends upon relationships and culture. Jennifer Trueland investigates the new willingness to face up to the challenges and barriers that stand in its way.
Interoperability
3
Our latest Movers and Shakers roundup features Northampton General Hospital NHS Trust, NHS Hampshire and Isle of Wight and more.
News
Getting the right medicine to the right patient at the right time has long been considered an area in which digital solutions can be a valuable aid. But with integrated care systems having become statutory bodies, what does effective medicines management now look like? Claire Read reports.
Clinical Software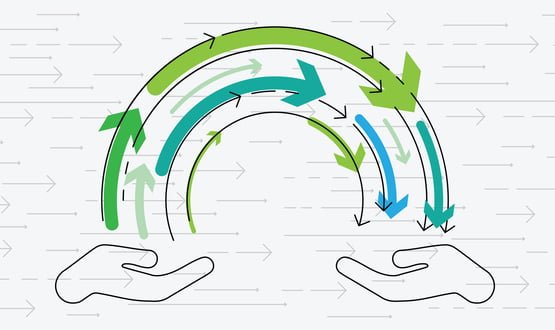 The Professional Record Standards Body (PRSB) has awarded its first quality mark for conformance to core information standards to Orion Health.
Interoperability
Our August Movers and Shakers features a number of appointments which includes, The Royal Marsden NHS Foundation Trust, Orion Health and many more.
News
In the post-pandemic world, the onus seems to be on the artificial intelligence (AI) to carry the healthcare sector forward. Maja Dragovic finds out how the attitudes towards AI in the sector have changed over the last 12 months.
AI and Analytics