The Scottish government has struck a deal with Orion Health to enable health and care workers to access a person's Covid-19 vaccine history.
Clinical Software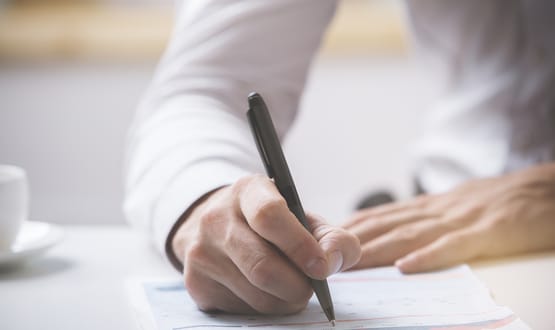 Our latest roundup of contracts and go lives in the world of healthcare IT features news from Greater Manchester Mental Health NHS FT and a Derbyshire ICS.
Clinical Software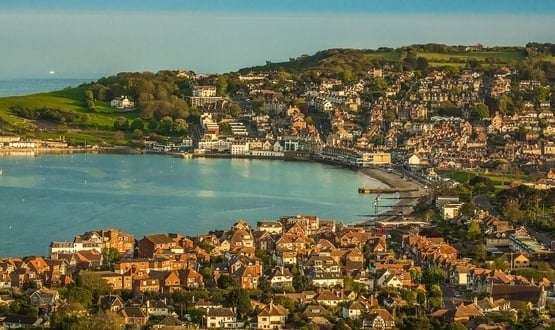 Health and social care professionals using the Dorset Care Record are now receiving GP data which is in-line with GP Connect standards.
Shared Records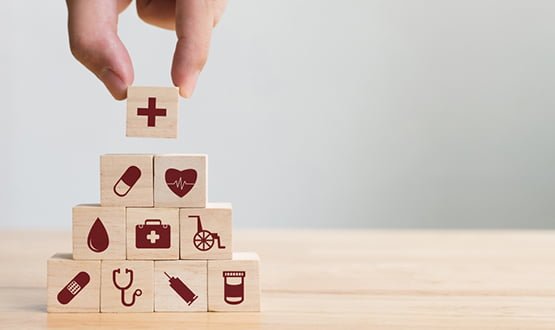 The deal with Orion Health aims give staff working across Joined Up Care Derbyshire access to information held in existing systems by March.
Shared Records
2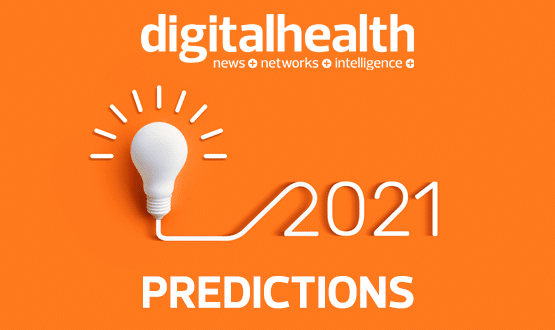 After a busy 2020, we asked some health tech suppliers to give their predictions for the year ahead. Here is what they had to say.
News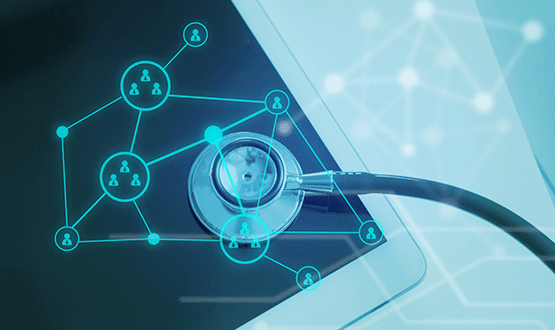 Jennifer Trueland investigates whether national programmes and the coronavirus pandemic have changed attitudes towards integrated care.
Shared Records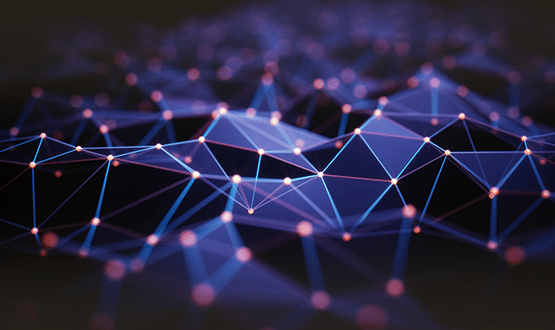 2020 has seen the digital health landscape rapidly change in a matter of months, so what has this meant for interoperability in healthcare? Jennifer Trueland investigates.
Interoperability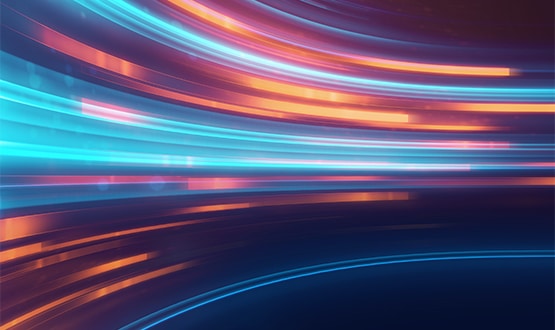 Traditionally, the analytics tools in NHS are used to understand the current situations or past trends, helping the NHS predict where emergency services are most likely to be needed which in turn allow trusts to plan accordingly. But with Covid-19, has the role of analytics been permanently altered? Maja Dragovic looks at the impact.
AI and Analytics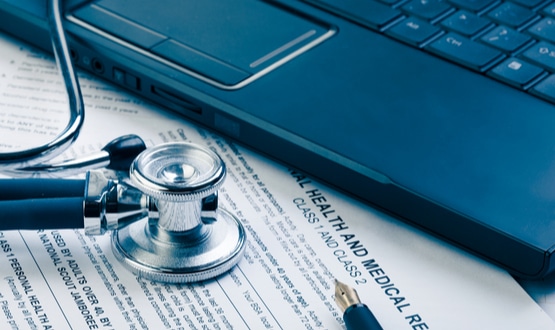 The replacement of the software supplier for the Hampshire and Isle of Wight Care and Health Information Exchange (CHIE) has been delayed.
Shared Records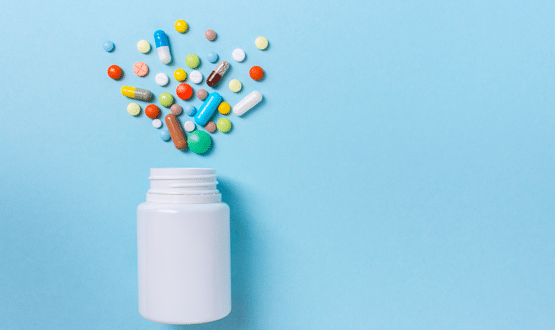 A number of healthcare services have had to rapidly adapt in the midst of Covid-19, including medicines management technology. Jennifer Trueland investigates how such solutions have been used during the pandemic and what the lasting impact will be.
Clinical Software