With national funding pledges to increase the uptake of e-prescribing in hospitals, digital medicines management is occupying a prominent place on the national agenda. But does that mean it can now finally hold a consistent place across NHS activity in local organisations? Jennifer Trueland investigates.
Clinical Software
1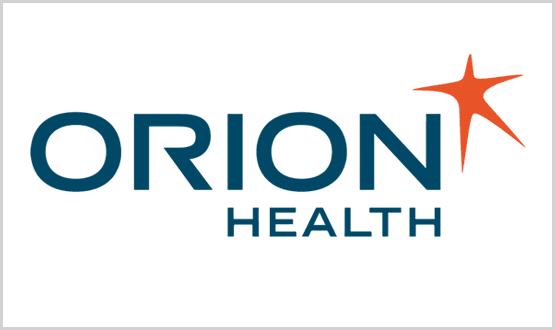 New Zealand clinical integration and population health specialist Orion Health has posted losses of  £20.9m (NZD $40m) and revealed 177 jobs have been cut internationally.
Clinical Software
4
Many agree that properly implemented electronic document management (EDM) could revolutionise care, however, several technological and cultural barriers remain. Can the 'second wave of EDM' overcome these issues? Jennifer Trueland reports.
Clinical Software
6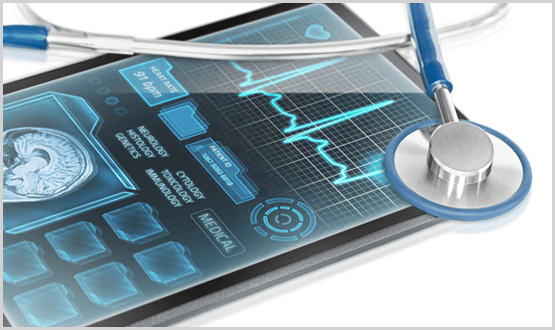 Population health management is often touted as an important concept for the NHS, and key to ensuring its sustainability. But, as Owen Hughes reports, there will be barriers to overcome along the way – not least the challenges of linking previously disparate datasets.
AI and Analytics
2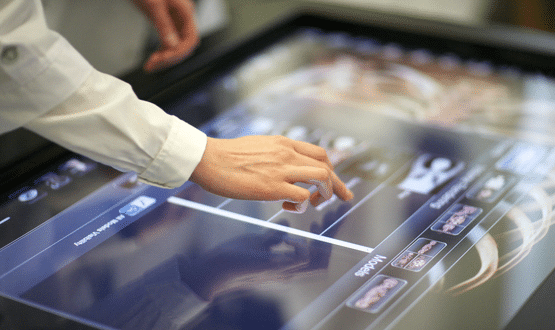 While experts welcome the current interest in diagnostic digital pathology, they believe that implementation of digital workflows, which includes integration between systems and software, is key to achieving widespread adoption and driving improvements. Claire Read reports.
Clinical Software
2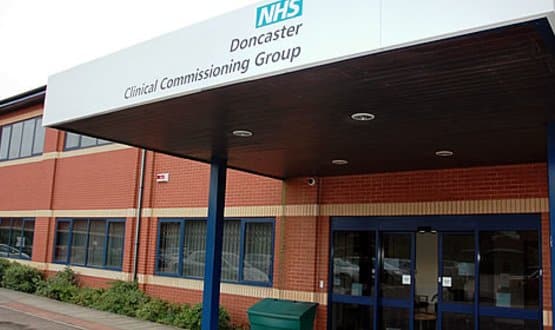 NHS Doncaster Clinical Commissioning Group signs contract with Orion Health to develop integrated digital care record to support older people at home.
Infrastructure
Colin Henderson, former boss of Orion Health UK, has been confirmed as DXC's new general manager for the company's Healthcare and Life Sciences.
News
1
A major Scottish hospital has gone live with a patient portal pilot from Orion Health, in one of the first of its type in the country.
Digital Patient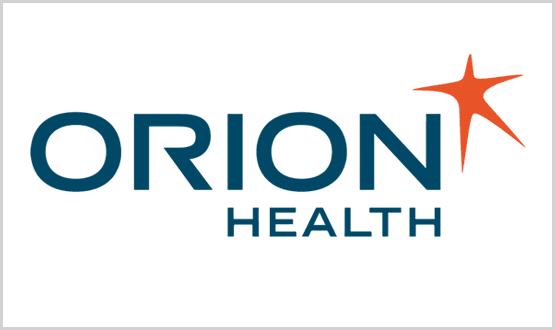 The Care Integrated Digital Record (CIDR) brings together information from 34 partner organisations across the borough of Camden. It facilitates informed decisions that enable more targeted care, improve patient outcomes and boost service efficiency.
Shared Records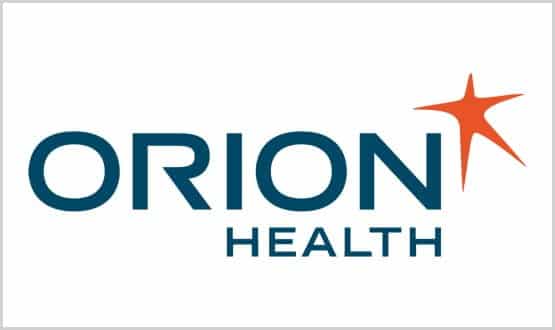 Orion Health has seen its shares take a pounding in the past week after issuing a profit warning
Clinical Software