Following a successful pilot with a small number of nurses, consultants and podiatrists, the service can now be accessed by all diabetes clinicians in Northern Ireland to help better inform the care of more than 100,000 patients.
Shared Records
2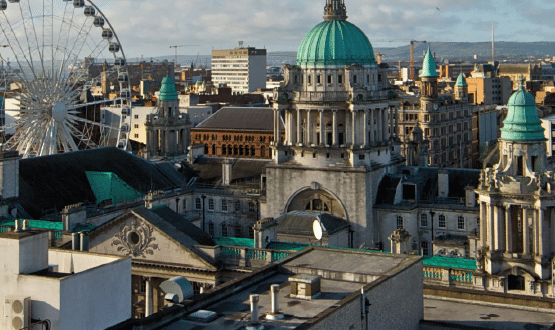 As staff at Health and Social Care Northern Ireland (HSCNI) surveyed a landscape of disparate clinical systems, they harboured a vision: a comprehensive care record for every patient using HSCNI services. It's a vision which has now been a reality for five years.
Shared Records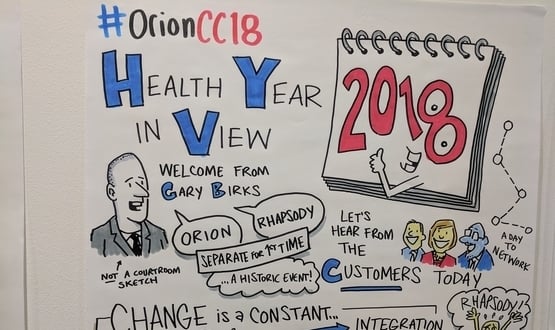 Orion Health underlined its commitment to driving forward interoperability the UK and Ireland during its annual customer conference in Birmingham.
Interoperability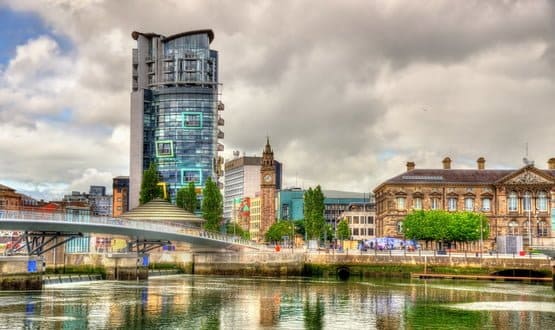 A patient portal for people with dementia will be launched in Northern Ireland this month as part of the country's national electronic care record project.
Shared Records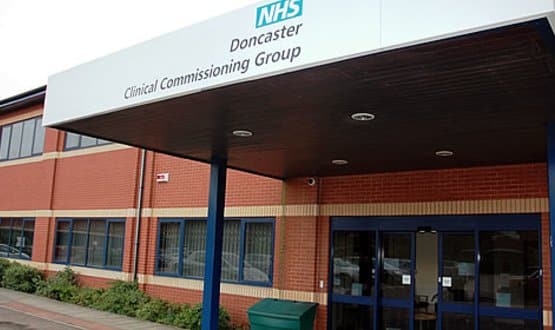 Doncaster CCG was due to launch its IDCR in March 2018, but this was pushed back following delays suffered during proof-of-concept stages.
Shared Records
2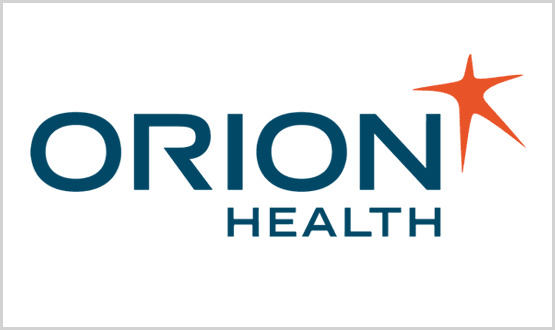 Orion Health has announced plans to sell its core profitable Rhapsody integration engine business to British private investment firm Hg Capital.
Clinical Software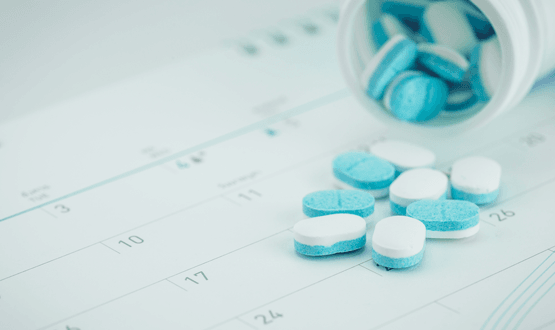 With national funding pledges to increase the uptake of e-prescribing in hospitals, digital medicines management is occupying a prominent place on the national agenda. But does that mean it can now finally hold a consistent place across NHS activity in local organisations? Jennifer Trueland investigates.
Clinical Software
1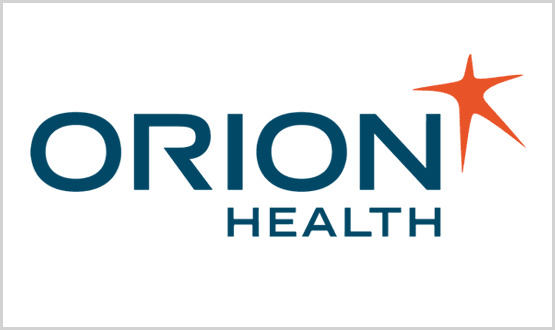 New Zealand clinical integration and population health specialist Orion Health has posted losses of  £20.9m (NZD $40m) and revealed 177 jobs have been cut internationally.
Clinical Software
4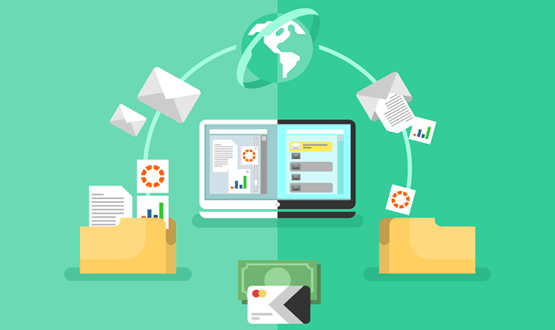 Many agree that properly implemented electronic document management (EDM) could revolutionise care, however, several technological and cultural barriers remain. Can the 'second wave of EDM' overcome these issues? Jennifer Trueland reports.
Clinical Software
6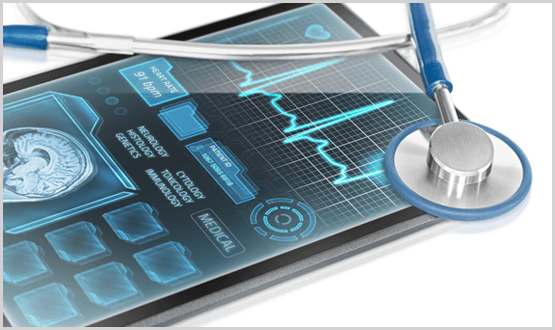 Population health management is often touted as an important concept for the NHS, and key to ensuring its sustainability. But, as Owen Hughes reports, there will be barriers to overcome along the way – not least the challenges of linking previously disparate datasets.
AI and Analytics
2