The draft strategy is expected to promote technology including robotic process automation, artificial intelligence, and access to medical records.
News
1
Babylon has entered into a $4.2bn (£2.9bn) merger with Alkuri Global. US big data company Palantir has also taken a strategic stake in the company.
News
1
NHS England has extended accuRx's contract to offer free services to GPs, sparking concern from the Digital Healthcare Council.
Clinical Software
5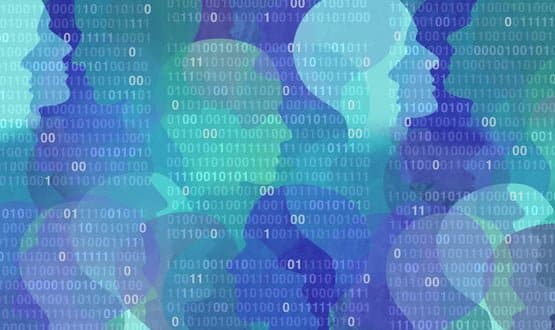 Foxglove and openDemocracy have announced the government "conceded" it would not offer Palantir a long-term role in the NHS without public consultation.
News
Emails released to the Bureau of Investigative Journalism show Matthew Gould had "a very positive meeting" with the Palantir in October 2019.
News
2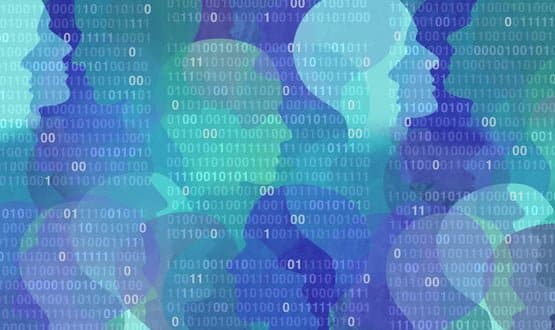 Parliament's Science and Technology Committee labelled the speed at which public health data was first made available "unacceptable".
AI and Analytics
1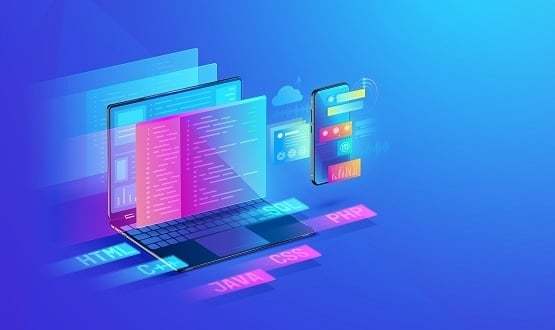 The contract began on 12 December and confirms Palantir's continued work in the NHS Covid-19 Data Store until December 2022.
News
3
The director of tech justice firm Foxglove Legal has warned the "creeping privatisation of data assets" risks losing patient trust in the NHS.
News
1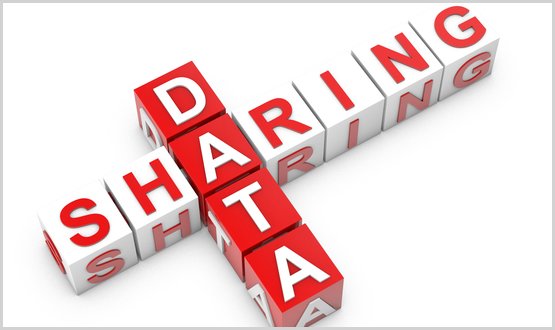 The data strategy will build on work such as the NHS Covid-19 Data Store with the aim to reduce red tape around data and information governance.
AI and Analytics
The government has reportedly held talks with data analytics company Palantir to help boost the Test and Trace programme.
News