NHS South London Commissioning Support Unit is the first to have its Data Service for Commissioners infrastructure signed off, allowing it to process patient confidential data.
News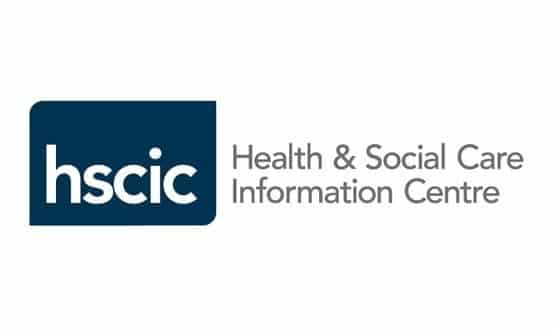 Around 180 commissioning support unit staff have been seconded into the Health and Social Care Information Centre to deliver the Data Service for Commissioners.
News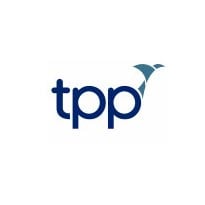 TPP's new patient database has received ethical approval from the NHS Research Ethics Committee and the National Information Governance Board.
News
An Isle of Man care provider has pledged to encrypt all personal data on portable devices after an employee lost an unencrypted memory stick holding care and mental health information on 150 individuals last year.
News