Significant delays to the General Practice Extraction Service have seen costs rise from £14 million to £40 million – and design failures mean it is unlikely to have a long-term future, a National Audit Office report has said.
News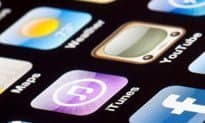 Greater efforts must be made to protect patient data collected by mobile devices, according to Europe's data guardian.
Infrastructure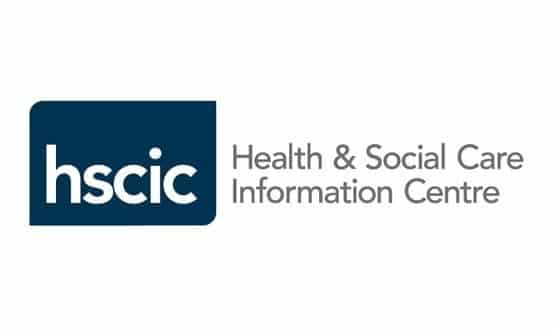 The Health and Social Care Information Centre is "extremely concerned" that 700,000 patient objections to having their identifiable data shared have yet to be enacted more than a year on from being registered with a GP.
AI and Analytics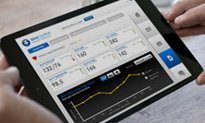 Cerner has partnered with digital health platform Validic in a deal to integrate patient-generated data into its patient portals and electronic patient records.
Digital Patient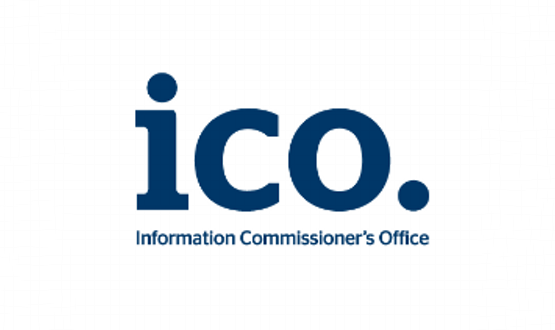 A private medical company's data breaches may have involved the personal information of up to 10,000 patients, according to an Information Commissioner's Office report, leaked to the BBC.
News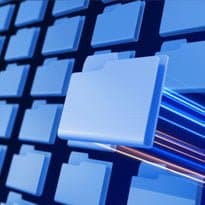 Care.data information leaflets being sent to households in January will tell patients that an opt-out of the Summary Care Record scheme will not carry over to a new monthly GP data extract.
News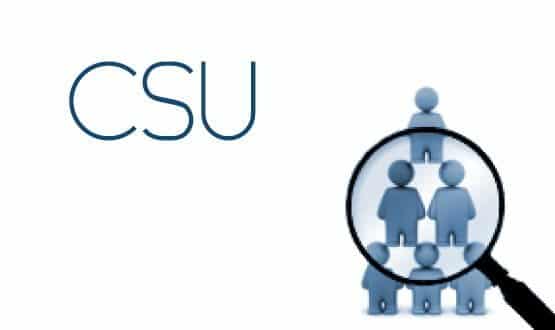 NHS South London Commissioning Support Unit is the first to have its Data Service for Commissioners infrastructure signed off, allowing it to process patient confidential data.
News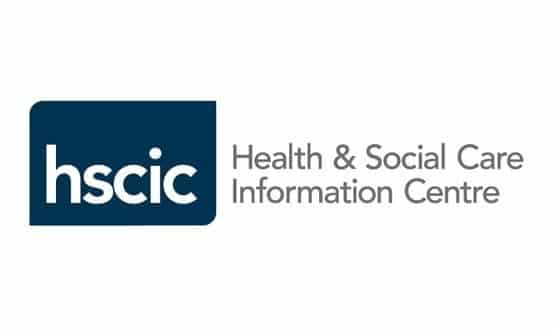 Around 180 commissioning support unit staff have been seconded into the Health and Social Care Information Centre to deliver the Data Service for Commissioners.
News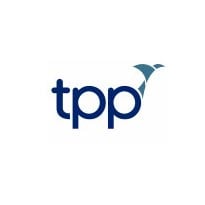 TPP's new patient database has received ethical approval from the NHS Research Ethics Committee and the National Information Governance Board.
News
An Isle of Man care provider has pledged to encrypt all personal data on portable devices after an employee lost an unencrypted memory stick holding care and mental health information on 150 individuals last year.
News