Western Sussex Hospitals NHS Foundation Trust has been developing acute kidney injury alerts for Patientrack, and is now planning a big expansion of its use of IT. Lyn Whitfield went to visit.
Clinical Software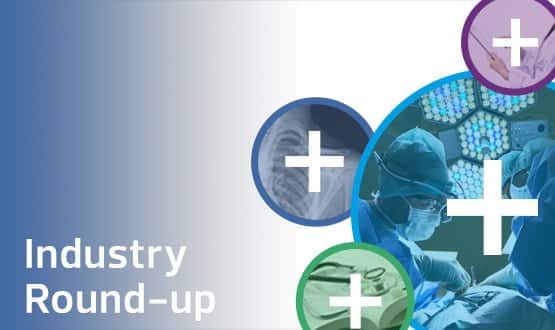 This week's industry round-up includes the news that all trusts are now members of GS1 UK and some interesting wins for UK companies abroad.
News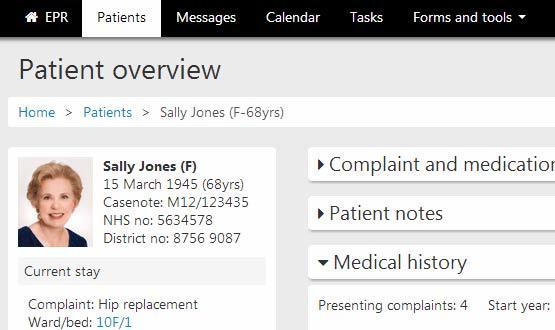 Central Manchester University Hospitals NHS Foundation Trust has created an electronic patient record with the usability of Facebook or eBay, Lis Evenstad discovers.
Feature
Western Sussex Hospitals NHS Trust has implemented Patientrack's early warning score track and trigger system to help staff spot and support deteriorating patients.
News