Five hospitals in East Lancashire are to introduce Alcidion's Patientrack technology which will help detect and swiftly respond to deteriorating patients.
Clinical Software
1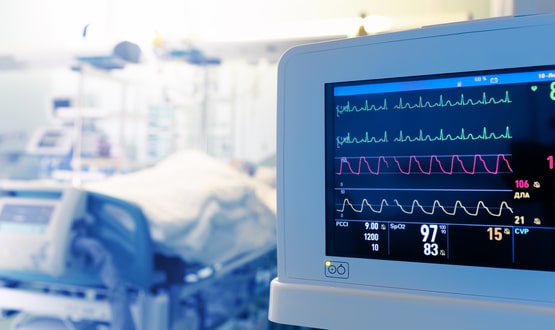 An early warning system that helps identify when patients are at risk of deterioration is to be deployed across Lanarkshire.
Clinical Software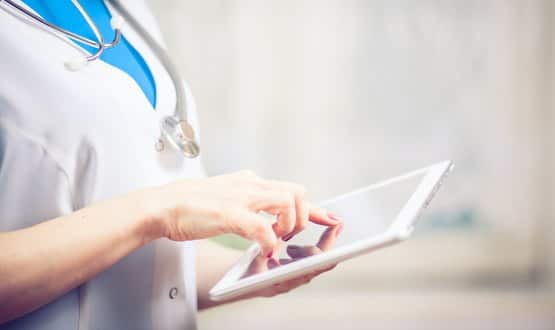 Patientrack alerts doctors and nurses when a patients vital signs are deteriorating, letting them know if they need urgent attention.
Clinical Software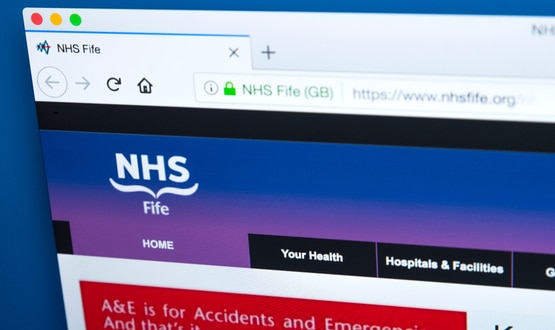 NHS Fife has extended the use of Alcidion's Patientrack early warning technology to community hospitals and paediatrics in a 5-year deal.
Clinical Software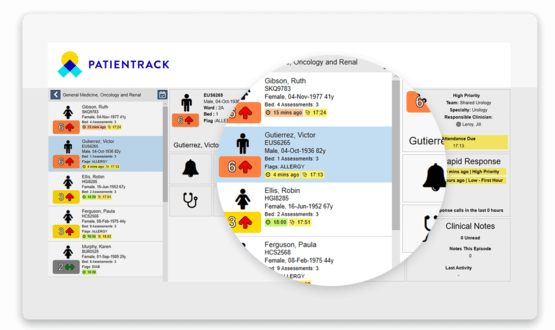 An early warning technology used in NHS hospitals will now help nurses to carry out crucial assessments to help identify potential cases of Covid-19.
Clinical Software
2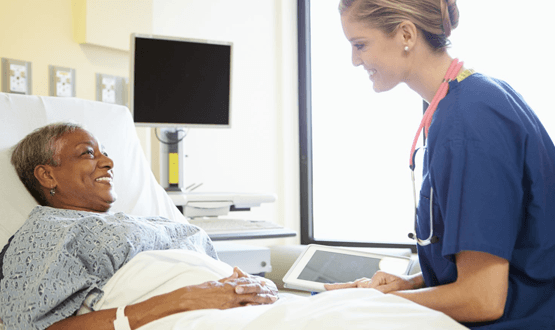 Early warning system helps Basildon and Thurrock University Hospitals NHS Foundation Trust reduce cardiac arrests and identify and respond to other potentially fatal conditions such as sepsis and AKI.
Clinical Software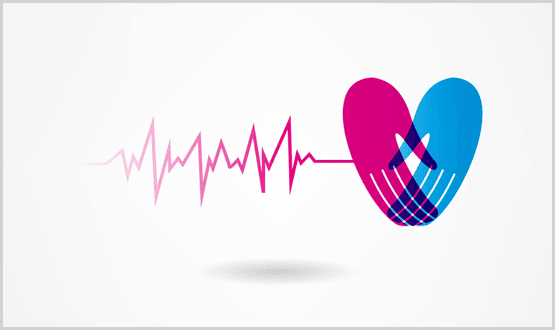 Electronic observation and vital signs technology has been around for more than a decade but has it become the norm? Simon Brandon investigates.
Clinical Software
4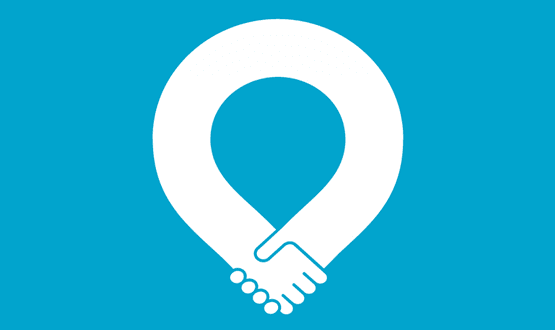 Dartford and Gravesham will introduce a range of technology platforms designed by Alcidion with the aim of "leapfrogging" other trusts.
Clinical Software
Royal Bolton Hospital is distributing more than 300 Myco smart devices to clinicians across its paediatric, maternity and critical care wards.
News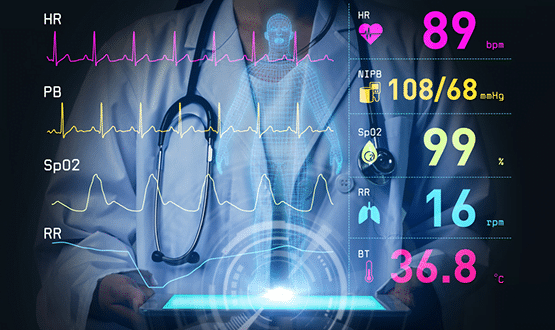 In December last year, the Royal College of Physicians released an updated version of the National Early Warning Score – NEWS 2. With 20% of hospitals still not using the national early warning scoring, how difficult will it be to implement the new system? And how can technology help? Maja Dragovic reports.
Clinical Software
4