The coronavirus pandemic has meant a number of NHS trusts have had to quickly adapt to new ways of working. Jennifer Trueland investigates how Covid-19 has brought home the benefits of cloud.
Infrastructure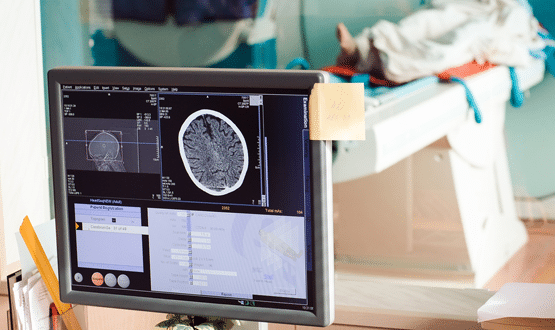 Jennifer Trueland explores whether investment in technology and infrastructure could help PACS make the leap from good to great.
Clinical Software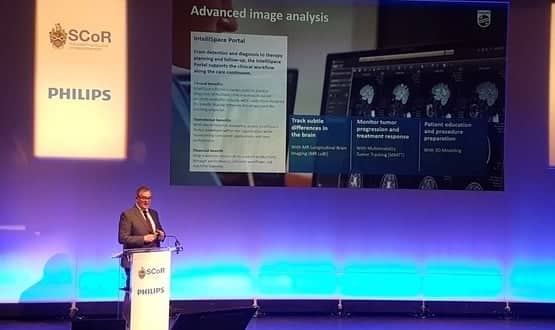 In a ten year period 8 trillion bytes of data are collected on an average patient – that data can be used to improve diagnostics, according to Philips.
AI and Analytics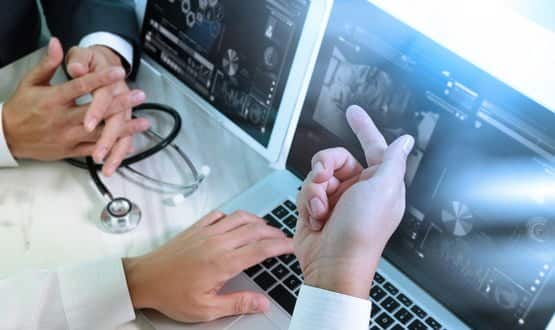 Philips will be responsible for ensuring radiology equipment across all of the trust's hospital sites is well-maintained and replaced regularly.
Infrastructure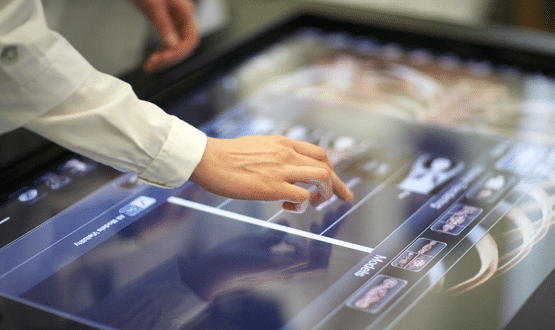 While experts welcome the current interest in diagnostic digital pathology, they believe that implementation of digital workflows, which includes integration between systems and software, is key to achieving widespread adoption and driving improvements. Claire Read reports.
Clinical Software
2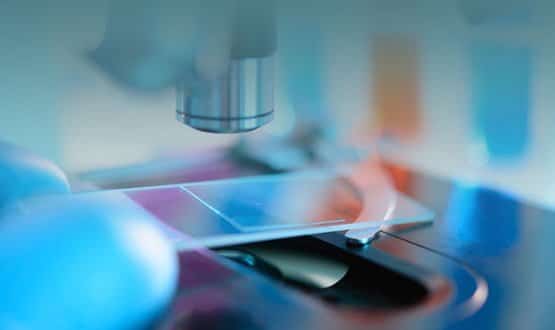 Philips, NHS Greater Glasgow and Clyde and NHS Lothian announce a collaborative pilot at EHI Live for a national digital pathology service for Scotland.
Clinical Software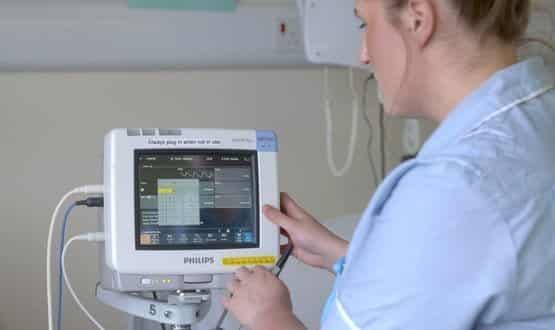 Philips' new patient monitoring system officially launches at the National Hospital for Neurology and Neurosurgery (NHNN) in London.
Clinical Software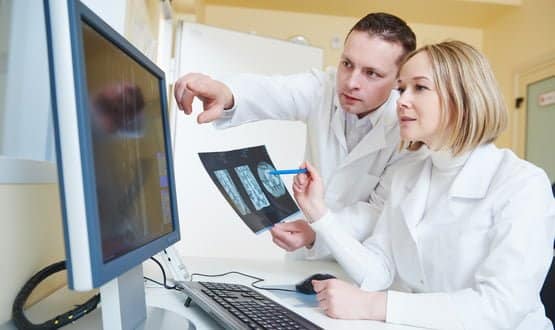 Philips integrates radiology and cardiology IT platforms at Blackrock Clinic as part of a multi-million pound, 10-year contract.
Clinical Software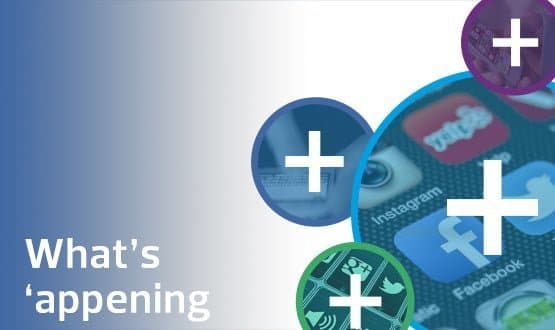 June's mobile and app covers Emis Health's new tool to predict bowel cancer survival rates, an app to connect disease sufferers and drones.
Digital Patient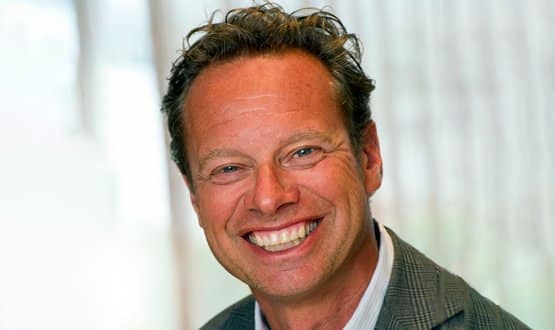 Technology giant Philips has developed a "next generation" EPR, Tasy, that combines the clinical and administrative into one system. Laura Stevens speaks to the company's global chief innovation and strategy officer, Jeroen Tas, and solutions lead UK and Ireland Stephen McMillan to find out more.
Feature
5