The chairs and vice chairs of our CCIO, CIO and CNIO Advisory Panels put their knowledge to the test in our Christmas Quiz of the Year.
News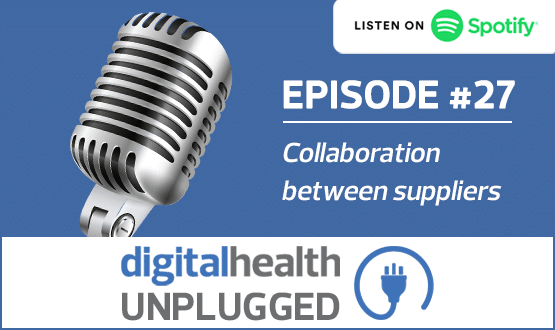 The latest Digital Health Unplugged looks at the importance of collaboration between suppliers and the benefits it brings the digital health market.
News
Special guests James Reed and Dermot O'Riordan join our editorial team to discuss the launch of the NHS Covid-19 App and whether it will have an impact.
News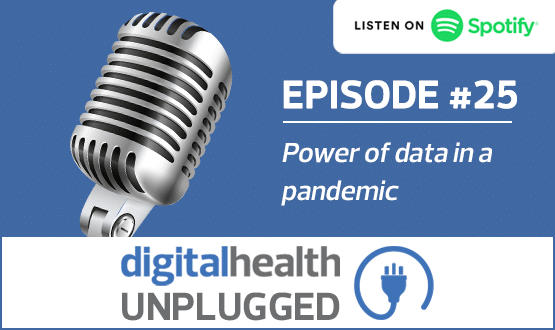 Our expert panel look at why access to data is important and whether the pandemic has permanently changed the country's relationship with data.
News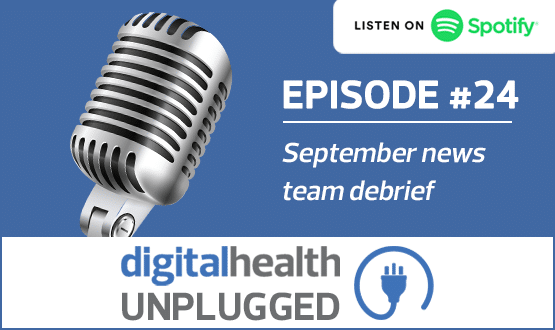 Join our news team as they discuss the big deals Epic have signed with trusts this year and what what means for the electronic patient record landscape.
News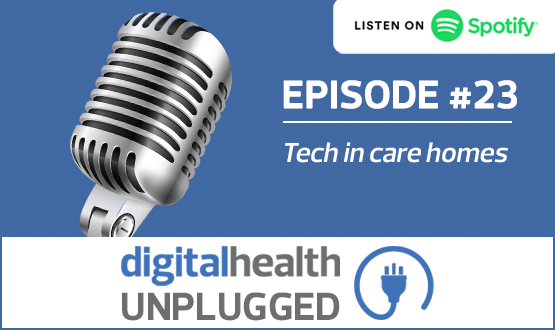 Join us as we take a look at the use of technology in care homes during the Covid-19 pandemic and beyond as we move towards a digital-ready service.
News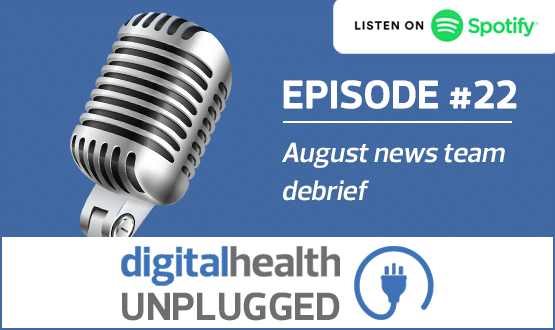 Senior reporter Andrea Downey, editor Hannah Crouch and editor-in-chief Jon Hoeksma look at if the NHS is at a stage to support digital-only primary care.
News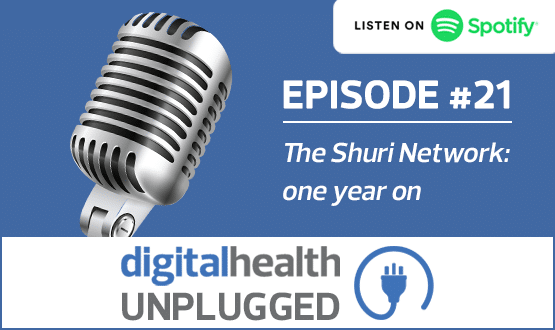 Returning one year after their launch the Shuri Network provided an update on what they've achieved and what their plans for the future are.
News
1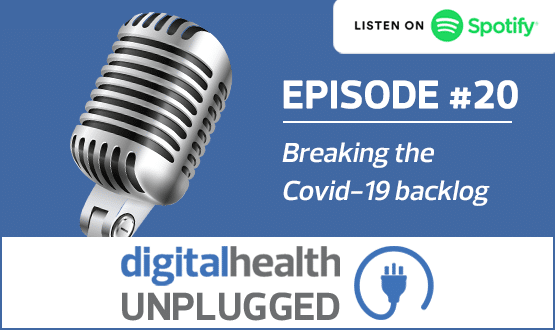 Andrea Downey chats to Tom Whicher, founder of DrDoctor, and Graham Kendall, director of the Digital Healthcare Council about how tech can break the backlog.
News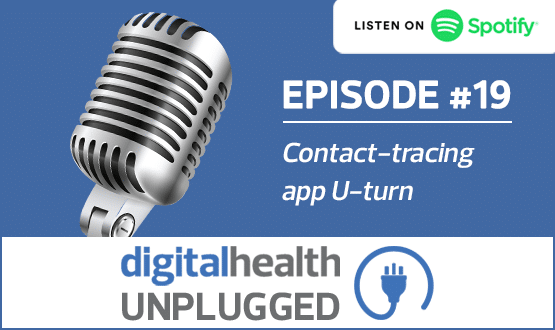 Join senior reporter Andrea Downey, editor Hannah Crouch, and editor-in-chief Jon Hoeksma as they look at the reasons behind the U-turn.
News