University Hospitals of Leicester has not one but two clinical IT leaders. Claire Read talks to one of them; senior radiologist Dr Shona Campbell.
Feature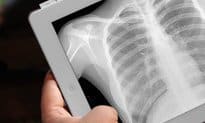 The shift to mobile health is underway, is global, human and accelerating, a session on tablet computing at ECR 2013 heard.
News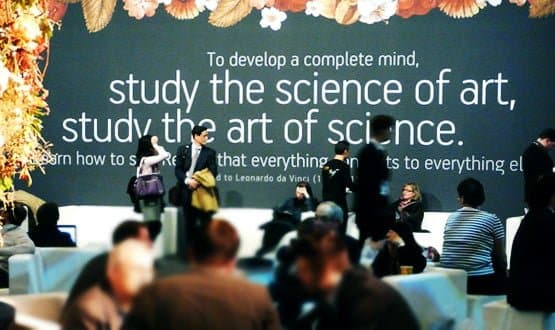 There was excitement but also some trepidation about the future at this year's European Congress of Radiology in Vienna. Michael Reiter reports.
Feature
Croydon University Hospital is implementing Sunquest's Integrated Clinical Environment to provide an electronic ordering system for GPs.
News
Royal Bolton Hospital NHS Foundation Trust has announced that it has signed a multi-million pound managed equipment service agreement with Siemens Healthcare. The 15-year contract will see the trust receive the latest radiology equipment alongside maintenance of its existing systems and user training. Under the deal, five digital radiography x-ray rooms, three mobile x-ray systems, a […]
News
Concerns about the legal and medical issues surrounding teleradiology will be aired at a meeting of experts gathered at the European Congress of Radiology, ECR 2010, in Vienna this week.
News
Carestream Health has been awarded a contract to supply a Carestream PACS, high resolution diagnostic mammography workstations and integrated radiology information system to Dorset Breast Screening Unit. Five high resolution diagnostic workstations will be based at Poole Hospital and will allow radiologists to enhance and manipulate images. The screening unit provides mammographic services to more than […]
News
St James's Hospital, the largest hospital in Ireland, has implemented an electronic support system into its Cerner Millennium electronic patient record (EPR) to reduce patient exposure to radiation.
News
Health software firm, iSoft, has announced the fifth German early adopter site that will implement elements of its Lorenzo software as it becomes available. In a deal worth €1.8m, Klinikum Saarbrücken will install iSoft's ClincCentre hospital information system (HIS). According to iSoft, as replacement Lorenzo modules become available Klinikum Saarbrücken will gradually replace individual modules […]
News
iSoft has partnered with an Israeli software developer to launch its new picture archiving and communications-related image viewing software worldwide. The company developed the system in partnership with CDP Medical Developments, which already has its software installed in more than 250 sites. Already available, the new product aims to enhance iSoft's global portfolio of IT […]
News