How to protect your device from ransomware. A variety of tips from NHS Digital, the Information Commissioner's Office and Europol.
Feature
1
NHS staff across the country are working over the weekend to recover from the unprecedented disruption caused by yesterday's cyber attacks.
News
6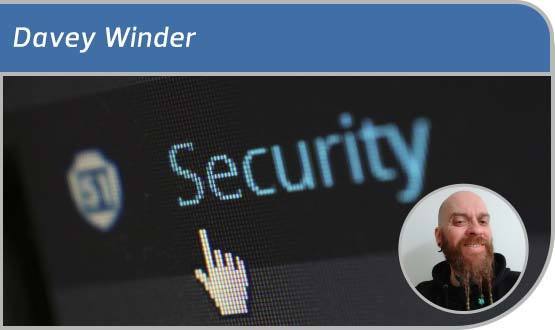 Could the impending implementation of the EU General Data Protection Regulation (GDPR) be the catalyst for strengthened cybersecurity in the NHS? Davey thinks so.
Feature
5
In the first of Digital Health Intelligence's new quarterly cyber security advisory series, Davey Winder looks at network security health check for 2017.
Cyber Security
The south west London trust is concerned about patient safety as it outlines issues with unreliable data, fragile IT infrastructure and ransomware attacks.
AI and Analytics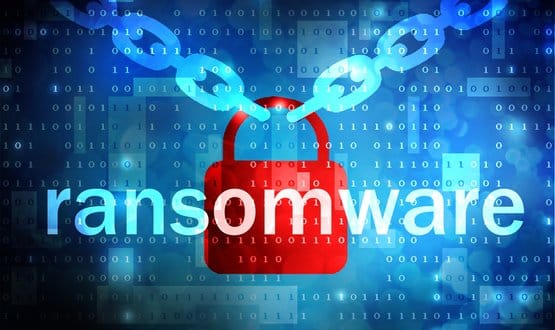 The virus that shut Northern Lincolnshire and Goole NHS Foundation Trust for four days likely exploited a misconfigured firewall, report finds.
Cyber Security
Imperial College Healthcare NHS Trust disclosed more than twice as many ransomware attacks as any other trust but says no data was lost.
Cyber Security
England's biggest hospital trust has confirmed it is urgently investigating a "IT attack" that has infected its system.
Cyber Security
Sheffield Teaching Hospitals NHS Foundation Trust says cyber-attacks is the biggest digital threat.
Cyber Security
Since April 2015, UK health providers have reported more than 1300 "data security incidents", including hundreds of cyber-attacks.
Cyber Security