The use of technology to support self-care is considered to be a holy grail of any sustainable health service. So how can the NHS utilise and share such information to improve patient experience and empower them to manage their health better? Jennifer Trueland reports.
Digital Patient
A Dublin-based and somewhat clandestine medical device firm has raised €40 million to further advance remote monitoring technologies for people with chronic heart diseases.
Digital Patient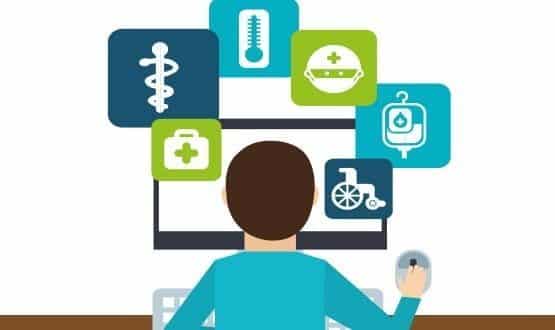 However enthusiasm for wearables, remote monitoring and video consultations needs to be tempered by lack of clear evidence, the Nuffield Trust warns.
Digital Patient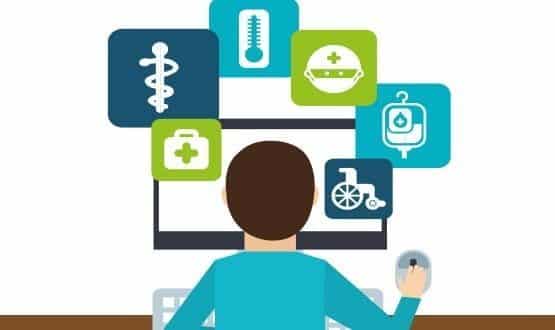 A portal aggregating heart failure data for more than a hundred patients will be deployed in Buckinghamshire.
Digital Patient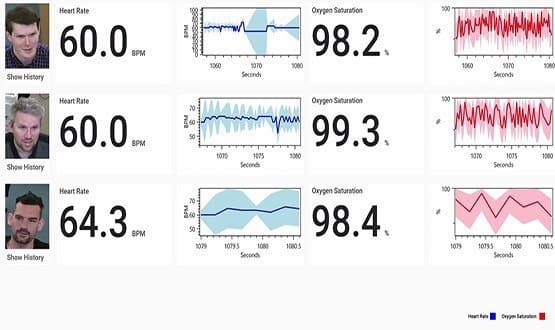 A method of detecting blood oxygen levels and pulse that swaps a traditional pulse oximeter clip for camera technology is to be given a six month trial at one of the main hospitals in Fife.
Digital Patient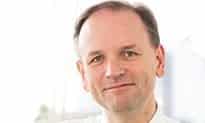 Seven 'test bed' sites for innovations such as remote monitoring and wearable technologies will be announced today by NHS England chief executive Simon Stevens.
Digital Patient
While in Istanbul, Joe McDonald dreams up the Sultan 3000 remote carer viewing service; a system to encourage good behaviour, if only the IG issues can be overcome.
Feature
East Riding of Yorkshire clinical commissioning group is axing its telehealth service because it is not cost effective.
News
Four new enhanced services for GP practices include investment in risk stratification, telehealth and online patient access.
News
The former chief executive and co-founder of AIM-listed wireless body monitoring firm Toumaz Technologies has launched a new company focused on end-to-end patient monitoring services.
News