Celsium is a temperature gauging device that connects to an app via Bluetooth to continually monitor a patient's temperature.
News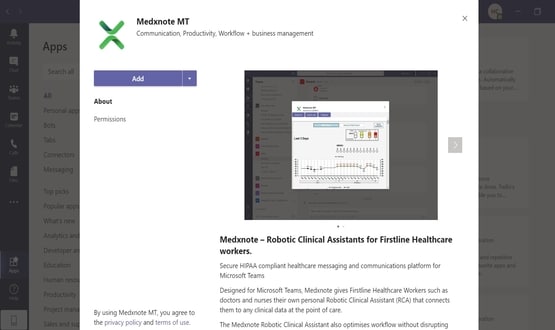 Medxnote, who took part in the 2020 final of the Rewired Pitchfest, is a chatbot and clinical messaging tool which integrates with Microsoft Teams.
Clinical Software
8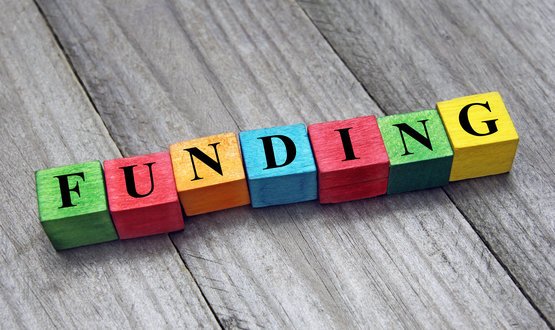 Eighteen solutions were chosen from more than 1,600 innovations which applied for the TechForce19 programme. In total £500,000 was available.
News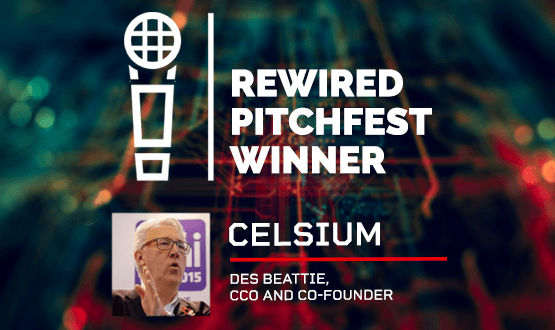 The way clinicians monitor core body temperature hasn't changed much in 300 years, something Des Beattie and his team and Celsium knew needed to change.
Feature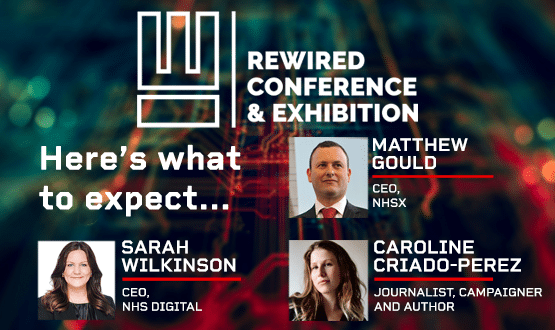 With more than 150 speakers confirmed, today's Digital Health Rewired Conference and Exhibition is shaping up to be a busy day. Here is what to expect.
News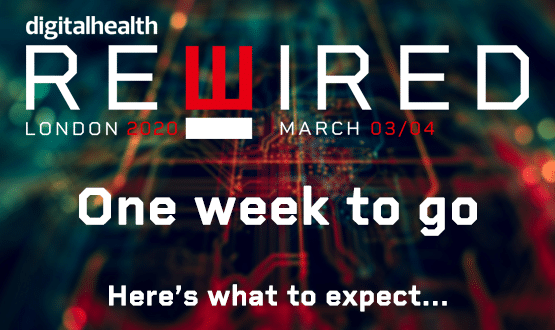 With Rewired 2020 just one week away and with more than 100 speakers confirmed, we have put together the top ten sessions you don't want to miss.
News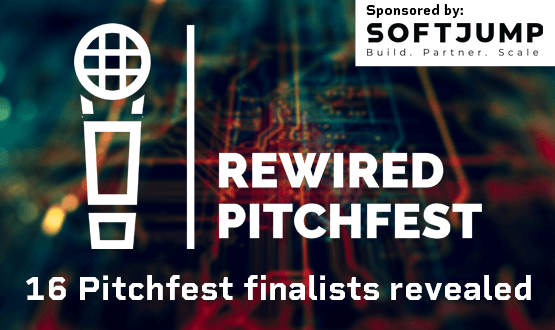 A short-list of 16 of the most brightest start-ups for this year's Rewired Pitchfest have been revealed. The winner will be annnounced on March 4.
Digital Patient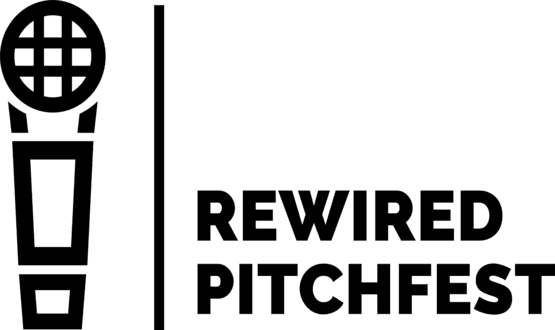 The 2020 Digital Health Rewired Pitchfest has received more than 50 completed applications from across the UK and the globe.
News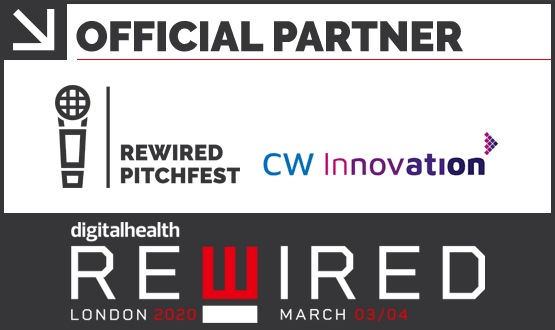 The 2020 Pitchfest winners will have their innovation tested and scaled in a real-world NHS setting thanks to a partnership with Chelsea and Westminster.
News
2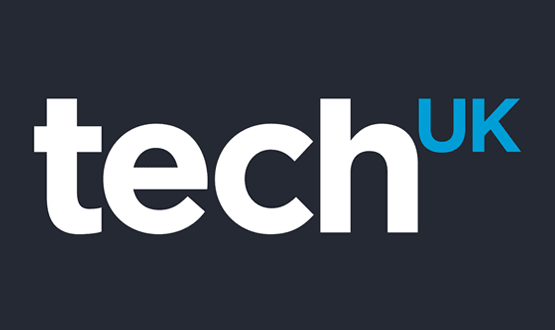 The partnership will see techUK join the programme group for Rewired 2020, contribute top-class speakers to the programme and share its expertise.
News