Applications for the 2021 Rewired Pitchfest, the fast-paced digital health competition for early stage start-ups, innovators and entrepreneurs, have opened.
Digital Patient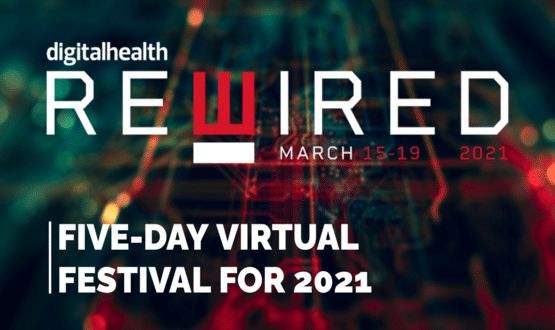 Digital Health Rewired will return in 2021 as an exciting five-day virtual festival celebrating the very best of digital health.
News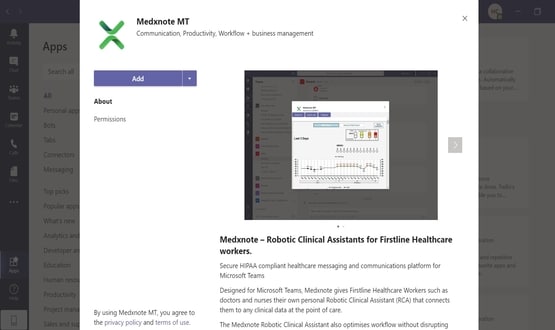 Medxnote, who took part in the 2020 final of the Rewired Pitchfest, is a chatbot and clinical messaging tool which integrates with Microsoft Teams.
Clinical Software
8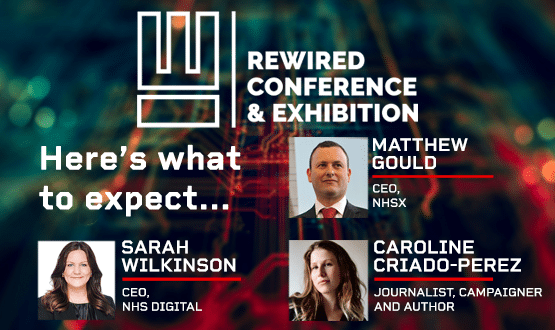 With more than 150 speakers confirmed, today's Digital Health Rewired Conference and Exhibition is shaping up to be a busy day. Here is what to expect.
News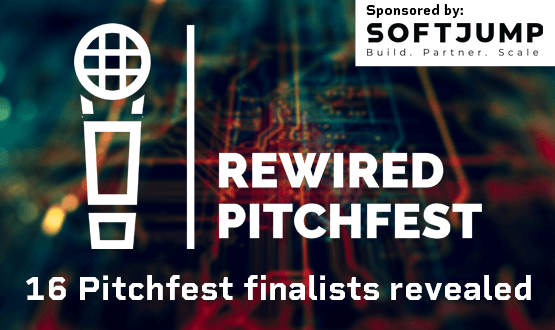 A short-list of 16 of the most brightest start-ups for this year's Rewired Pitchfest have been revealed. The winner will be annnounced on March 4.
Digital Patient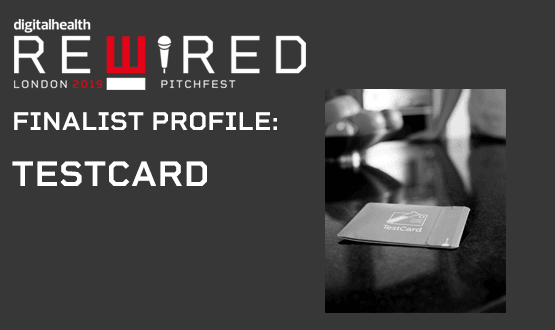 After being crowned the winner of the very first Digital Health Rewired Pitchfest 2019, Luke Heron and his team came up with the idea of TestCard.
Digital Patient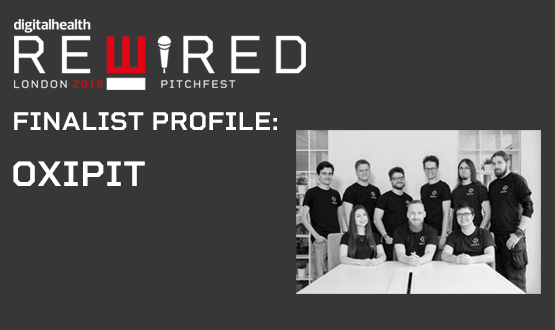 The start up was one of the 16 finalists in this year's Rewired Pitchfest so we sat down with Jogundas Armaitis, the company's co-founder, to find out more.
Feature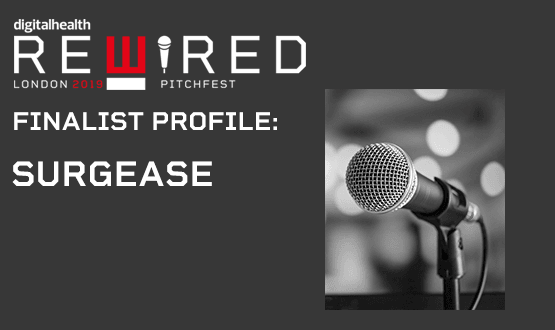 Fareed Iqbal's frustrations when working as an NHS surgeon were the inspiration behind point of care cancer diagnostic device SurgEase – one of our Digital Health Rewired Pitchfest 2019 finalists. He explains more about his innovation and how he found taking part in the competition.
Feature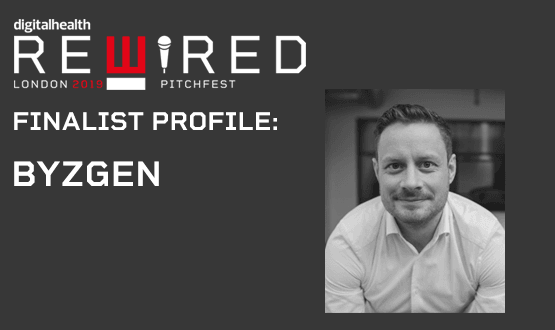 Having already worked with the government and in the defence sector, ByzGen saw a need to expand its innovative work on safe and efficient data sharing into healthcare. It saw the firm reach the final of the first ever Digital Health Rewired Pitchfest.
Feature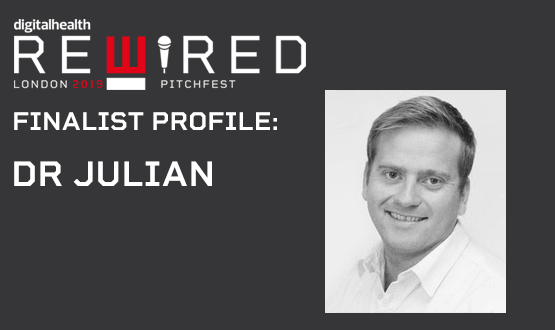 In the first of our Digital Health Rewired Pitchfest finalist profiles, we speak to Dr Julian Nesbitt whose Dr Julian app aims to give speedier access to mental health support.
Digital Patient