Returning to London's Business Design Centre, 14-15 March, the show will be the essential learning and networking experience of 2023.
News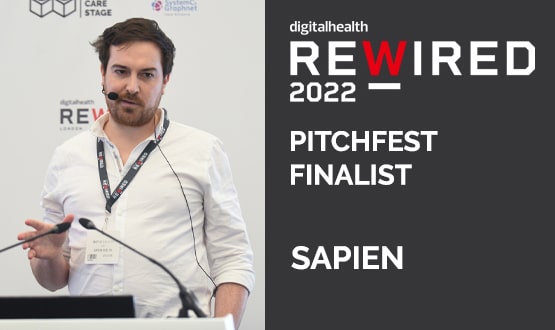 We chat with Sapien Health CEO Dr Matthew Beatty, about the company's journey to becoming a Digital Health Rewired Pitchfest 2022 finalist.
Digital Patient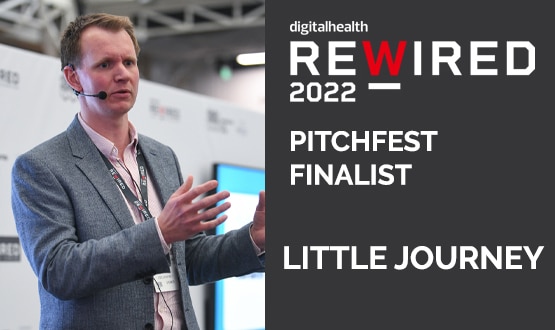 We speak to Rewired Pitchfest finalists Little Journey – a start-up which aims to support children and families with their healthcare interactions.
Digital Patient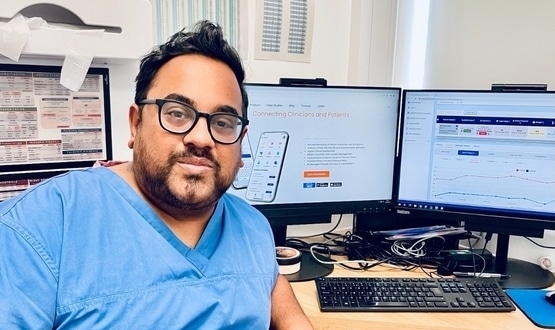 A virtual ward is to be rolled out across London as part of a remote monitoring programme which aims to improve care for patients waiting for heart surgery.
Clinical Software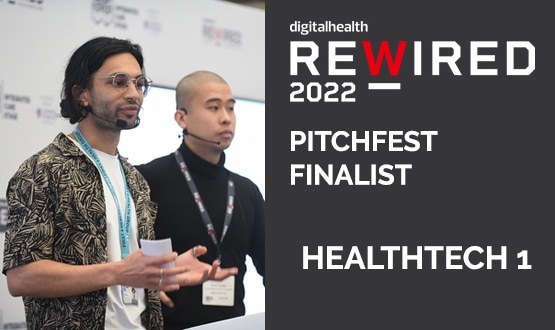 We speak to Rewired Pitchfest finalists Healthtech 1 – a start-up which aims to automate as many primary care administration tasks as possible.
Digital Patient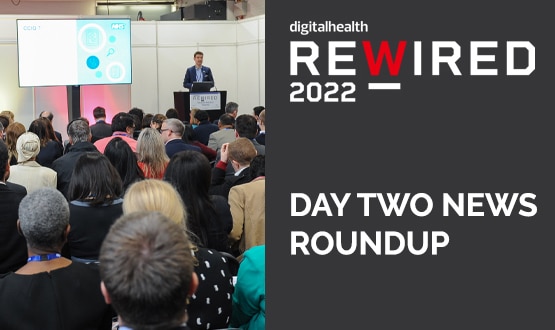 The final day of Digital Health Rewired 2022 certainly did not disappoint with highlights including the much-anticipated final of Rewired Pitchfest.
News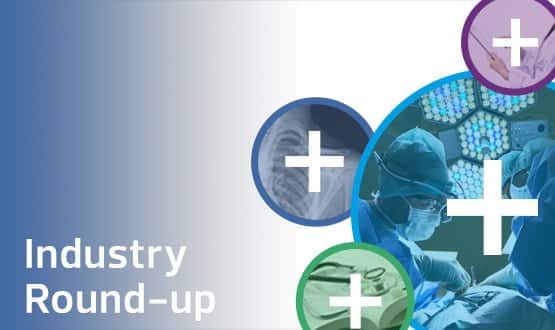 The latest Digital Health News industry round up feature news a former Pitchfest winner has partnered with a European health company.
News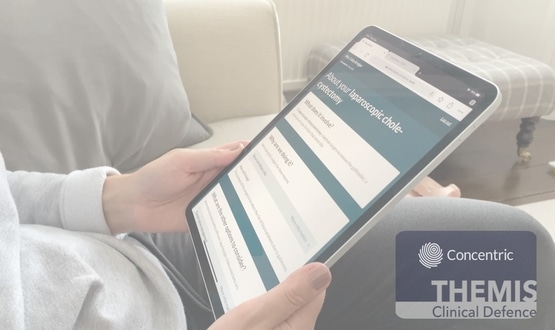 A Rewired Pitchfest finalist has partnered up with Themis to provide a digital consent platform as part of clinicians' clinical defence policy.
Digital Patient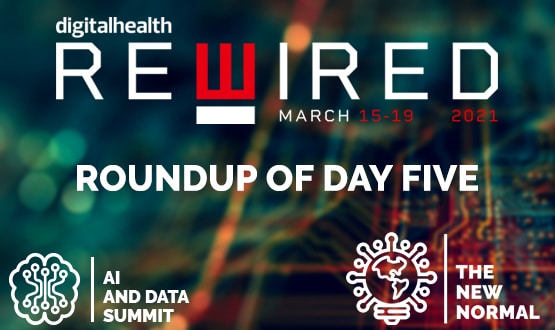 After five days, 10 summits and more than 300 speakers, Rewired is sadly over for another year. Here is our roundup of the last day. 
News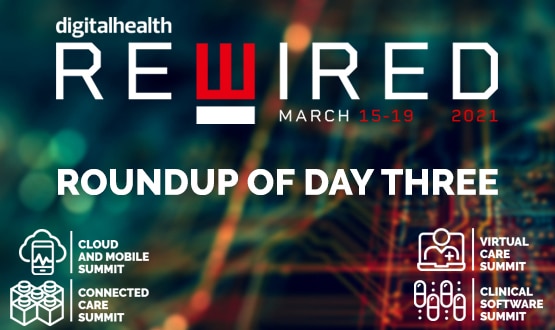 Day three of Rewired covered plenty of key topics – from challenging cloud regulators to technology in ICSs. Here is a roundup of Wednesday's highlights.
News