A Rewired Pitchfest finalist has partnered up with Themis to provide a digital consent platform as part of clinicians' clinical defence policy.
Digital Patient
After five days, 10 summits and more than 300 speakers, Rewired is sadly over for another year. Here is our roundup of the last day. 
News
Day three of Rewired covered plenty of key topics – from challenging cloud regulators to technology in ICSs. Here is a roundup of Wednesday's highlights.
News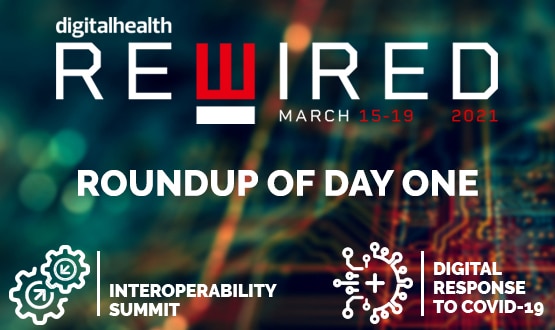 Rewired 2021 kicked off today with FHIR and the role NHS boards have played during the pandemic. Here is a roundup of some of the key points discussed. 
News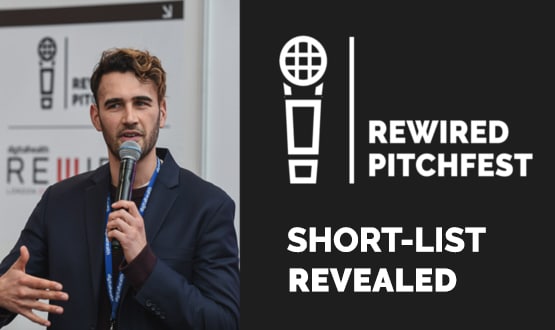 The much-anticipated short-list of healthtech start-ups competing for this year's Digital Health Rewired Pitchfest 2021 have been announced.
News
Reflecting on the consequences of the coronavirus pandemic, Alex Blakoe, the COO of Cievert, explores the why new healthcare processes are being adopted. 
Feature
Applications for the 2021 Rewired Pitchfest, the fast-paced digital health competition for early stage start-ups, innovators and entrepreneurs, have opened.
Digital Patient
Digital Health Rewired will return in 2021 as an exciting five-day virtual festival celebrating the very best of digital health.
News
Medxnote, who took part in the 2020 final of the Rewired Pitchfest, is a chatbot and clinical messaging tool which integrates with Microsoft Teams.
Clinical Software
8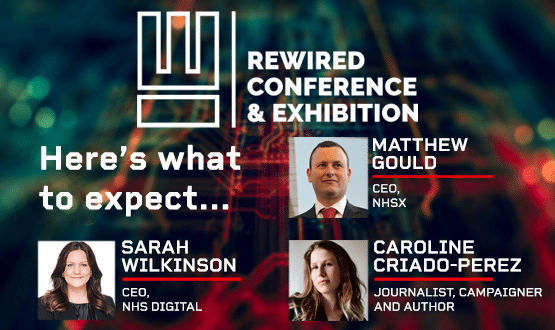 With more than 150 speakers confirmed, today's Digital Health Rewired Conference and Exhibition is shaping up to be a busy day. Here is what to expect.
News