If proposed conditions such as regulatory approvals and employee consultations are met, the deal could be completed by Q2 2020.
Clinical Software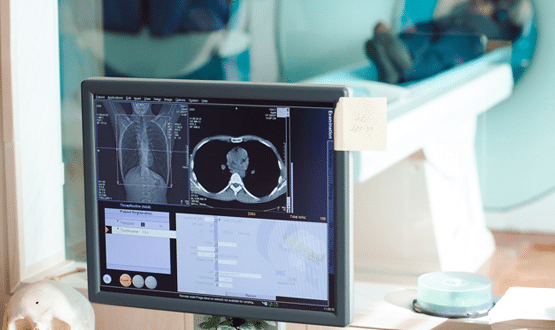 With the shortage of radiologists showing no signs of abating – and the demand for scans increasing year on year – attention understandably continues to fall on how technology might help. Can radiology information systems be the key to better management of workload? And will artificial intelligence make a difference? Kim Thomas reports.
Clinical Software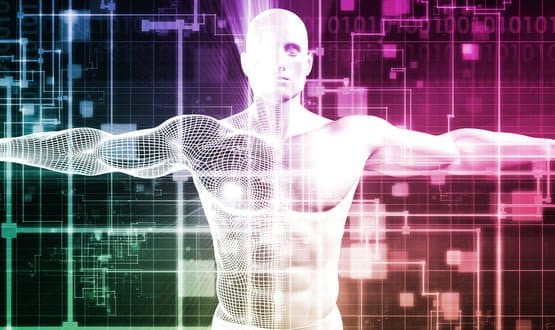 As PACS and RIS have advanced, and as the needs of the market have evolved, the separate but complementary roles of each are becoming blurrier. Claire Read reports.
Clinical Software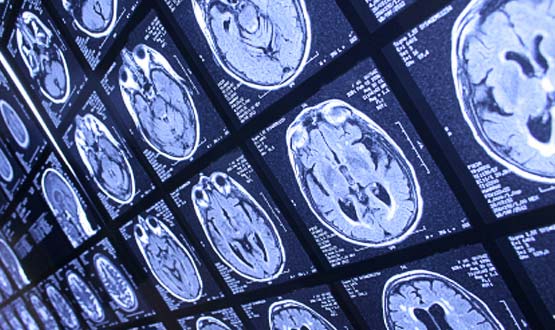 It has been revealed that a data fault has affected 25,000 patient records and diagnostic images in the Health Service Executive (HSE) computer system.
News
1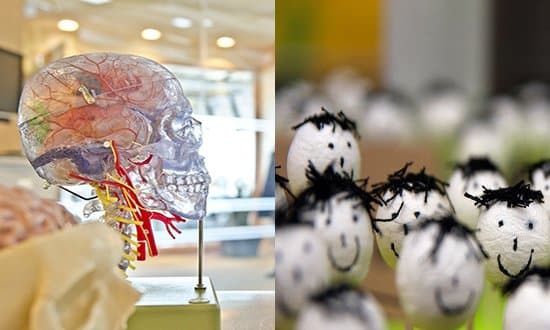 Lyn Whitfield explores the rapidly developing discipline of population health management, while Kim Thomas looks at how trusts can make more use of their imaging data.
AI and Analytics
A new national framework contract for clinical systems has been released, covering more than 50 suppliers with a focus on imaging.
Clinical Software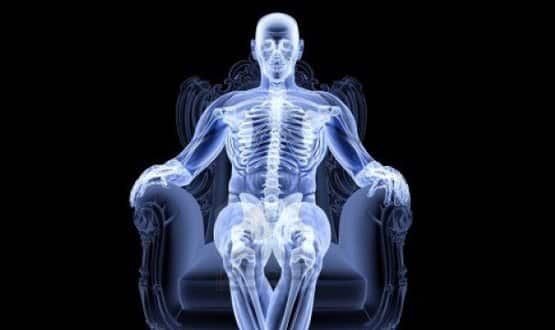 Increasingly, trusts need to collaborate on reporting on images to cope with demand. Is that best done using a RIS or another core IT system? Kim Thomas reports.
Clinical Software
Trusts that still need to exit national digital imaging contracts are on track to do so by June 2016, according to the Health and Social Care Information Centre.
Clinical Software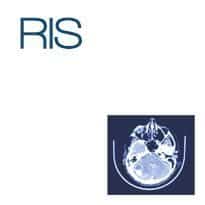 University College London Hospitals NHS Foundation Trust has carried out an emergency upgrade of its aging radiology information system to resolve a backlog in imaging caused by system issues.
News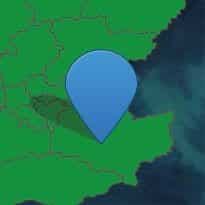 Four trusts in Kent and Medway are in legal discussions with GE Healthcare over problems with the implementation of the company's radiology information system.
News