A new report from Boston Consulting Group has looked at the public's perception of healthcare data, and made recommendations for unlocking its value.
News
Healthcare providers in the NHS need to ensure they keep their focus on patients and the culture of their organisations as they look to use AI solutions
News
2
The BEACH building at the Royal Bournemouth hospital has selected Ascom to provide its healthcare communications technology.
News
The CDIO at Royal Free London NHS Foundation Trust spoke to Digital Health about the trust's recent HIMSS Level 7 accreditation and what lies ahead.
Health CIO
Royal Free London NHS Foundation Trust has deployed a portal which allows patients to view their appointments and letters.
Digital Patient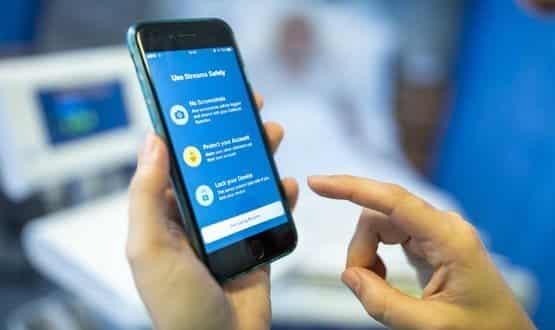 Google Health's Streams app, which provides a rapid alert when patients are at risk of AKI, is due to go live at Barnet Hospital this month.
AI and Analytics
2
The hospital has gone through a massive refurbishment to make it a digital hospital, including a go live of an updated electronic patient record (EPR).
Clinical Software
Last November, global digital exemplar Royal Free London NHS Foundation Trust went live with a brand new electronic patient record. For Hannah Crouch, a visit to the trust underscores the difference clinician-led digitisation can make – and what it means to be a GDE.
Clinical Software
3
Digital Health News was invited to the new Chase Farm hospital to speak with the team behind the project about how the "big bang" go live went.
Clinical Software
1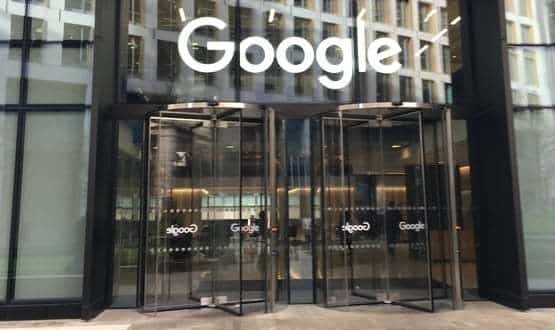 Royal Free London has confirmed that there will be no changes to its data-sharing agreement with DeepMind as Google takes control of its Streams technology.
News