NHS 24's governance of the Scottish Centre for Telehealth and Telecare has been heavily criticised in a leaked report produced by PricewaterhouseCoopers.
News
The opening of Glasgow's new £842 million super hospital has been a "catalyst" towards moving to a paper-free environment, its IT lead has said.
Infrastructure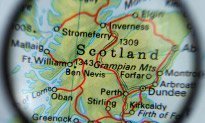 A framework worth up to £20 million is being set up for Scottish health boards to buy electronic prescribing and medicine administration systems.
News
A £10 million digital health project in Scotland has recruited just one quarter of expected users.
Digital Patient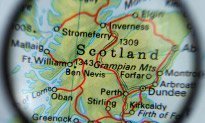 Scottish government plans to share data from a central NHS database with other public bodies have narrowly survived a Holyrood vote.
News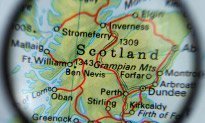 The Scottish government is facing criticism over plans to share information held in an NHS database with other public bodies.
News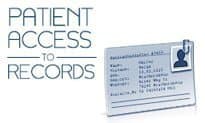 Just over half of GP practices in Scotland let patients order repeat prescriptions online or by email, a report by Reform Scotland shows.
News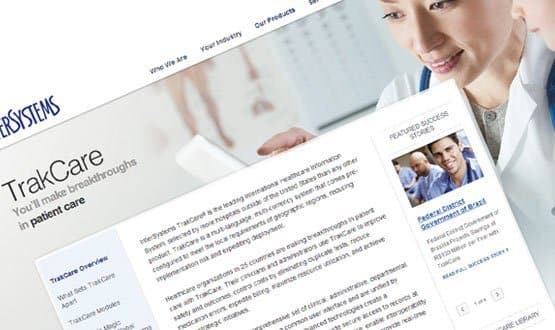 InterSystems' recent wins on Teeside and in the South of England mark a significant shift in the supplier market, argues EHI editor Jon Hoeksma.
Feature
Scotland has gone live with NHS 111 as the new contact number for the Scottish health advice helpline NHS 24; a year after England began its troubled launch of the service.
News
Scotland's NHS 24 has delayed the deployment of its £27m patient contact and triage management system indefinitely, just weeks before going live with NHS 111.
News