The Scottish LMC's conference has heard complaints about the high onward referral rate of NHS 24 and the cost of migrating from the failed GPASS GP system.
News
The Scottish government has announced that it will invest more than £10m in telehealth over the next four years.
News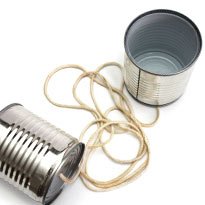 A scheme to invite all adults over the age of 40 to complete a health check online or over the telephone has been branded a waste of money by GPs.
News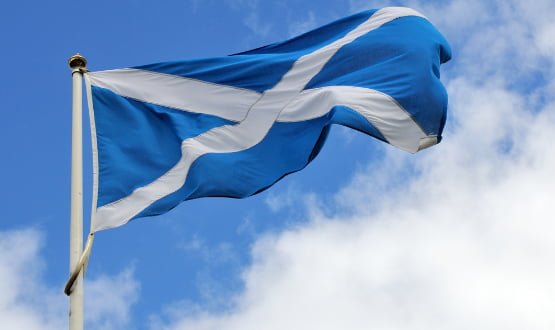 Northgate Managed Services has won a deal worth more than £6m to deliver, implement and manage a clinical portal for a third of Scotland's health boards over the next five years.
News
Community pharmacists in Scotland are hopeful that they will be able to access the Emergency Care Summary following the Scottish general election.
News
A campaign with the slogan 'Security – it's everyone's business' is being run by Health Facilities Scotland.
News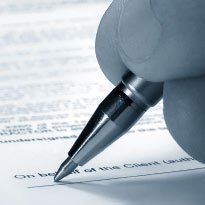 Golden Jubilee National Hospital in Clydebank has turned to Scottish company Amor Group for a single records system for cardiac, thoracic and cardiology patients.
News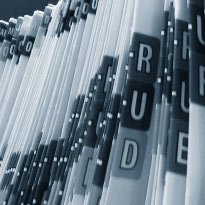 NHS Borders has become the first health board to go live with the InterSystems TrakCare patient management system under a contract designed to provide a single PMS for the whole of Scotland.
News
Mobile tracking and alert devices are to be issued to staff in NHS Greater Glasgow and Clyde to protect them from stalkers.
News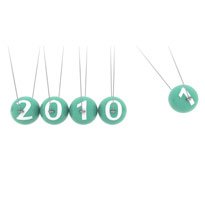 The implications of the government's overhaul of the NHS dominated the minds of those working in and for the health service in 2010.
News