NHS 24 has committed to launch all telehealth solutions on three channels – smartphones, tablets and digital TV.
News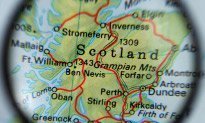 Scottish health boards and GPs have agreed that the Emergency Care Summary can be used in scheduled care to support medicines reconciliation, after a pilot showed clear clinical benefits.
News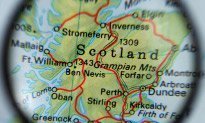 All Scottish GP practices have migrated to either EMIS or INPS clinical systems and the country's General Practice Administration System has been formally shut down.
News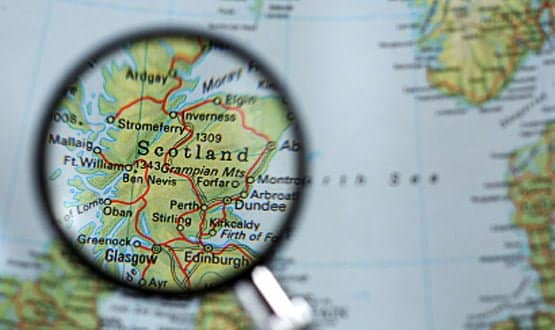 Scotland has been quietly surging ahead with its e-health strategy in primary care. Reporter Rebecca Todd went to see what has been achieved.
Feature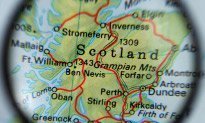 NHS Scotland has gone live with a project to bring all of its 22 health boards on to the same version of a shared financial system from Advanced Business Solutions.
News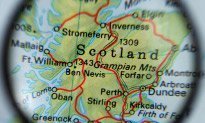 InterSystems has implemented its TrakCare product in five Scottish NHS boards, with clinical functionality due to start rolling out from November.
News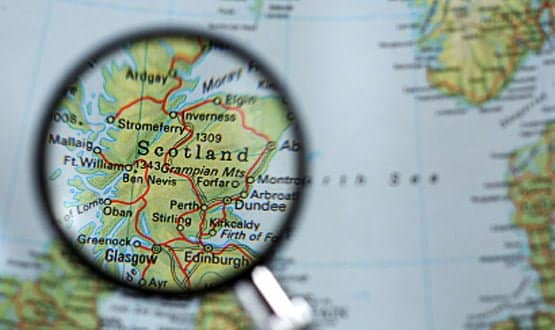 Within 20 months of signing a contract to provide Scotland with a patient management system, InterSystems had gone live with its TrakCare product in five NHS boards. Rebecca Todd reports.
Feature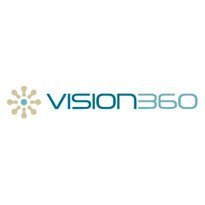 NHS Lanarkshire has ordered the Vision 360 clinical data sharing system for its 98 GP practices.
News
NHS Scotland is deploying PCTI's Docman document management system in the country's prisons.
News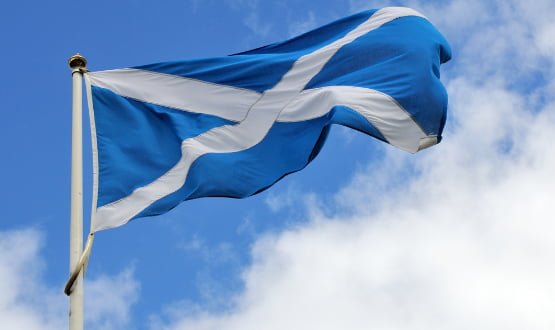 Northgate Managed Services has won contract to roll-out its FairWarning privacy surveillance system across Scotland.
News