New 3D visualisation software of the head and neck is transforming medical and dental training in Scotland.
News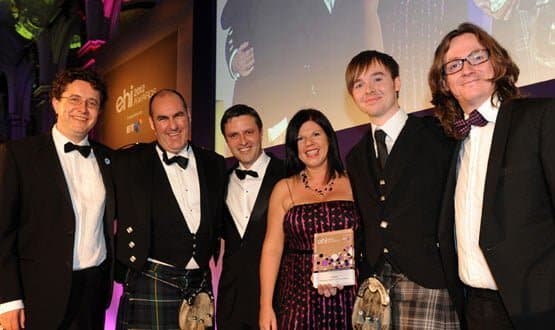 An app to make the standard operating procedures of Scotland's Emergency Medical Retrieval Service available to clinicians in the air won the mobile category of last year's EHI Awards. Emma Dent reports.
Feature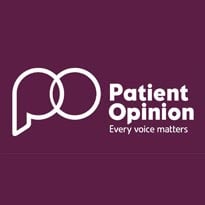 Scotland is rolling out Patient Opinion to all of its health boards to allow patients to share their experiences of health services online.
News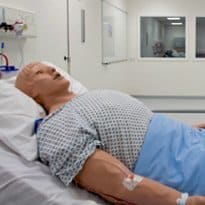 Stan and his family of robot patients are helping clinicians hone their skills in a newly opened medical training centre in Scotland.
News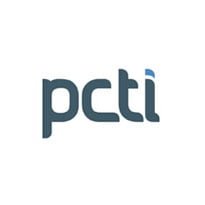 Twelve of 14 Scottish health boards are using PCTI's Electronic Document Transfer Hub as part of a national project to send correspondence electronically.
News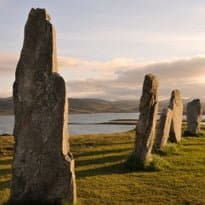 Scotland is building a digital platform for people with mental health problems.
News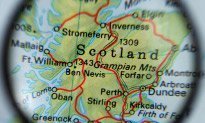 Scotland is building a national information service for GP data, due to go-live in a year.
News
The Scottish Centre for Telehealth and Telecare has started delivering health services via video link to police custody suites and prisons.
News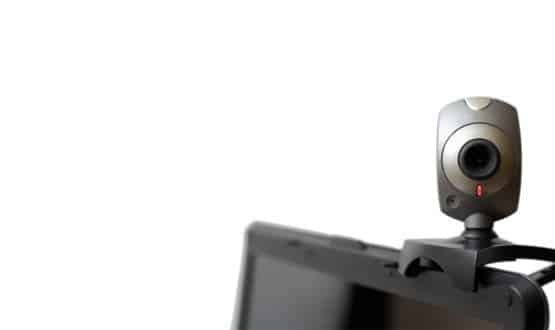 Scotland has embraced video conferencing as a way of reaching remote patients in the Highlands and Islands. Rebecca Todd visited Inverness, where she heard more about the projects.
Feature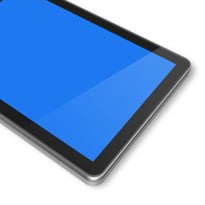 The Scottish government is creating a national framework worth up to £60m to provide the NHS and other public bodies with notebook and tablet computers.
News