Health services in Sunderland have become the first in the North East and North Cumbria to share medical information via the Great North Care Record.
Shared Records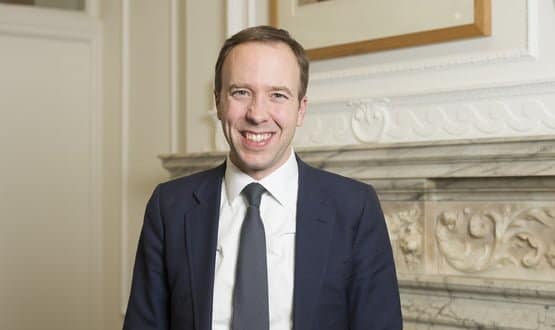 Matt Hancock has said he is looking into creating "a consistent data platform" which would see patient data being separated from the application layer.
AI and Analytics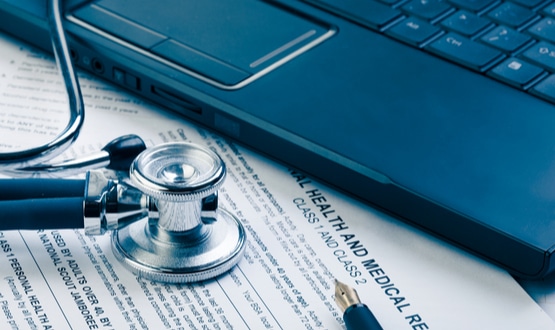 A new integrated care record is set to be introduced across Swindon and Wiltshire and will be powered by Graphet's CareCentric.
Shared Records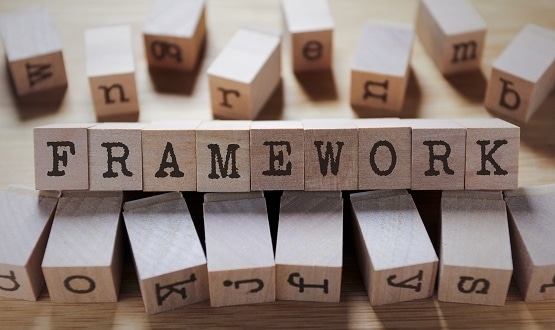 The Dynamic Purchasing System is due to launch in April 2021 and will give social care providers a list of suppliers capable of delivering shared records.
News
1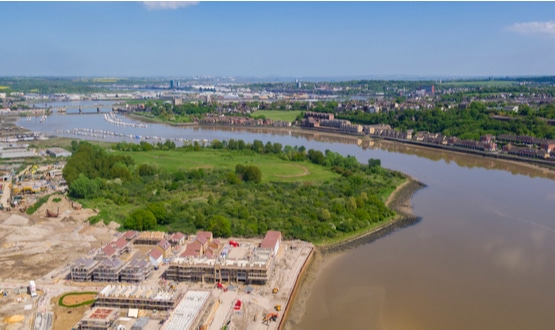 A new health and social care shared record system is to be launched across Kent and Medway which will cover 1.8 million people.   
Shared Records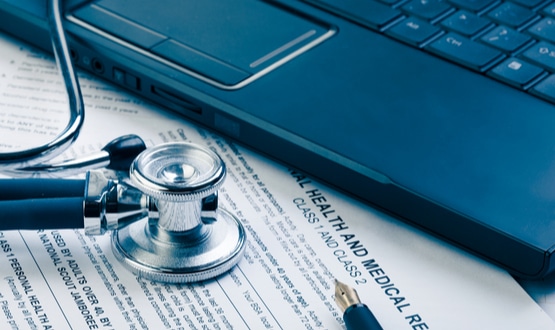 The replacement of the software supplier for the Hampshire and Isle of Wight Care and Health Information Exchange (CHIE) has been delayed.
Shared Records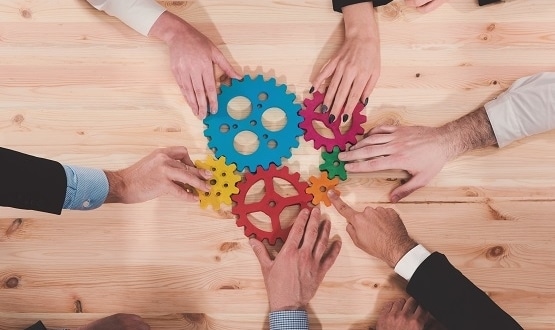 The NHS has partnered with Answer Digital for the next phase of development for the programme, which will run until March 2021.
Shared Records
1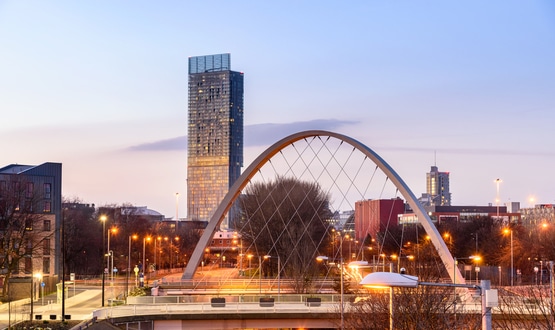 The suppliers will be responsible for delivering the Greater Manchester Digital Platform (GMDP) aimed at making it safer and quicker to access information.
Infrastructure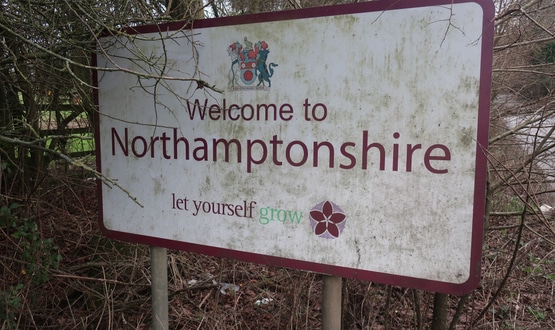 Northamptonshire has chosen Graphnet Health to provide a shared care record for people living in the county to be used to combine care information.
Shared Records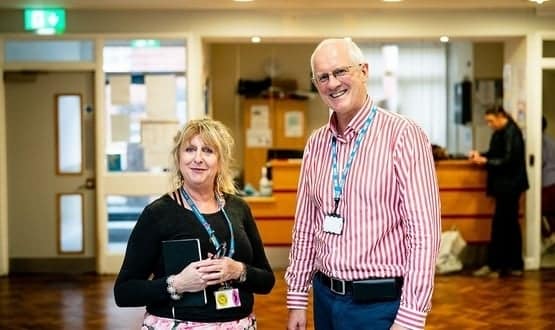 In May there were 37,500 user views in the MIG, which gives staff from 24 health and care organisations access to records, end of life care plans and other clinical documentation.
Shared Records
3