In May there were 37,500 user views in the MIG, which gives staff from 24 health and care organisations access to records, end of life care plans and other clinical documentation.
Shared Records
3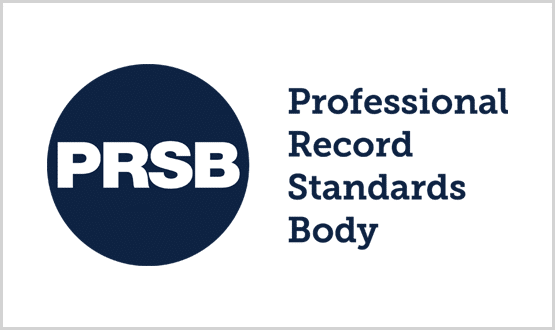 The first regions to pilot the standard are Greater Manchester, Thames Valley and Surrey, Wessex, One London and Yorkshire and Humber.
Shared Records
1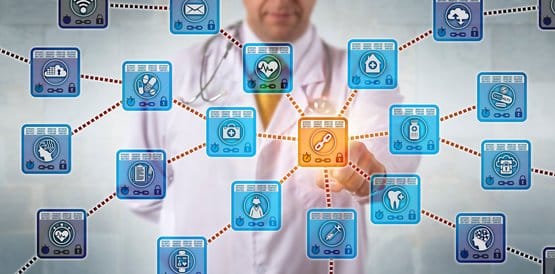 Social care teams, hospital staff, GPs, mental health workers and other teams now have access to the records of the boroughs 178,500 residents.
Clinical Software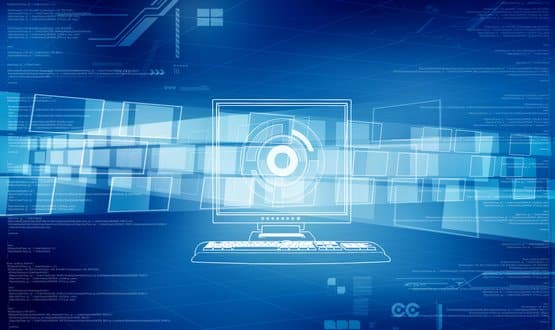 The new £12.5 million, seven-year contract will focus on building on and joining up existing shared care records for 3.8m citizens across Surrey, the Thames Valley and Buckinghamshire.
Shared Records
4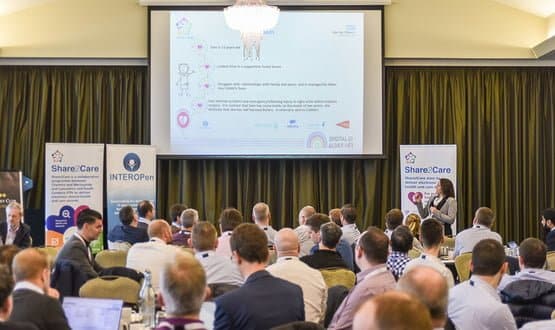 More than 130 people attended the Share2Care event, including 20 NHS suppliers and representatives of 15 trusts from all over the country.
Digital Patient
2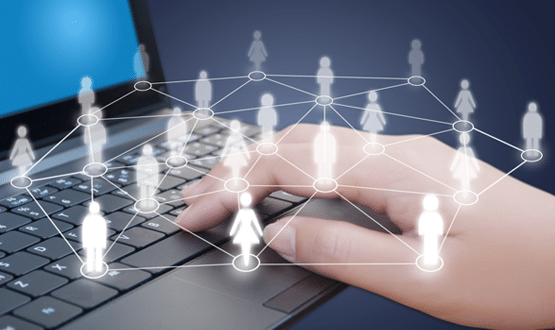 Dr Claire Fuller, a senior officer involved in LHCRE project, told an event in London a company had been procured to supply a single data store.
Interoperability
1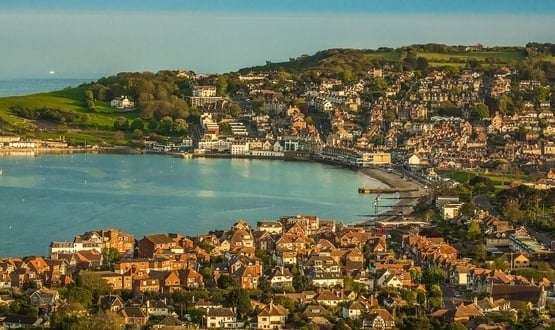 Radiology results as well as pathology reports and referrals are now included on the shared record which is part of the Wessex LHCRE.
Shared Records
8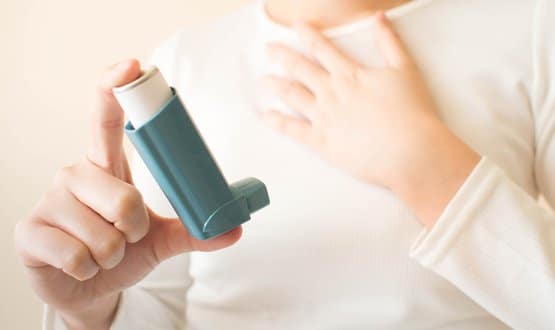 Asthma UK is also calling for automatic alerts to be sent to GPs if their patient has been admitted to A&E following an attack.
Digital Patient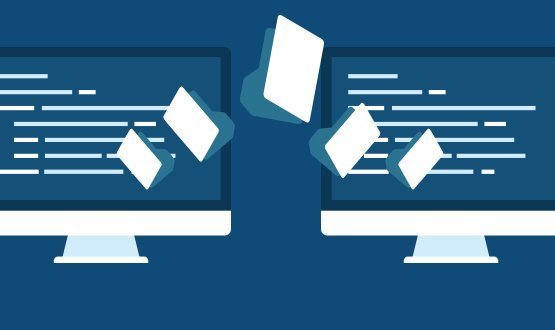 This first stage sets out what information should be recorded about vaccinations and emergency medicines supplied by community pharmacies.
Shared Records
2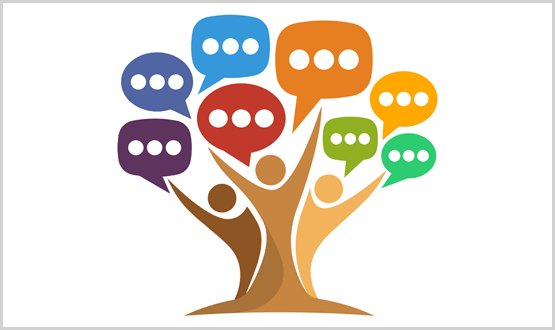 Physical and mental healthcare interact in complex and significant ways, and yet traditionally the NHS has treated the two as separate issues. Can digital shared records help address this unhelpful separation and improve patient care? Jennifer Trueland investigates.
Shared Records
24