The replacement of the software supplier for the Hampshire and Isle of Wight Care and Health Information Exchange (CHIE) has been delayed.
Shared Records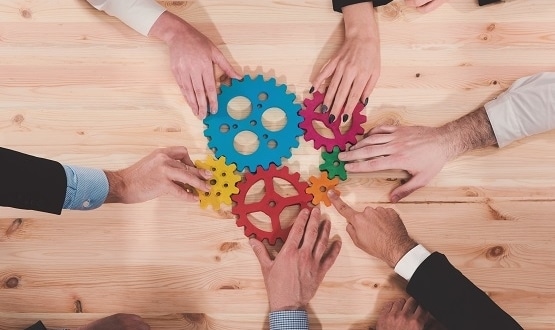 The NHS has partnered with Answer Digital for the next phase of development for the programme, which will run until March 2021.
Shared Records
1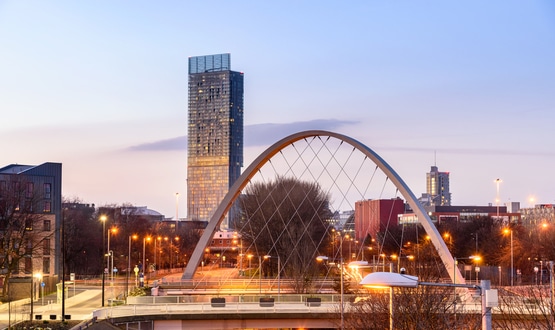 The suppliers will be responsible for delivering the Greater Manchester Digital Platform (GMDP) aimed at making it safer and quicker to access information.
Infrastructure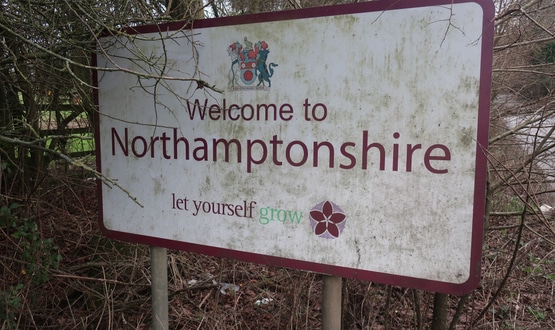 Northamptonshire has chosen Graphnet Health to provide a shared care record for people living in the county to be used to combine care information.
Shared Records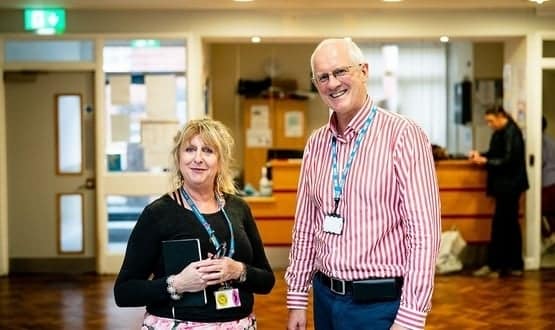 In May there were 37,500 user views in the MIG, which gives staff from 24 health and care organisations access to records, end of life care plans and other clinical documentation.
Shared Records
3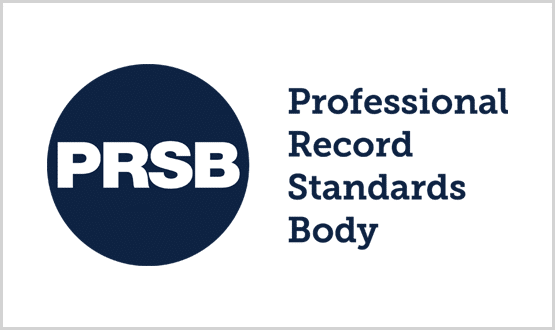 The first regions to pilot the standard are Greater Manchester, Thames Valley and Surrey, Wessex, One London and Yorkshire and Humber.
Shared Records
1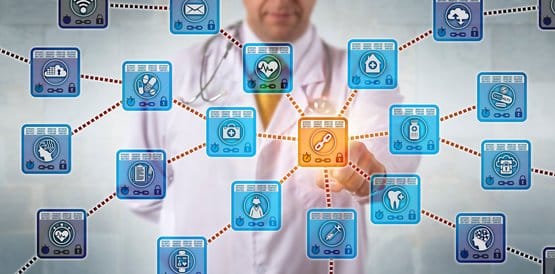 Social care teams, hospital staff, GPs, mental health workers and other teams now have access to the records of the boroughs 178,500 residents.
Clinical Software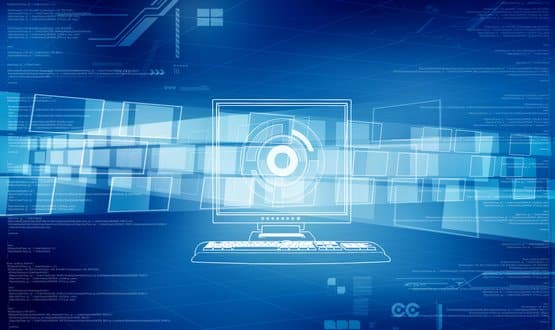 The new £12.5 million, seven-year contract will focus on building on and joining up existing shared care records for 3.8m citizens across Surrey, the Thames Valley and Buckinghamshire.
Shared Records
4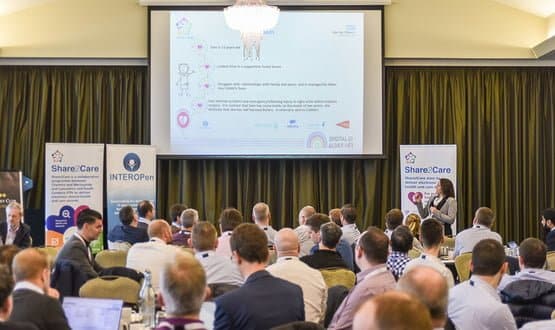 More than 130 people attended the Share2Care event, including 20 NHS suppliers and representatives of 15 trusts from all over the country.
Digital Patient
2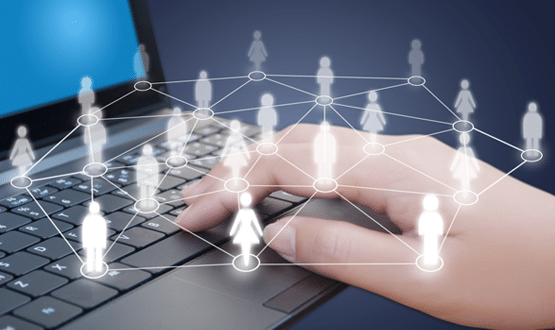 Dr Claire Fuller, a senior officer involved in LHCRE project, told an event in London a company had been procured to supply a single data store.
Interoperability
1