Time spent on basic administration of child health records in London has halved following the introduction of a new digital setup, one of the project's leaders has reported at EHI Live 2017.
Shared Records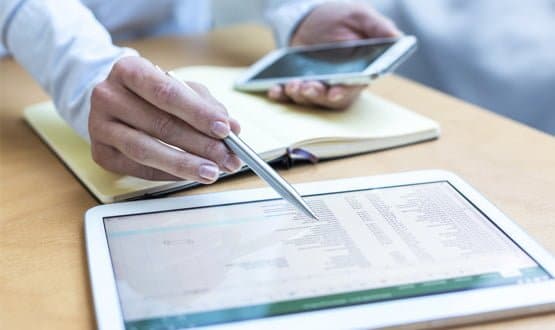 More than 1,400 health and care professionals in Camden have accessed information via a shared care record since the system went live last year.
Shared Records
6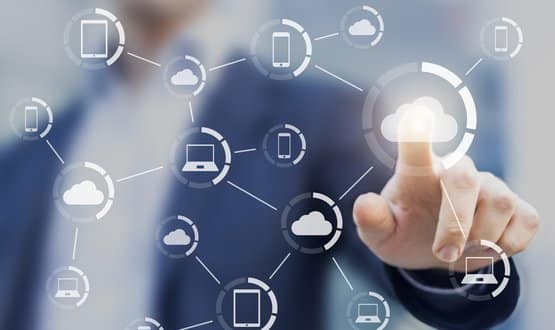 Surrey is using Patients Know Best (PKB) technology to allow clinicians to view a single digital care record across four NHS trusts, all GPs and four CCGs.
News
9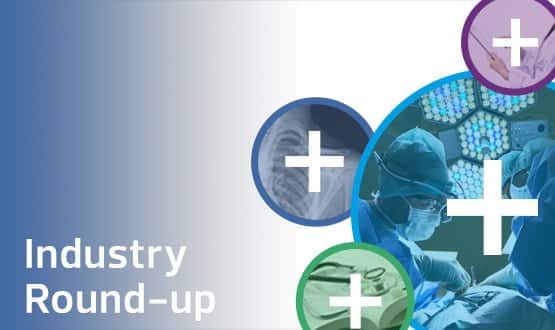 Today's health IT news in brief covers an expansion of shared records in East London and the continuing fall out from the cyberattack on US radiation monitoring firm Landauer.
News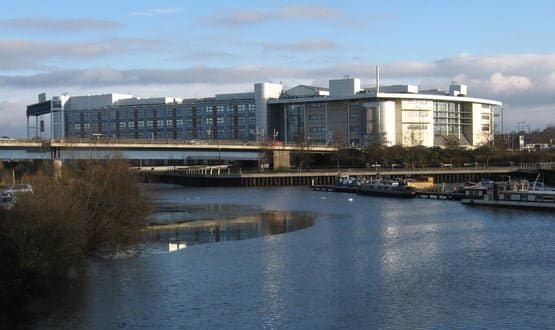 Doncaster will deploy an integrated digital care record this summer, initially drawing on patient data from four organisations across health and social care.
News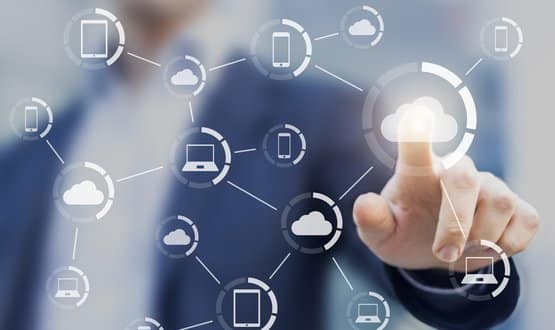 Sharing records between care settings is starting to become much more commonplace, but is viewing patient and clinical data enough to deliver joined-up care?
Vivienne Raper revisits some of the pioneers of information and record sharing, and examines how they are beginning to use shared records to change how they interact with patients.
Shared Records
1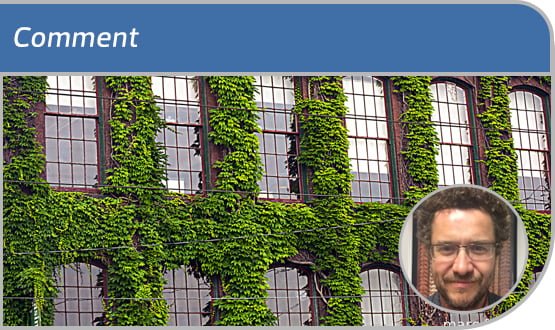 Jon Hoeksma, the chief executive and editor of Digital Health, asks what will happen to the NHS providers frozen out of the digital 'ivy league' and puts forward some ideas for alternative exemplar programmes.
Feature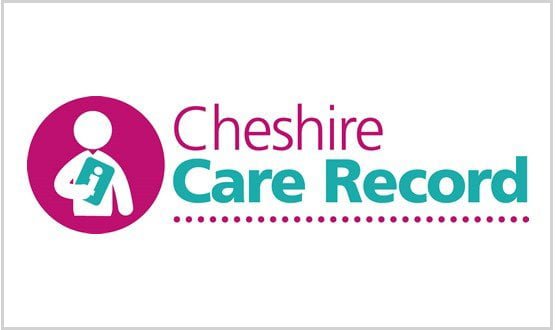 Cheshire has gone live with a shared care record that covers acute, primary, council, community, mental health and cancer data across the region using Graphnet's CareCentric.
News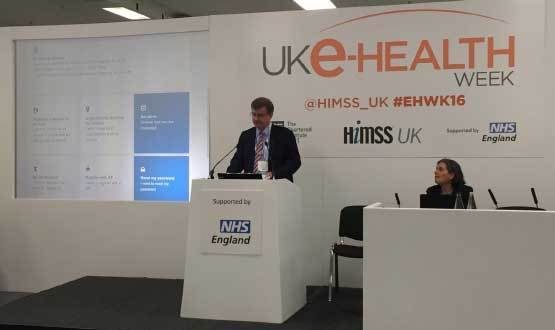 Health and social care organisations across the capital are working to develop a London Health and Care Information Exchange.
Interoperability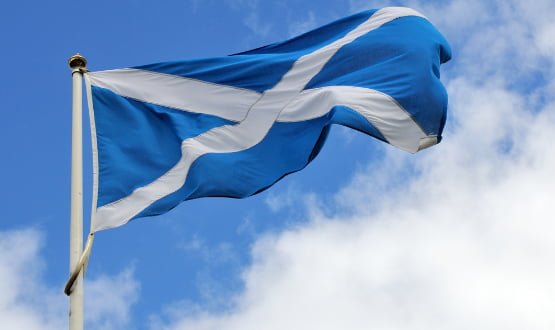 West of Scotland's health boards plan to share information by connecting their Orion clinical portals, creating a regional view of patient records.
Clinical Software