Doncaster will deploy an integrated digital care record this summer, initially drawing on patient data from four organisations across health and social care.
News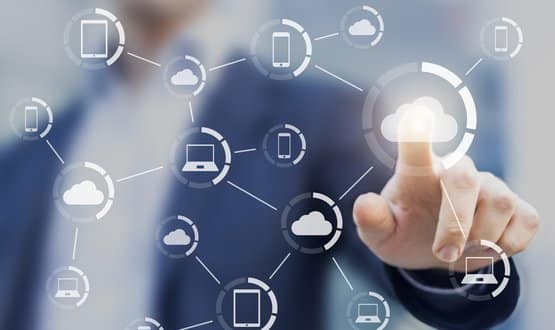 Sharing records between care settings is starting to become much more commonplace, but is viewing patient and clinical data enough to deliver joined-up care?
Vivienne Raper revisits some of the pioneers of information and record sharing, and examines how they are beginning to use shared records to change how they interact with patients.
Shared Records
1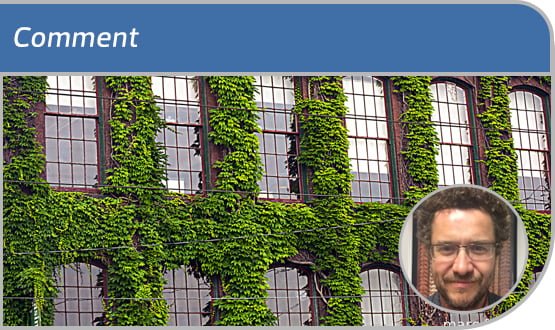 Jon Hoeksma, the chief executive and editor of Digital Health, asks what will happen to the NHS providers frozen out of the digital 'ivy league' and puts forward some ideas for alternative exemplar programmes.
Feature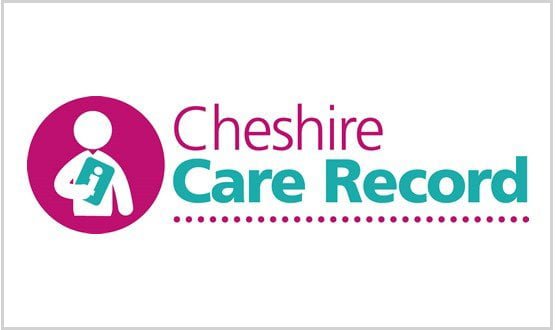 Cheshire has gone live with a shared care record that covers acute, primary, council, community, mental health and cancer data across the region using Graphnet's CareCentric.
News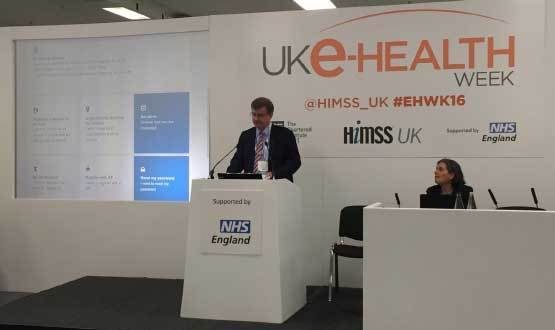 Health and social care organisations across the capital are working to develop a London Health and Care Information Exchange.
Interoperability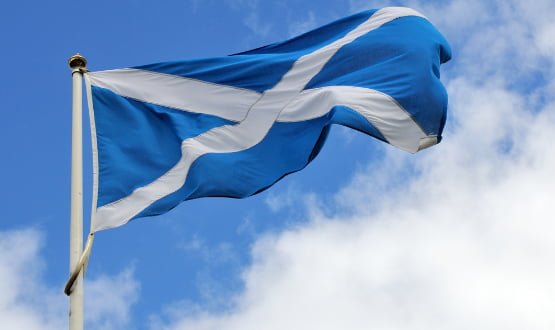 West of Scotland's health boards plan to share information by connecting their Orion clinical portals, creating a regional view of patient records.
Clinical Software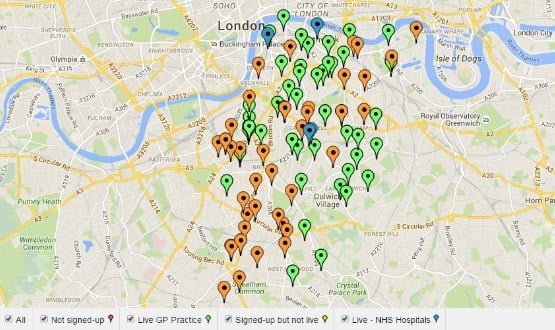 GPs and acute trusts in Southwark and Lambeth are sharing patient records using an in-house developed portal and the Medical Interoperability Gateway.
News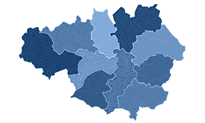 Manchester is incorporating 'end-of-life' care plans into its shared records scheme.
News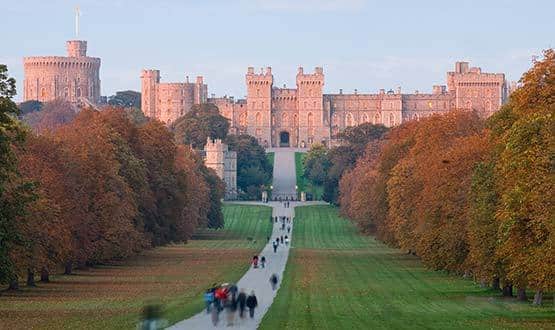 Seventeen health and social care organisations across Berkshire will share the care records of 855,000 patients using CareCentric software from Graphnet.
News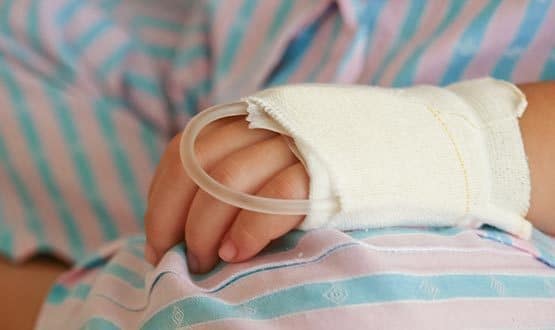 NHS England wants to create a Digital Child Health Hub to bring together information on a child's health from multiple systems.
Interoperability