Radiology results as well as pathology reports and referrals are now included on the shared record which is part of the Wessex LHCRE.
Shared Records
8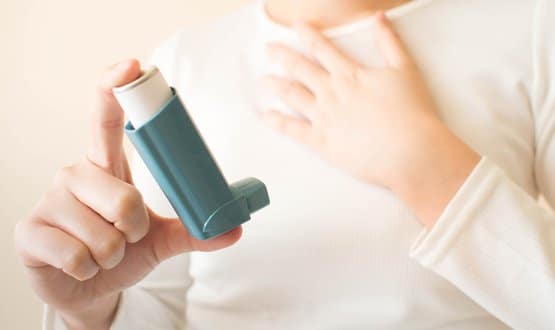 Asthma UK is also calling for automatic alerts to be sent to GPs if their patient has been admitted to A&E following an attack.
Digital Patient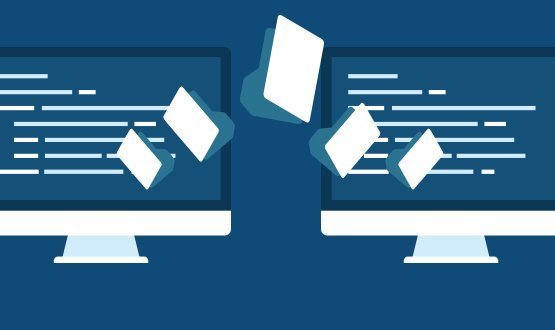 This first stage sets out what information should be recorded about vaccinations and emergency medicines supplied by community pharmacies.
Shared Records
2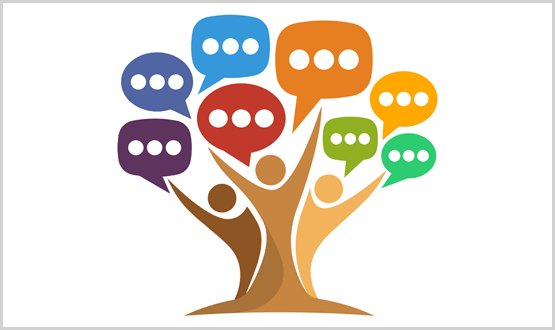 Physical and mental healthcare interact in complex and significant ways, and yet traditionally the NHS has treated the two as separate issues. Can digital shared records help address this unhelpful separation and improve patient care? Jennifer Trueland investigates.
Shared Records
24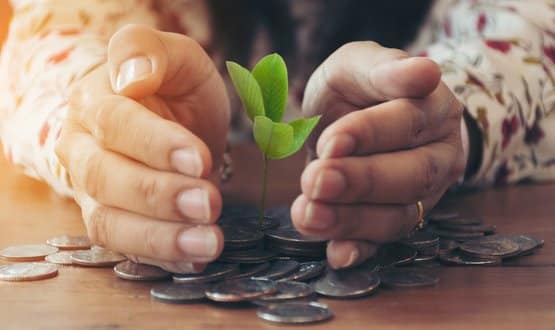 Complex portals projects can cost millions of pounds and take years to realise benefits, leaving users and project stakeholders frustrated. Felim McCarthy, senior clinical consultant at ReStart Consulting explains why, looks at how to avoid pitfalls, and considers other possible approaches to implementing shared care records.
Feature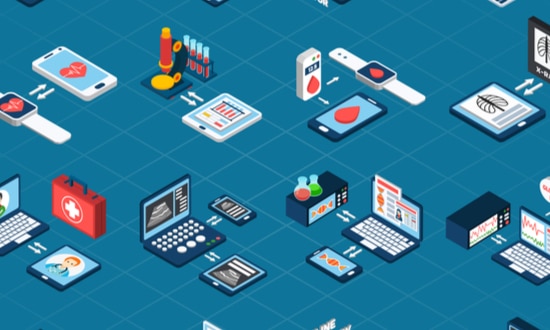 The partnership will allow the sharing of health records of up to 1.5 million people across the boroughs of Barnet, Camden, Enfield, Haringey and Islington.
Shared Records
1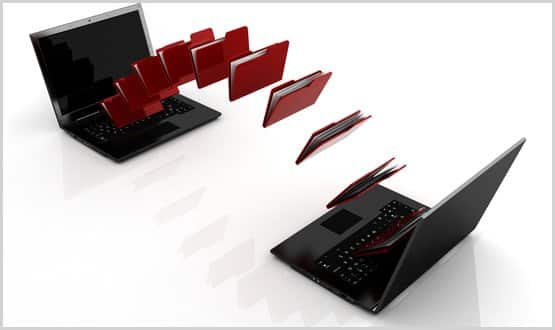 The programme is being led by NHS Buckinghamshire Clinical Commissioning Group (CCG) and will use Graphnet's CareCentric software to share information between Buckinghamshire Healthcare NHS Trust, Oxford Health NHS Foundation Trust, Buckinghamshire County Council Social Care and 51 GP practices.
Shared Records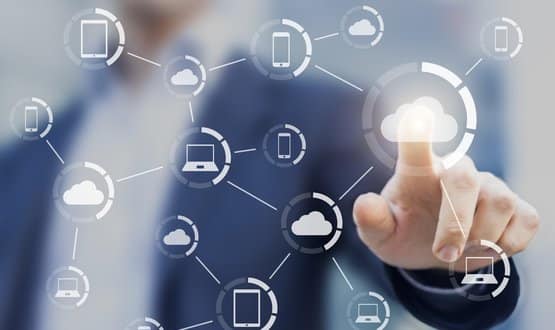 The record will see some GP records being made available to clinicians within the A&E departments of the four local hospital trusts – St Peter's, Royal Surrey, Epsom and East Surrey.
Shared Records
15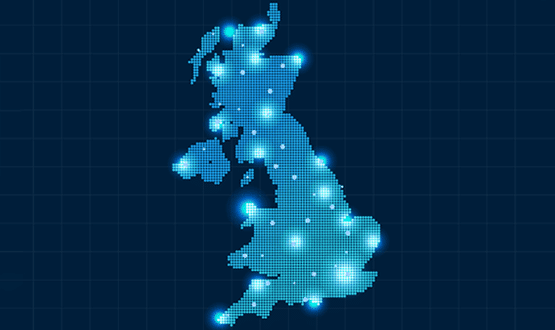 Regional health and care collaborative communities in England have until tomorrow (26 April) to submit their bids for LHCRE status.
Shared Records
4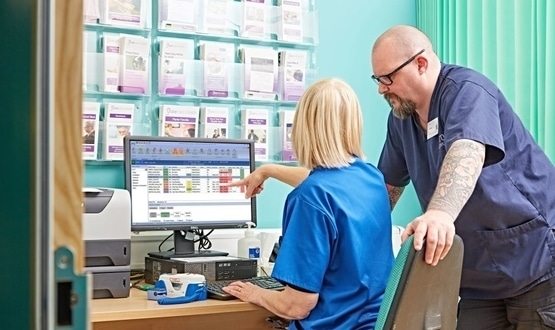 Urgent care clinicians in South Gloucestershire now have fast access to shared medical records which provides a clear overview of a patient's medical journey.
Shared Records
1