GPs and acute trusts in Southwark and Lambeth are sharing patient records using an in-house developed portal and the Medical Interoperability Gateway.
News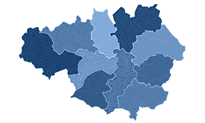 Manchester is incorporating 'end-of-life' care plans into its shared records scheme.
News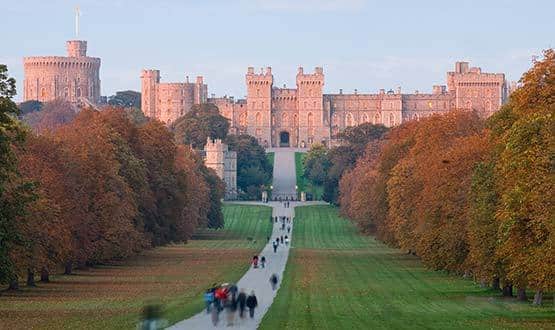 Seventeen health and social care organisations across Berkshire will share the care records of 855,000 patients using CareCentric software from Graphnet.
News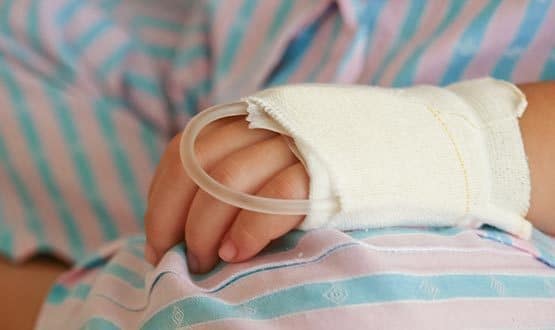 NHS England wants to create a Digital Child Health Hub to bring together information on a child's health from multiple systems.
Interoperability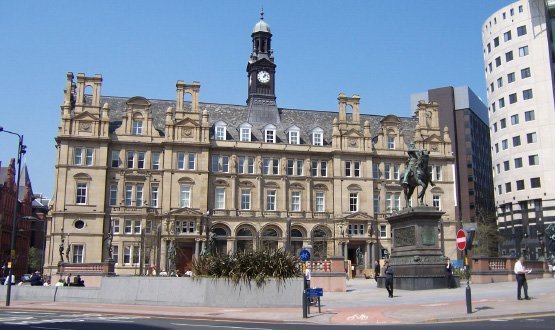 The medical records of patients at a mental health trust in Leeds are now available on the city's shared electronic care record.
News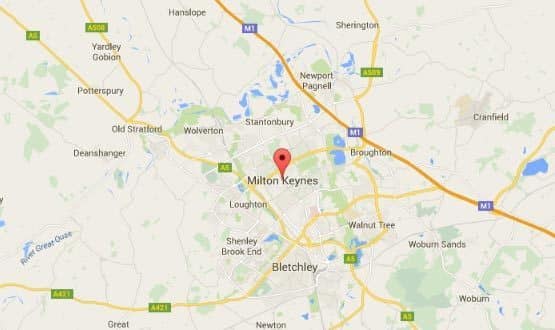 Milton Keynes is expanding its shared electronic patient record project to include community and mental health services.
News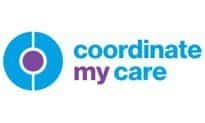 Care plan sharing scheme Coordinate My Care has gone live with InterSystems' HealthShare.
News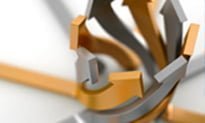 GP federations in England are testing technology to allow them to share and add to patient records in real time across different local practices.
News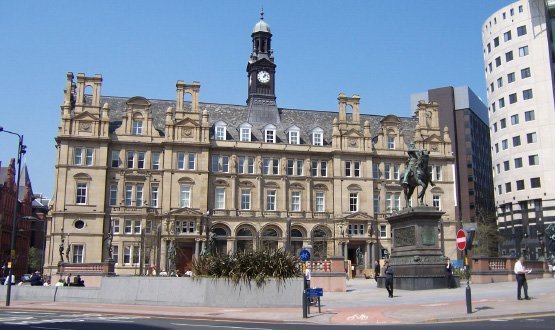 The Leeds Care Record is live in all but one of the region's GP practices, as well as in acute, mental health and community providers.
News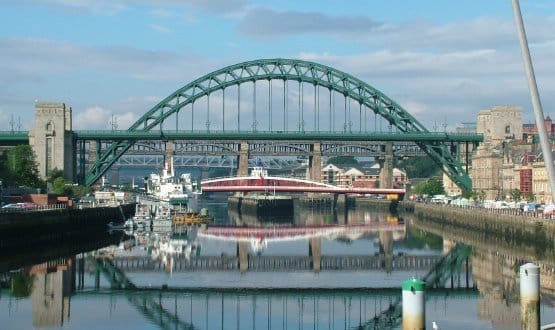 Clinical information leaders from across the NHS have issued a joint declaration calling for interoperability to be recognised as vital to safe, connected patient care.
CCIO Network