The medical records of patients at a mental health trust in Leeds are now available on the city's shared electronic care record.
News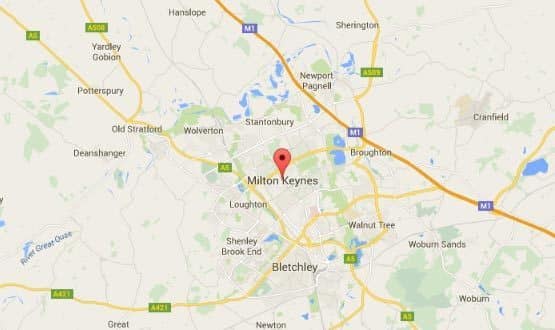 Milton Keynes is expanding its shared electronic patient record project to include community and mental health services.
News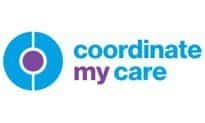 Care plan sharing scheme Coordinate My Care has gone live with InterSystems' HealthShare.
News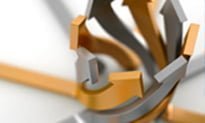 GP federations in England are testing technology to allow them to share and add to patient records in real time across different local practices.
News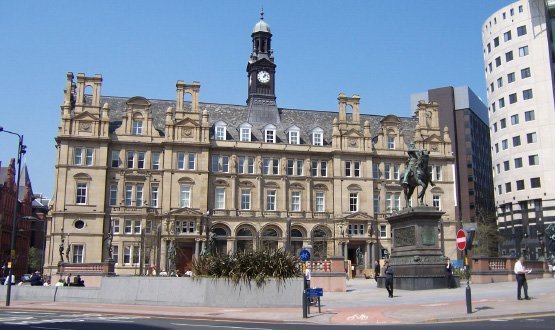 The Leeds Care Record is live in all but one of the region's GP practices, as well as in acute, mental health and community providers.
News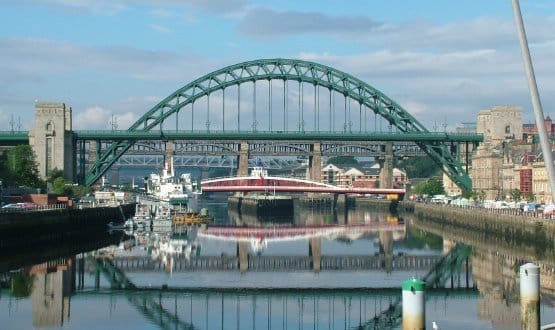 Clinical information leaders from across the NHS have issued a joint declaration calling for interoperability to be recognised as vital to safe, connected patient care.
CCIO Network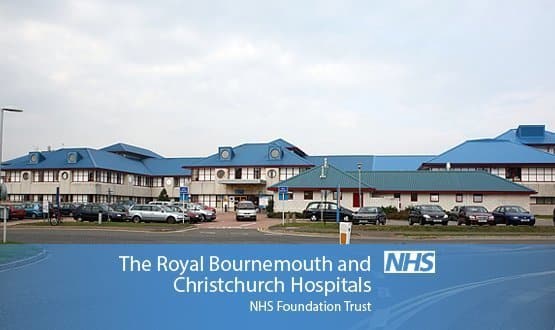 The Royal Bournemouth and Christchurch Hospitals NHS Foundation Trust and Poole Hospital NHS Foundation Trust will have shared patient records following the implementation of CareCentric at both locations.
News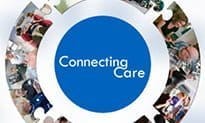 Bristol's shared care record scheme has moved into phase two with the aim of reaching 10,000 users over the next five to seven years.
News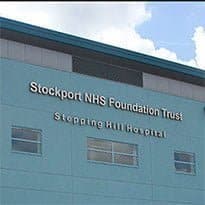 NHS Stockport Clinical Commissioning Group has gone live with a portal to co-ordinate the delivery of services and support to patients with palliative care needs.
News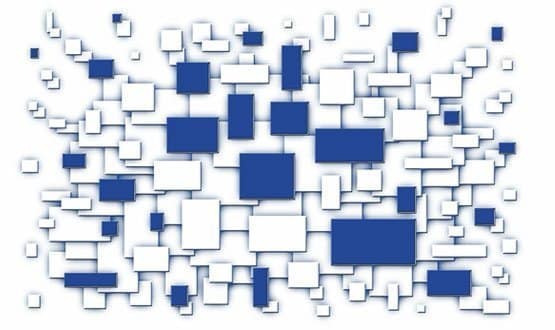 Information sharing to support more integrated health and social care is back on the agenda. But what approaches are healthcare communities taking? And what works? Lis Evenstad and Lyn Whitfield report.
Feature