Poole Hospital NHS Foundation Trust has gone live with an upgraded version of the CareCentric shared care record software from Graphnet Health.
News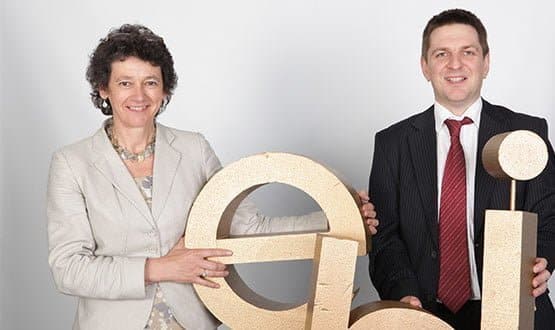 The team behind Scotland's Key Information Summary won the 2013 EHI Award for 'excellence in major healthcare IT development'. Daloni Carlisle reports.
Feature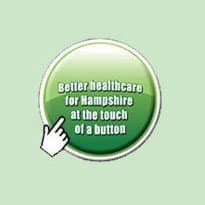 Leading users of the Hampshire Health Record have expressed frustration with the growing problem of incomplete data on thousands of patients, caused by GPs switching to TPP's SystmOne.
News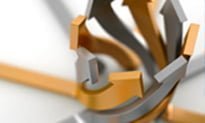 Seventeen health and social care organisations across Birmingham, Sandwell and Solihull have gone out to tender for a joint central care record system.
News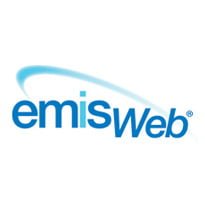 Greater Glasgow Child and Adolescent Mental Health Services staff are using a shared electronic record to improve the care of 'at risk' children.
News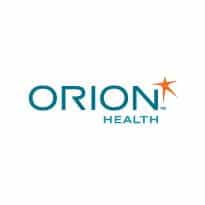 The Bristol, North Somerset and South Gloucestershire health community has signed with Orion Health to develop a shared patient record.
News
A devastating earthquake helped a New Zealand health board implement an electronic shared care record for its patients.
News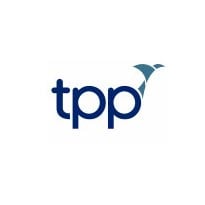 TPP is rolling out a new model of sharing patient information between SystmOne users.
News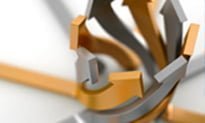 The Department of Health has issued guidance for organisations working in shared records environments, saying they are data controllers "in common".
News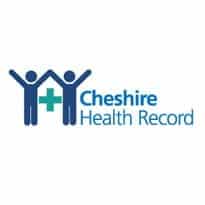 Secondary care clinicians at Cheshire and Wirral Partnership NHS Foundation Trust and Countess of Chester Hospital NHS Foundation Trust now have access to a read-only view of GP records from 22 local EMIS practices.
News