The chief executive of the NHS, Sir Simon Stevens, is to stand down at the end of July, NHS England and Improvement confirmed.
News
1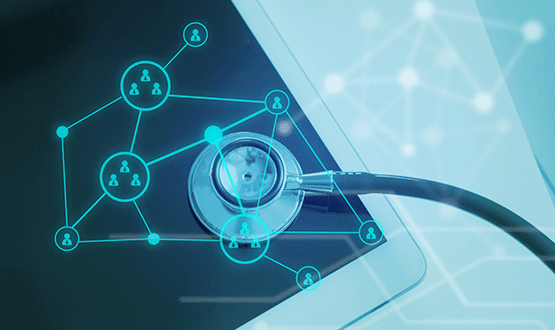 The NHS reform will "modernise the legal framework" to make the health system "fit for the future", according to a government statement.
News
9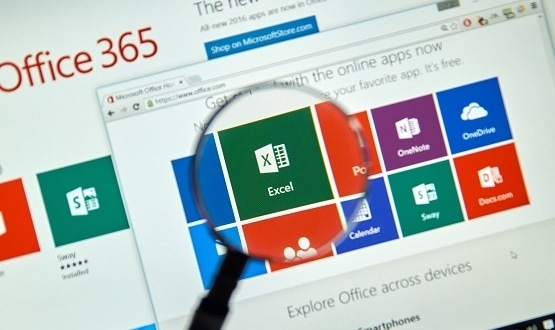 It comes as nearly 16,000 Covid-19 cases went unreported between 25 September and 2 October, reportedly due to an error with a Microsoft Excel spreadsheet.
News
14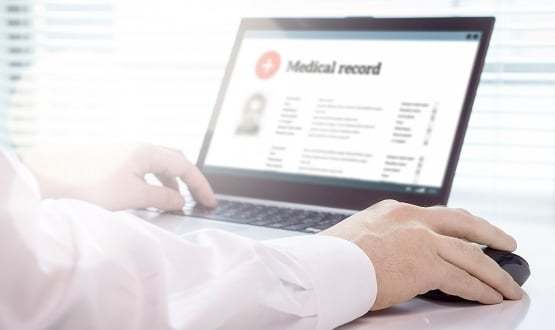 Secretive NHS talks to discuss the potential to commercialise 65 million patients' records risked jeopardising patient trust, Professor Joe McDonald said.
News
5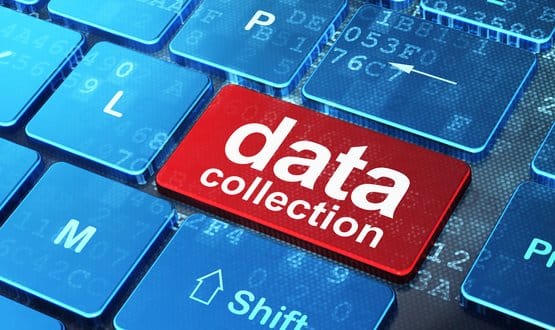 A secretive meeting, held on 24 October, saw discussions around collecting patient data to improve healthcare services and potentially profit from it.
News
2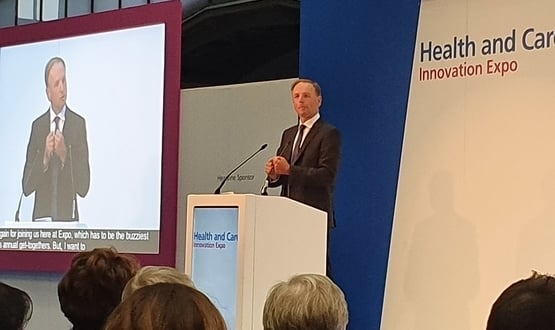 In his keynote address Simon Stevens said more funding was needed to build on recent Government investments, including the £250 million for an AI Lab.
AI and Analytics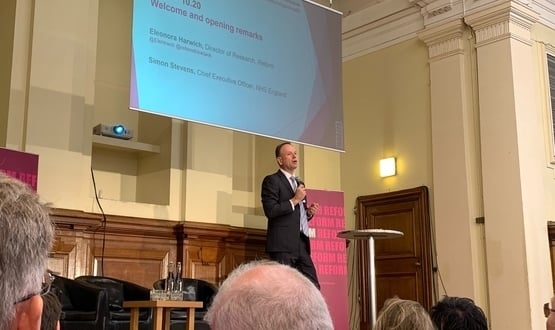 Speaking at a conference today, Simon Stevens said trusts have been told not to do "individual side agreements" to "ensure data is being used safely".
AI and Analytics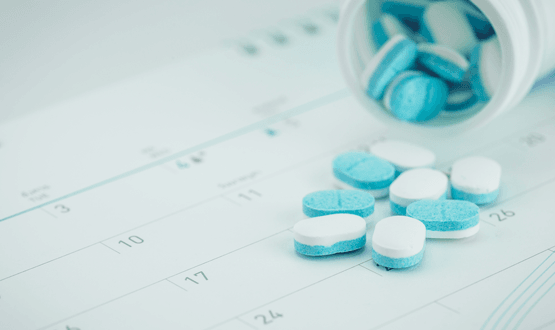 Simon Stevens also said artificial intelligence will play a larger rols in the NHS, singling out DeepMind's recent research with Moorfields Eye Hospital.
AI and Analytics
1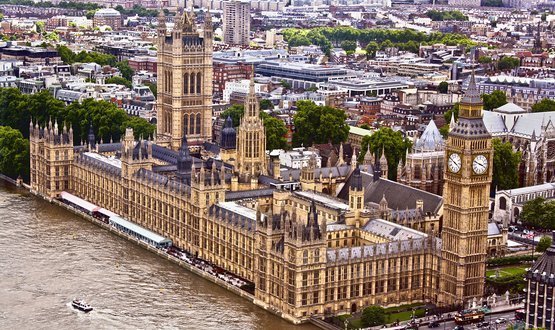 MPs investigating the biggest ever loss of NHS medical correspondence have been told that 162,000 extra documents went missing, beyond the 702,000 pieces of NHS correspondence already known to have been undelivered.
News
10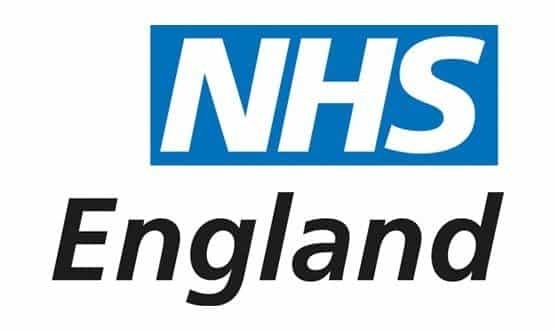 NHS England chief executive Simon Stevens has said the NHS needs to recommit to exploiting the potential of anonymised clinical data for driving research and innovation.
AI and Analytics
3