Amanda Pritchard has been confirmed as the new chief executive of NHS England – and the first female chief executive since the NHS was established in 1948.
News
2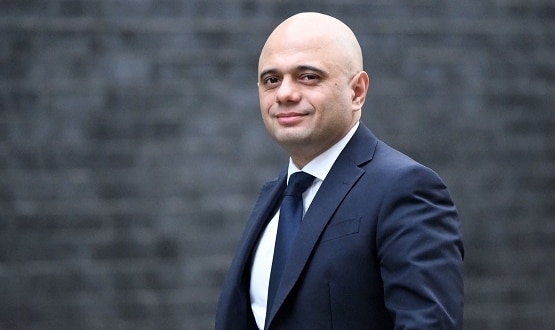 Sajid Javid has been appointed as health secretary at a time when the use of data and technology in the NHS is at a pivotal moment.
News
1
Job specifications reveal the new NHS CEO will take on four responsibilities, with the need for digital transformation forming a prominent part of the role.
News
1
Ambulance crews across England are to have access to tens of thousands of iPads in order to give patients the right care faster.
Shared Records
1
The chief executive of the NHS, Sir Simon Stevens, is to stand down at the end of July, NHS England and Improvement confirmed.
News
1
The NHS reform will "modernise the legal framework" to make the health system "fit for the future", according to a government statement.
News
9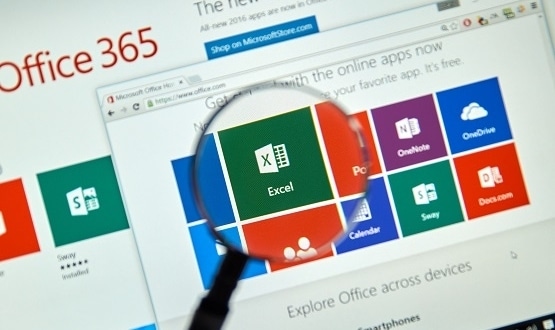 It comes as nearly 16,000 Covid-19 cases went unreported between 25 September and 2 October, reportedly due to an error with a Microsoft Excel spreadsheet.
News
14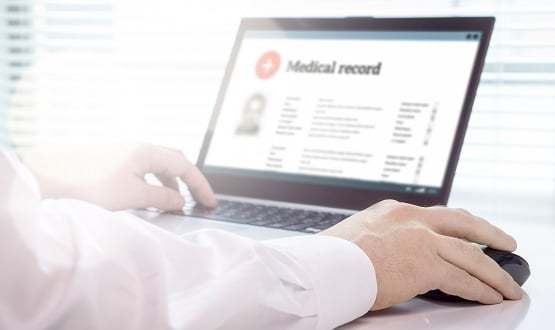 Secretive NHS talks to discuss the potential to commercialise 65 million patients' records risked jeopardising patient trust, Professor Joe McDonald said.
News
5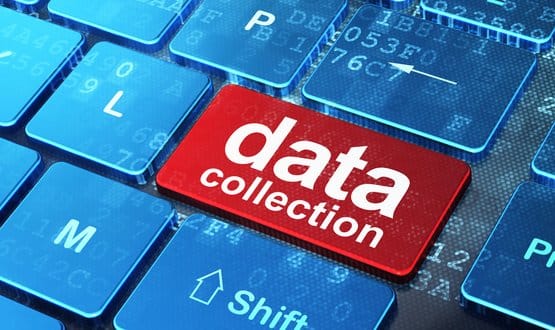 A secretive meeting, held on 24 October, saw discussions around collecting patient data to improve healthcare services and potentially profit from it.
News
2
In his keynote address Simon Stevens said more funding was needed to build on recent Government investments, including the £250 million for an AI Lab.
AI and Analytics