Speaking at a conference today, Simon Stevens said trusts have been told not to do "individual side agreements" to "ensure data is being used safely".
AI and Analytics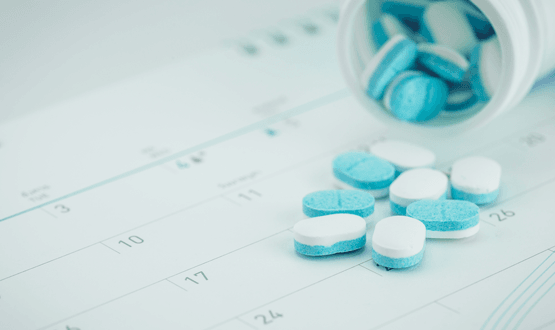 Simon Stevens also said artificial intelligence will play a larger rols in the NHS, singling out DeepMind's recent research with Moorfields Eye Hospital.
AI and Analytics
1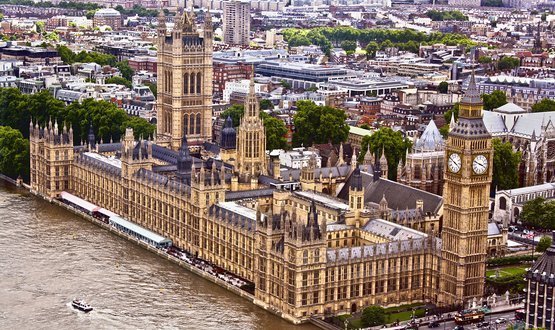 MPs investigating the biggest ever loss of NHS medical correspondence have been told that 162,000 extra documents went missing, beyond the 702,000 pieces of NHS correspondence already known to have been undelivered.
News
10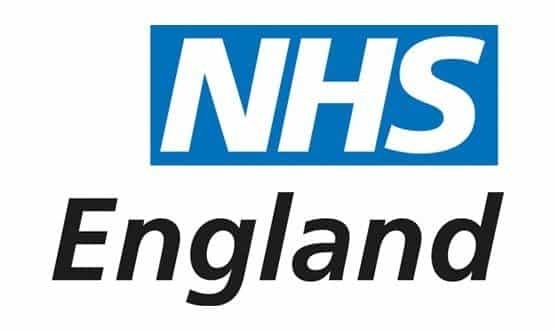 NHS England chief executive Simon Stevens has said the NHS needs to recommit to exploiting the potential of anonymised clinical data for driving research and innovation.
AI and Analytics
3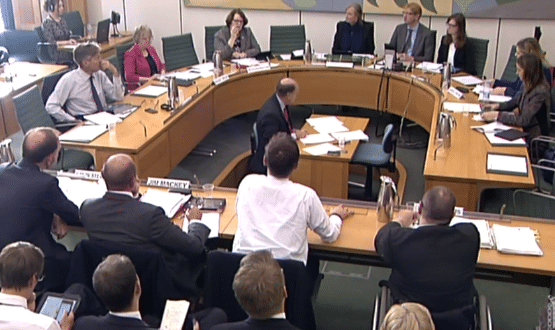 Health secretary Jeremy Hunt has given IT as an example of the kind of long-term investment in the health service that he wants to see as the NHS battles with a financial crisis and funding gap.
News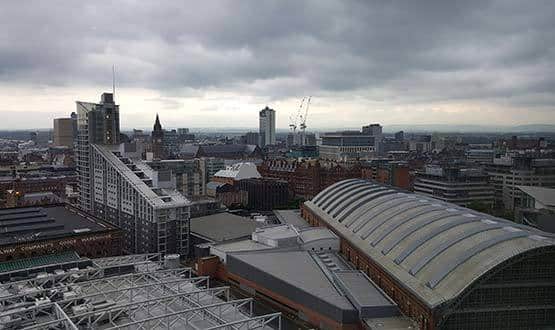 The NHS Confederation's annual conference was dominated by rain, financial storms, and a few IT bright spots. Lyn Whitfield reports.
Feature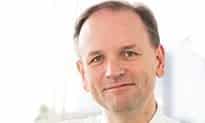 Seven 'test bed' sites for innovations such as remote monitoring and wearable technologies will be announced today by NHS England chief executive Simon Stevens.
Digital Patient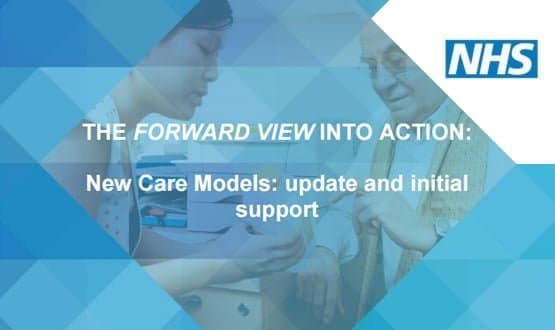 Interoperability and information governance are among the technological priorities for NHS 'vanguard' sites, according to a support package published by NHS England.
News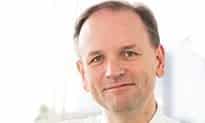 NHS England has turned three areas with persistent financial and service challenges into 'success regimes' to receive greater central support, Simon Stevens told an audience of NHS leaders earlier today.
News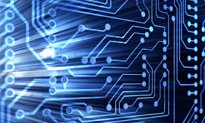 The "inexorable rise" of IT and data in UK healthcare must be accompanied by increased digital literacy and improved incentives for care providers to be a success, key NHS England figures say.
News