The "success or failure" of the 'Five Year Forward View' depends on the contribution of healthcare IT, NHS England chief executive Simon Stevens has said; and that will be the case whoever takes power in May.
News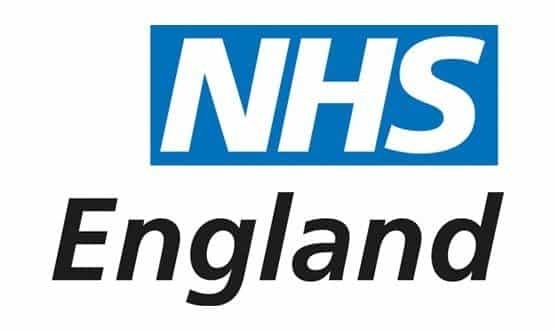 NHS England has urged clinical commissioning groups to start working on 'roadmaps' for integrated digital care records, given them sticks to force use of national systems and standards, and promised IT 'test beds' in its annual planning guidance.
News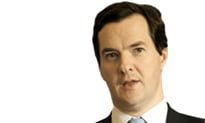 Chancellor George Osborne is due to back the 'Five Year Forward View' to reform the NHS in his autumn statement this week.
News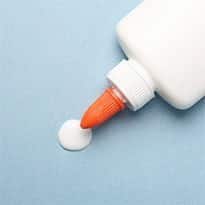 Key systems will provide the "electronic glue" that will enable different parts of the health service to work together, according to NHS England's Five Year Forward View.
News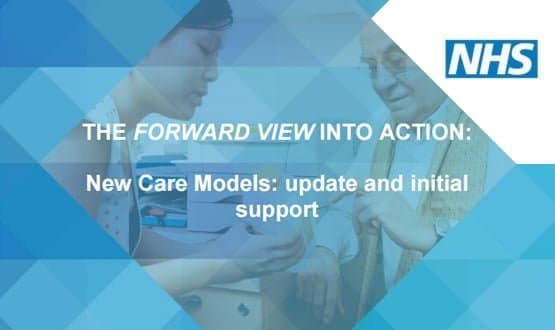 NHS England's Five Year Forward View could provide a "turning point" for the information revolution, Tim Kelsey has told EHI.
News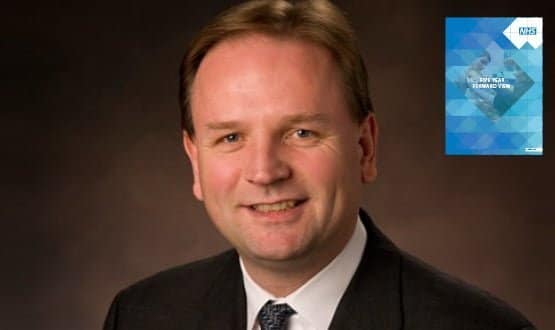 Simon Stevens has issued his 'Five Year Forward View' for the NHS. Lyn Whitfield looks at a report that tries to finish the work that Wanless started; not least when it comes to IT.
Feature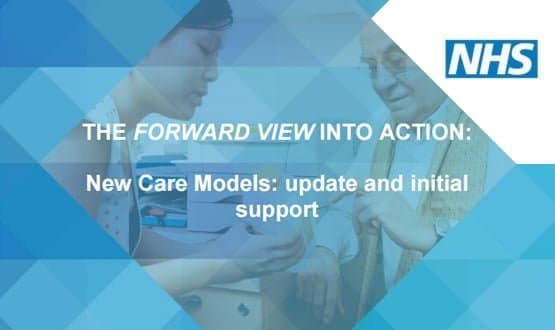 The £30 billion NHS funding gap could be closed completely if the health service receives additional cash to develop new, more efficient care models, a report from NHS England has said.
News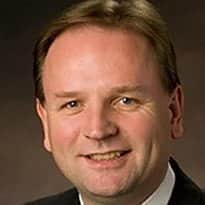 A quarter of the most senior jobs at NHS England may be cut, but its information and analytics capabilities are set to be boosted.
News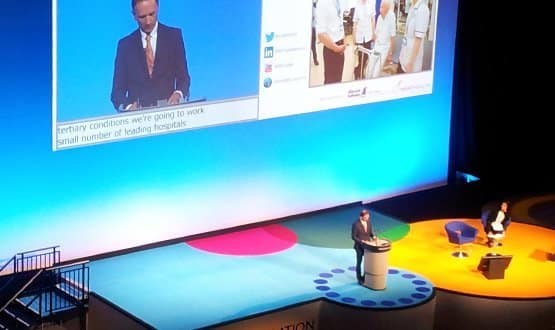 This year's NHS Confederation conference heard about a bright, tech-enabled future. But will it arrive in time to save the NHS from its pressing problems? Lyn Whitfield reports.
Feature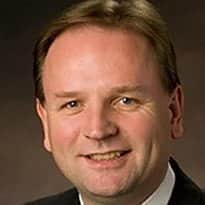 Simon Stevens has told the NHS not to be "gun shy" of technology after its experience with the National Programme for IT.
News