NHS England's new chief executive, Simon Stevens, has taken up the top job in health service management.
News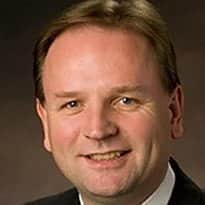 The healthcare industry needs to take advantage of technology and innovation to transform the way care is delivered, says Simon Stevens, NHS England's next chief executive.
News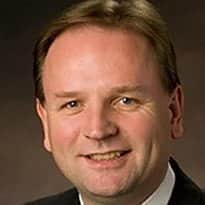 Simon Stevens, a one-time Blairite health advisor, has been announced as the new chief executive of NHS England.
News