Community and mental health trusts in London and the South appear on track to meet an October deadline to replace their RiO electronic patient record systems, with attention now moving to the North, Midlands and East.
News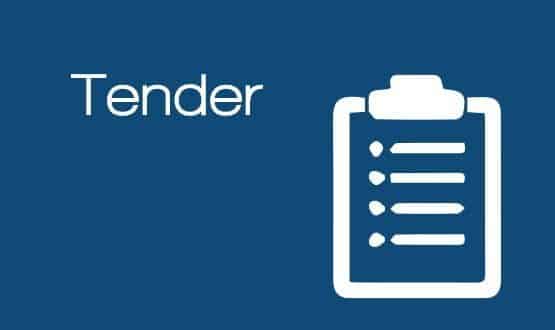 NHS Shared Business Services has issued a tender for a new clinical information systems framework worth up to £1.25 billion over six years.
News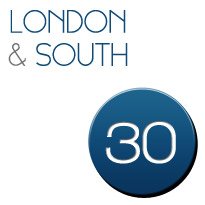 Emis has won two Southern contracts for Emis Web, as the refresh of the mental health and community market triggered by the approaching end of national contracts starts to gather pace.
News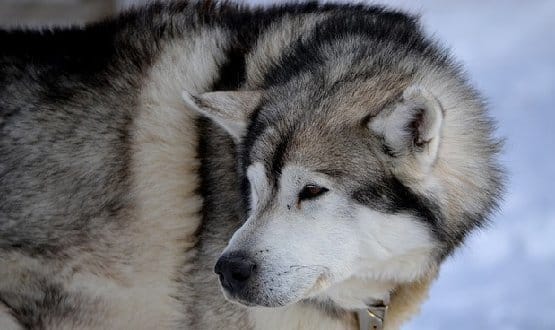 EHI editor Jon Hoeksma says transparency is needed on how Fujitsu came to exit NPfIT and then win £700m if we are to avoid such an epic waste of taxpayers' money in the future.
Feature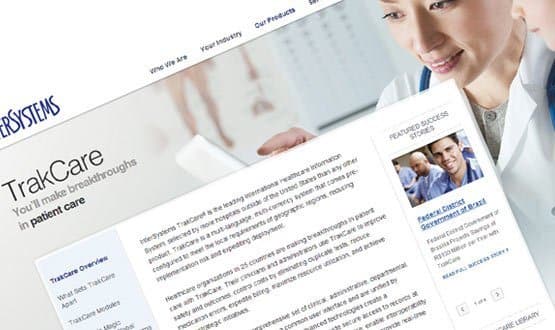 InterSystems' recent wins on Teeside and in the South of England mark a significant shift in the supplier market, argues EHI editor Jon Hoeksma.
Feature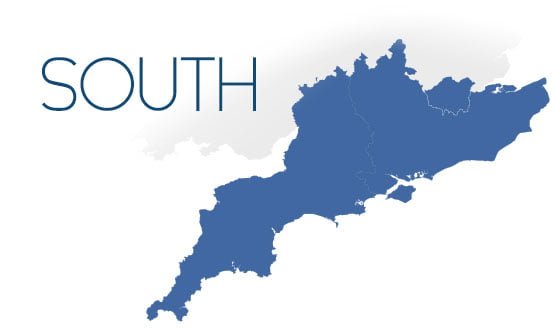 A variety of care providers in the south west of England have jointly tendered for an integrated community-wide e-prescribing system.
News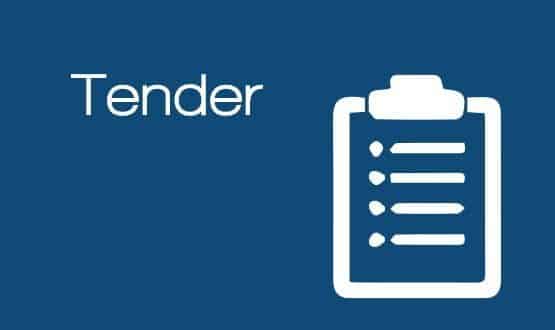 Four southern acute trusts have tendered for an electronic prescribing and medicines administration system worth £5m-£7m, backed by central funding.
News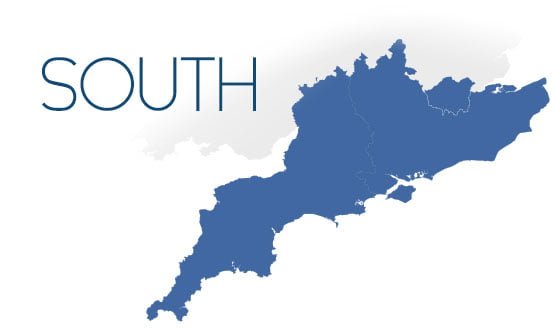 A group of three Southern acute trusts has gone out to tender for an electronic document management system and a clinical portal.
News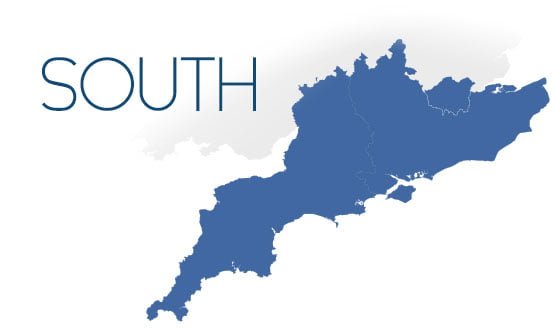 Funding for the integration project that was part of the Southern Local Clinical Systems programme has been scrapped and trusts must instead apply via the Technology Fund.
News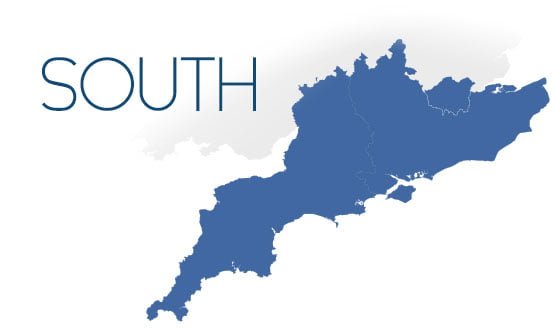 The first of nine community and child health providers in the South has gone live with SystmOne as part of project backed by £32m of central funding.
News