A group of three Southern acute trusts hopes to attract central funding to purchase an electronic document management system and clinical portal.
News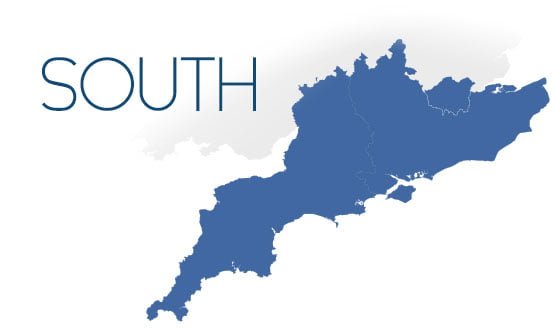 The Southern Local Clinical Systems programme is looking to procure one or a number of portal solutions as part of an integration project.
News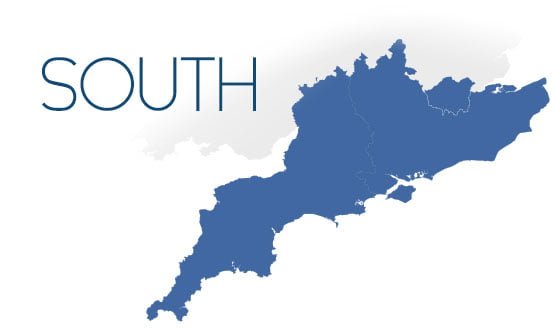 The business case for four southern ambulance trusts to get new IT systems is awaiting approval from the Department of Health and the Cabinet Office.
News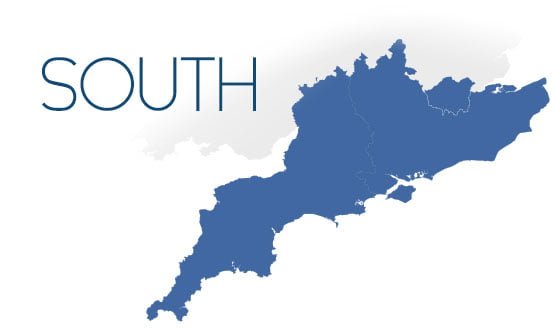 A £28m community and child health systems procurement is out to tender, and should lead to nine Southern trusts receiving one system as a managed service.
News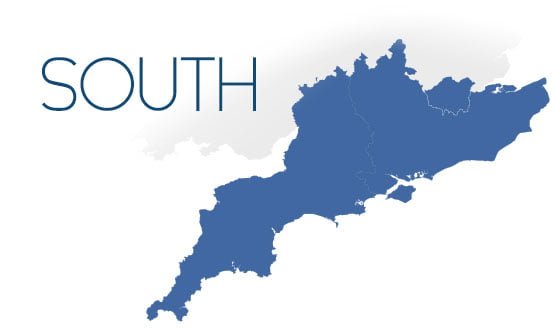 Three Southern trusts are preparing a business case to make a "quantum leap" to a full electronic patient record.
News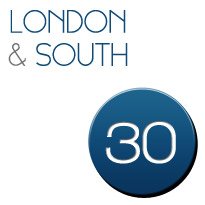 Thirty-three organisations have responded to a collaborative tender for clinical information systems that is being run by 30 community and mental health trusts in London and the South.
News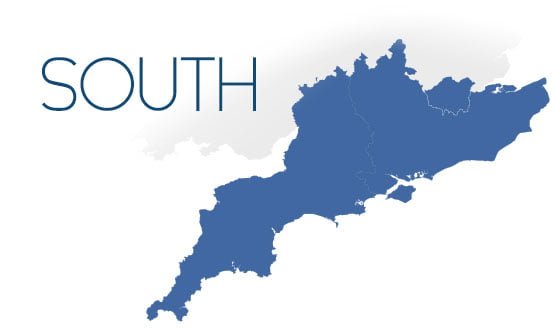 Six collaborations involving 21 Southern acute trusts have been formed to invest in a variety of new IT systems including e-prescribing, clinical portals and clinical documentation.
News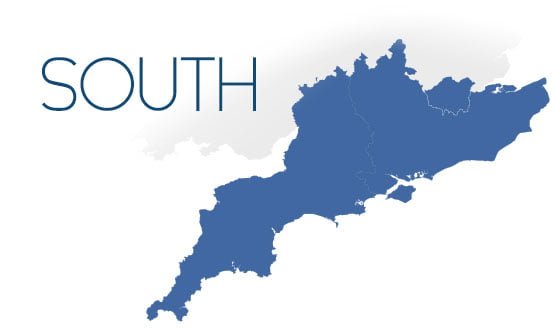 Representatives from more than 20 Southern acute trusts in line for centrally funded IT systems will attend customer awareness events next month to see what the market has to offer.
News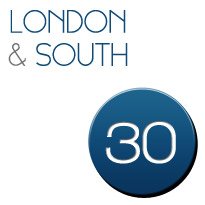 Thirty community and mental health trusts in London and the South have released a collaborative tender worth up to £300m to prepare for the end of their national RiO contracts in 2015.
News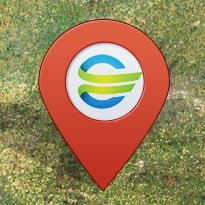 Surrey and Sussex Healthcare NHS Trust wants to stick with the Cerner Millennium system it deployed as part of the National Programme for IT in the NHS and to add a Cerner RIS.
News