Nine community and child health providers in the South have signed contracts to deploy TPP's SystmOne, backed with central funding.
News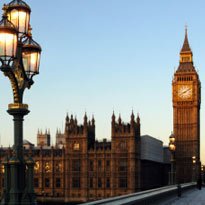 The NHS has run up £31.5m in legal costs as a result of Fujitsu's departure from NPfIT in 2008, the Commons' Public Accounts Committee heard during an investigation into the programme's local service provider deals.
News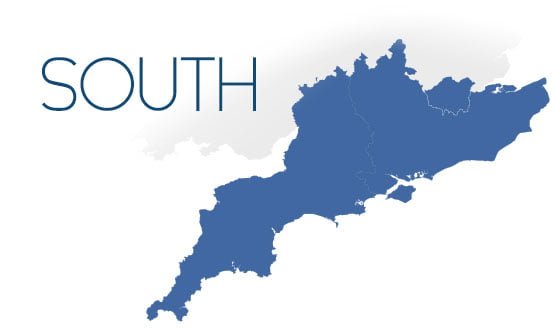 The outline business case for the South Acute Programme has been approved by HM Treasury and the first procurement is due to launch this summer.
News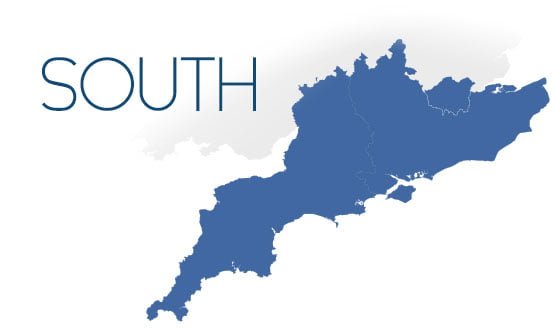 A £32m business case to provide nine southern community and child health providers with TPP's SystmOne has been signed off by the government.
News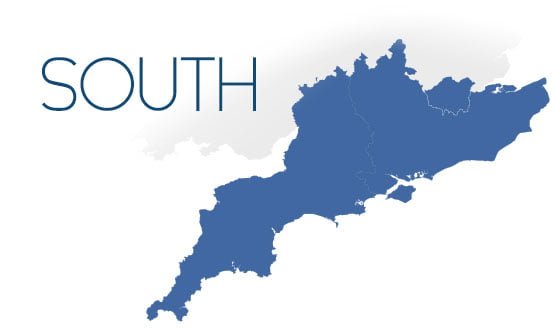 Two Southern Cerner live sites have gone out to tender to replace their patient administration and electronic patient record systems provided under NPfIT.
News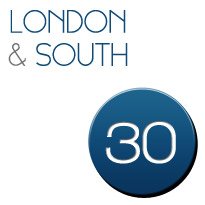 Ten suppliers are on a new framework worth up to £300m to supply clinical information systems to 30 community and mental health trusts in London and the South.
News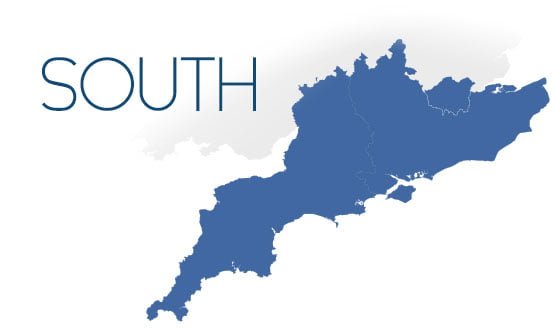 The release of central funding for nine southern community providers to purchase SystmOne Community is imminent.
News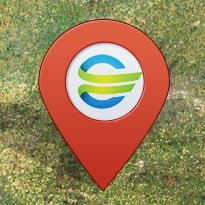 Ten Cerner live sites in the South have formed three collaborative groups to procure a replacement for Millennium beyond October 2015.
News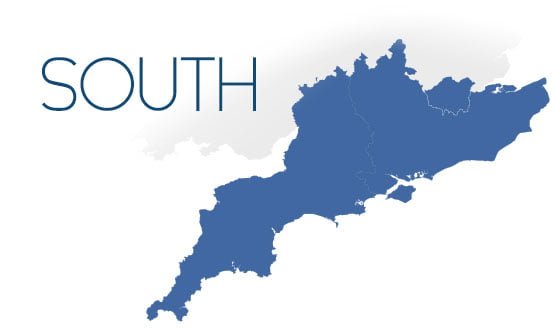 Six southern acute procurement groups hope to hear by April whether their IT investment plans will be backed-up by central funding.
News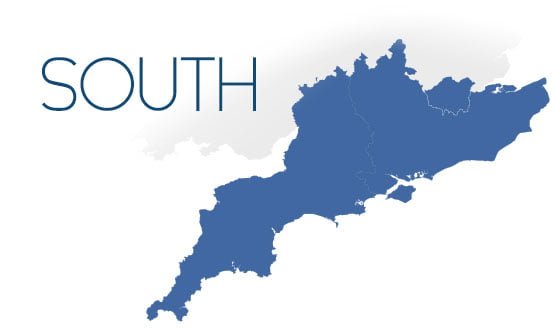 Four southern ambulance trusts have issued a tender for IT services worth £19m.
News