Lyn Whitfield talks to the chair of the Professional Record Standards Body about record keeping standards and how they might be used to transform both IT and healthcare.
Feature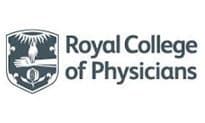 A new set of standards for the content and structure of electronic patient records has been launched at the Royal College of Physicians.
News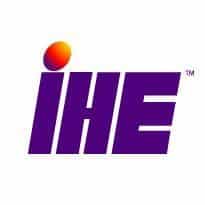 Open standards are key to achieving the government's aim of integrated digital care records by 2018, says IHE's UK chair.
News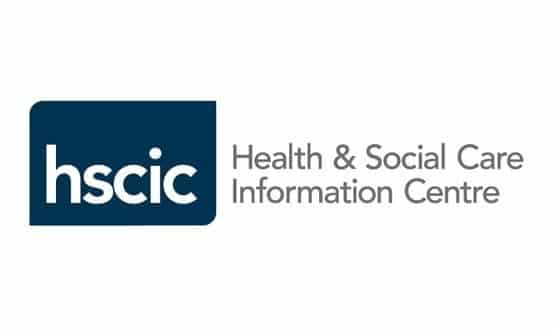 Trusts should adhere to patient safety standards when implementing new IT systems, a safety expert from the Health and Social Care Information Centre has argued.
News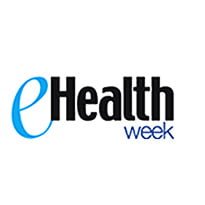 The need for transatlantic co-operation on health IT has been described as "critical" by Dr Farzad Mostashari, national coordinator health IT at the US Department of Health and Human Services.
News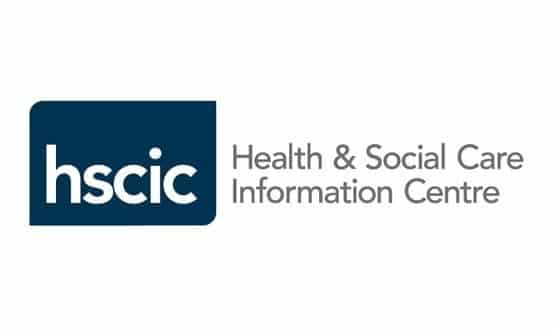 A new Anonymisation Standard comes into force today for health and social care bodies.
News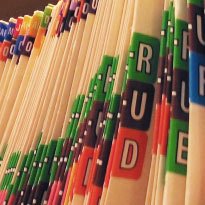 A major new Professional Records Standards Body has been launched to promote the development of health and care records based on common record keeping standards.
News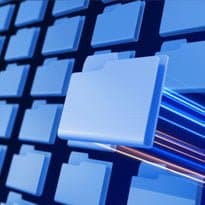 The Information Standards Board for Health and Social Care is being replaced by two new organisations.
News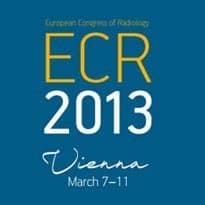 Novel IT tools can make a positive contribution to efficiency in the radiology department – but good human communication is needed too, a session at ECR 2013 in Vienna heard.
News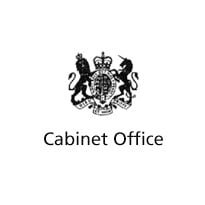 All government bodies must comply with new open standards principals designed to make government IT more open, cheaper and better connected.
News