The Department of Health wants every patient in England to have been offered the opportunity to have a Summary Care Record by the end of 2013.
News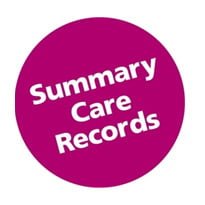 Plans to allow hospitals and patients to add to the Summary Care Record have been put on hold.
News
More than 9,000 patients in Bradford had their Summary Care Record enriched without their consent, it has emerged; although most have now reverted to a core record.
News
NHS Connecting for Health has issued fresh guidance on the Summary Care Record, setting out how practices can implement changes to the consent model in advance of new Read codes.
News
Community pharmacists in Scotland are hopeful that they will be able to access the Emergency Care Summary following the Scottish general election.
News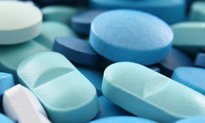 The Department of Health has suspended a pilot scheme to test community pharmacy access to the Summary Care Record.
News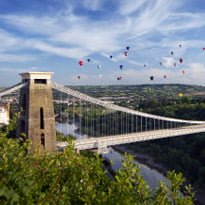 Three hospitals, three primary care trusts and three local authorities in Bristol are working to develop a single electronic care record for the local health community.
News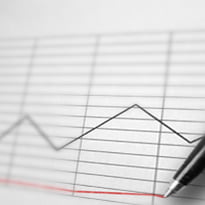 Just 60 patients a month – out of almost 5m with a Summary Care Record – are viewing their SCR via the government's patient portal, HealthSpace.
News
The NHS in England has created Summary Care Records for 8.5% of the population with the leading region, NHS North East, creating SCRs for one in six.
News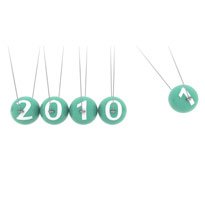 The implications of the government's overhaul of the NHS dominated the minds of those working in and for the health service in 2010.
News