Rebecca Todd speaks to Dr Charles Gutteridge, the national clinical director for informatics at the Department of Health, about progress on the Summary Care Record project.
Feature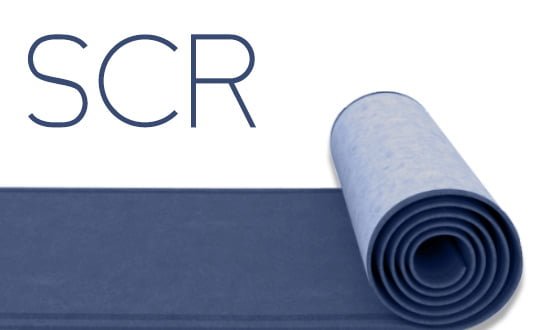 EMIS has started 'first of type' testing of Summary Care Record functionality for EMIS Web.
News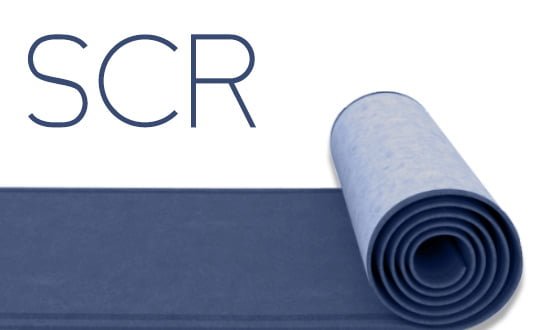 Medway health professionals are the first to get mobile access to the NHS Summary Care Record while they are making home visits.
News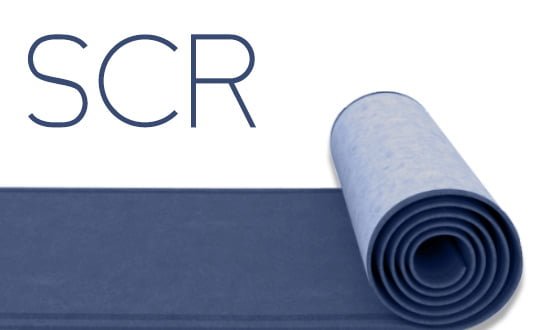 One of the largest hospitals in the UK is to roll-out access to the Summary Care Record to all its pharmacists by the end of this month.
News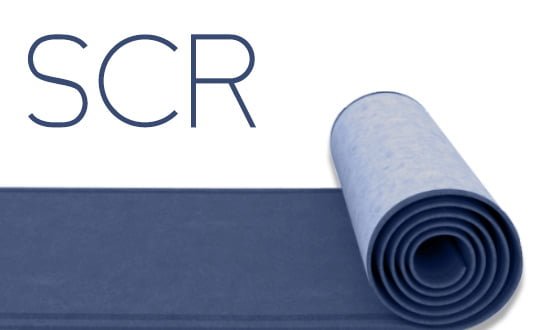 A new advisory body is being created to look at expanding the Summary Care Record to include non-GP information such as hospital data.
News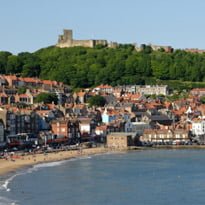 Emergency physicians at Scarborough Hospital say introducing a GP clinical record viewer has been like "turning on a light."
News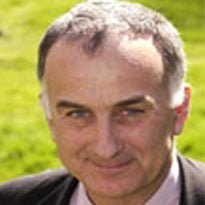 The NHS must deliver Summary Care Records for all its patients and encourage widespread use of HealthSpace or an equivalent, the Department of Health's clinical director for informatics has said.
News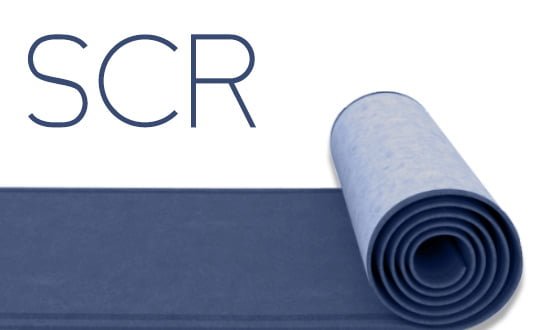 More than 90% of patients in NHS Darlington have a Summary Care Record, making it the primary care trust with the highest uptake to date in England.
News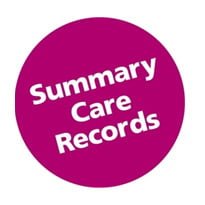 NHS Ashton, Leigh and Wigan is launching a pilot project offering community pharmacists access to the Summary Care Record.
News
The Department of Health has predicted that a market of suppliers offering patients access to their Summary Care Record will emerge in the next couple of years.
News