Dr Jonathan Bloor, medical director at System C Healthcare, muses on the value of measuring digital maturity in healthcare.
Feature
2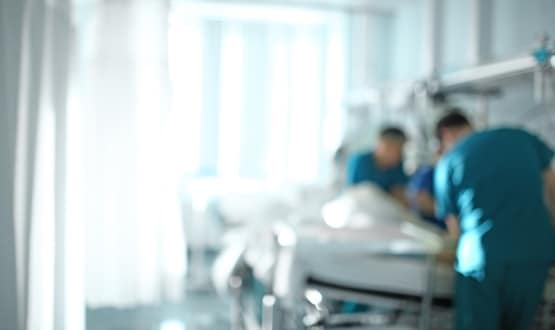 Staff at Barnsley Hospital NHS FT have started using electronic care planning to create plans which are tailored to the individual needs of patients.
Clinical Software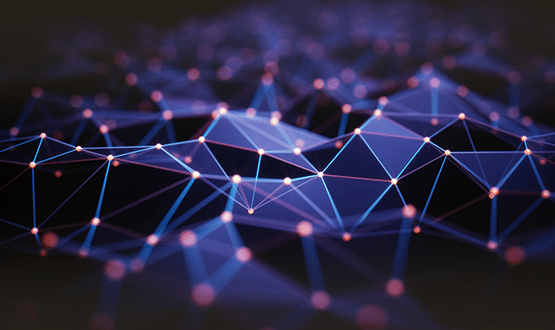 2020 has seen the digital health landscape rapidly change in a matter of months, so what has this meant for interoperability in healthcare? Jennifer Trueland investigates.
Interoperability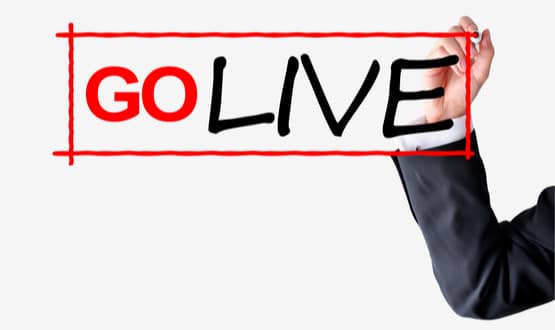 This month's round up of go lives across the NHS features Kent Community Health NHS FT has gone live with an electronic patient record from Servelec.
News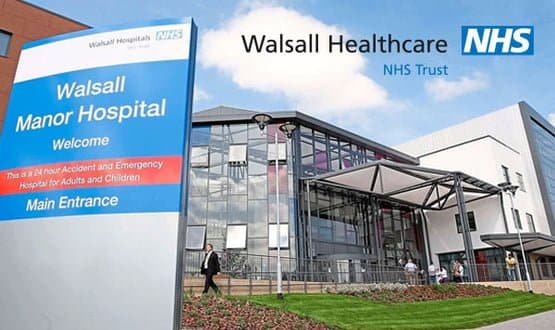 Walsall Healthcare has gone live with its new electronic patient record system from System C and is the second trust to move away from DXC Lorenzo.
Clinical Software
1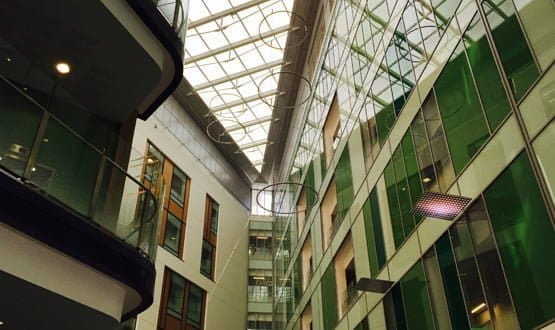 North Bristol NHS Trust has fast-tracked the roll out of a series of digital tools to clinicians to help in their response to Covid-19. 
Clinical Software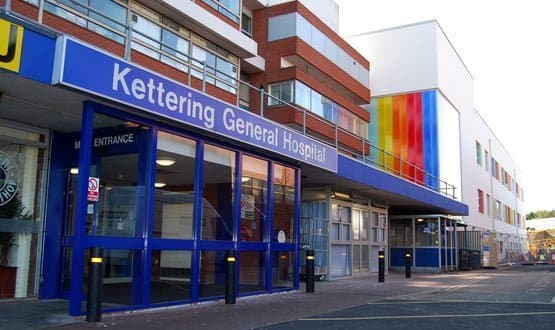 Kettering General Hospital has gone live with a new real-time clinical system which aims to help better manage patient journeys through the hospital.
Clinical Software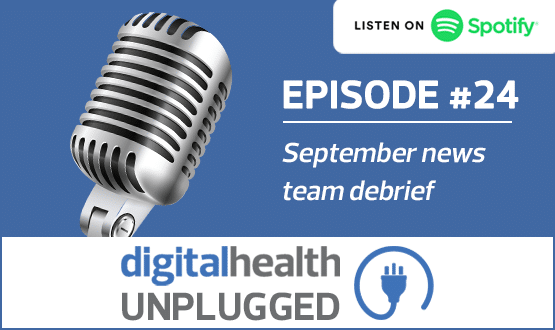 Join our news team as they discuss the big deals Epic have signed with trusts this year and what what means for the electronic patient record landscape.
News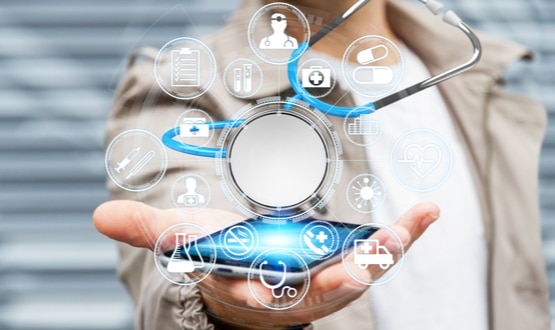 The trust is the first to drop Lorenzo, which was the chosen service provider for the North, Midlands and East under the National Programme for IT.
Clinical Software
4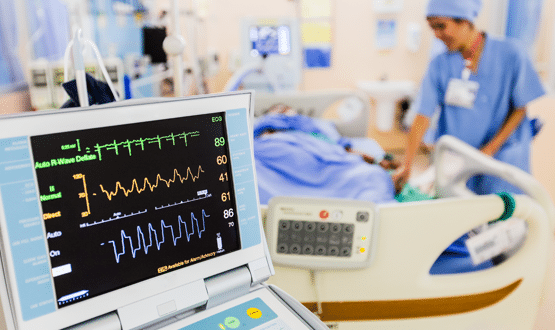 Electronic observations of vital signs give clinicians a quick indication of how healthy their patient is. Claire Read investigates how the technology has been used during the Covid-19 pandemic.
Clinical Software