Staff at University Hospitals Bristol NHS Foundation Trust are using mobile electronic devices to record patient observations following the implementation of System C software as part of the trust's GDE digital upgrade.
Clinical Software
1
Brighton and Sussex University Hospitals NHS Trust has selected System C as the supplier for its integrated patient administration system (PAS).
Clinical Software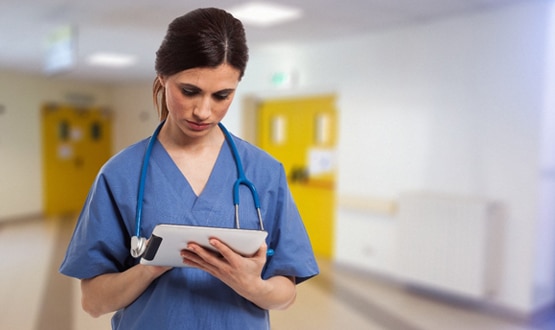 Most clinicians will tell you about the benefits of using instant messaging to co-ordinate care and self-organise as a team. Recently though, the NHS has been trying to rein-in the use of WhatsApp and other consumer messaging apps.
CCIO Network
Time spent on basic administration of child health records in London has halved following the introduction of a new digital setup, one of the project's leaders has reported at EHI Live 2017.
Shared Records
System C's acute hospital sites have begun to submit data to the new national Emergency Care Data Set (ECDS), which is is designed to provide a more complete picture of emergency attendances at England's hospitals.
Clinical Software
3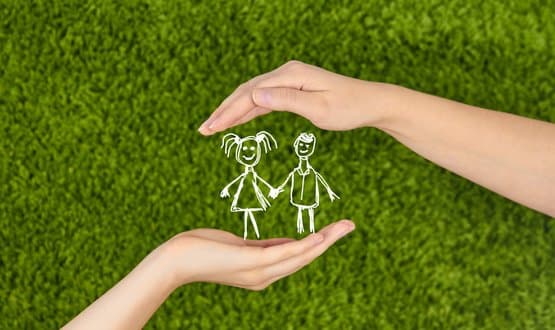 London has gone live with a capital-wide child health information service designed to reduce the risk of children falling through 'gaps'.
Clinical Software
1
St Helens and Knowsley Teaching Hospitals NHS Trust has signed a 10-year contract with System C for a new Medway PAS and EPR.
Clinical Software
4
Senior NHS Digital director Beverley Bryant is to leave the Leeds-based NHS IT agency to become CCO of health software supplier System C.
Clinical Software
14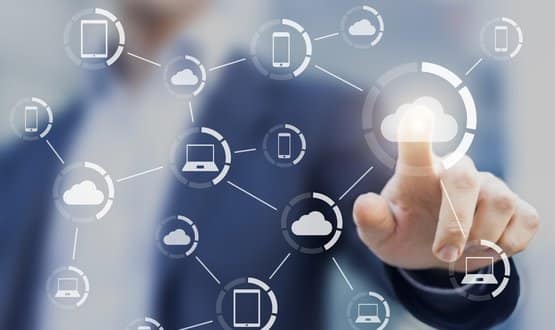 System C's CarePlus Child Health software is to be used to create a unified child health record across six regions in the south of England.
Interoperability
Today's health IT news in brief covers the rollout of a paediatric diabetes information management system, a new accreditation for System C's maternity software, and the launch of an inquiry into decision making algorithms.
Clinical Software