Data analytics is now hitting the headlines with NHS organisations adopting futuristic command centres and patient-centric apps. But where is the NHS at with healthcare analytics – and what are the challenges ahead? Vivienne Raper reports.
AI and Analytics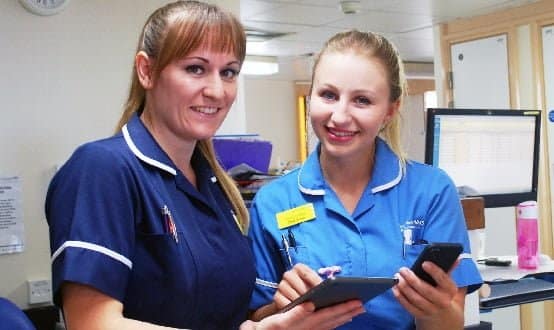 Since introducing Vitals e-obs software, Barnsley Hospital has seen immediate improvements in recognising and treating sepsis, and is now among the best performers. Length of stay in ICU for patients who contract sepsis has been cut by 1.5 days.
CCIO Network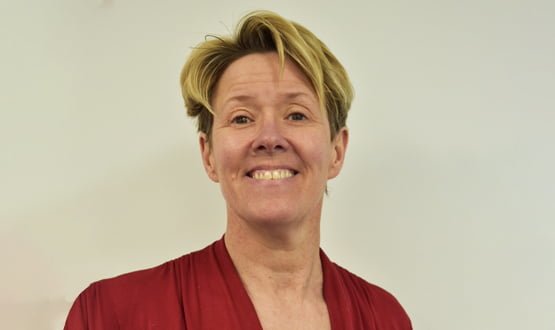 She will take up a board position as chief digital information officer at Guy's and St Thomas' and Kings College Hospital NHS Foundation Trusts.
Health CIO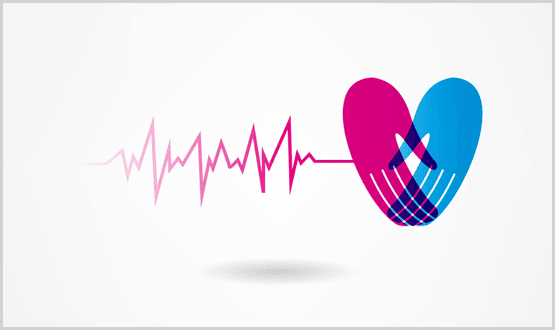 Electronic observation and vital signs technology has been around for more than a decade but has it become the norm? Simon Brandon investigates.
Clinical Software
4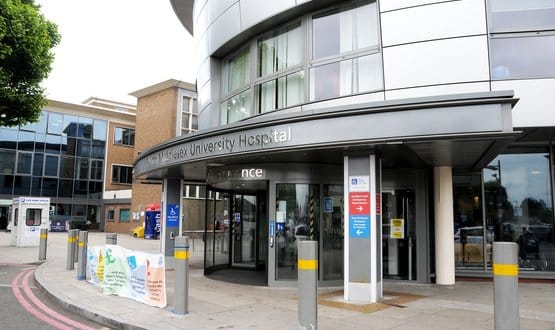 The money has been awarded as part of NHS England's GDE programme, with £5m coming from NHS England and the rest provided by the trust.
Clinical Software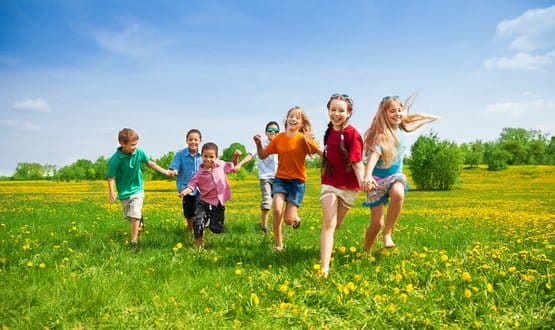 NHS Digital and NHS England have worked with IT suppliers to create the National Events Management Service to allow access to child health information.
Shared Records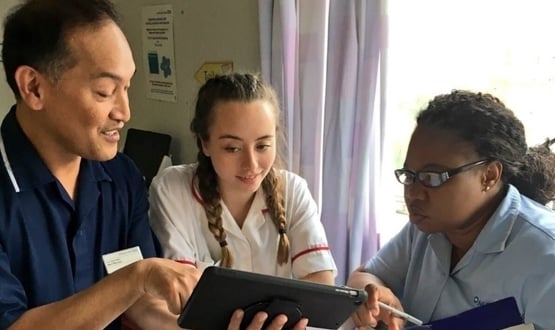 The technology has been rolled out across the adult wards, meaning staff are now recording details of a patient's vital signs on tablets instead of paper.
Clinical Software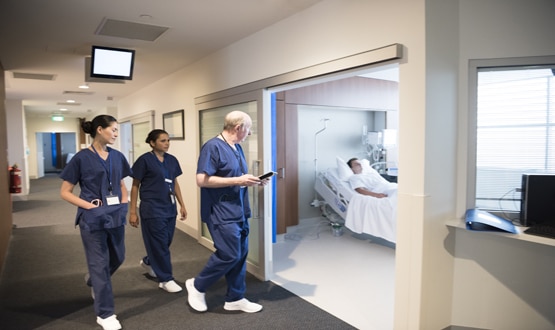 Nurses and clinicians at at the trust use the system to collect clinical data throughout a patient's journey through A&E.
Clinical Software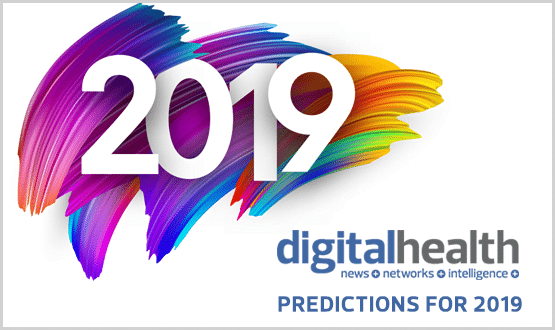 Continuing our 2019 prediction series which looks ahead at what the key themes of the new year will be, we now turn our attention to health tech suppliers.
News
2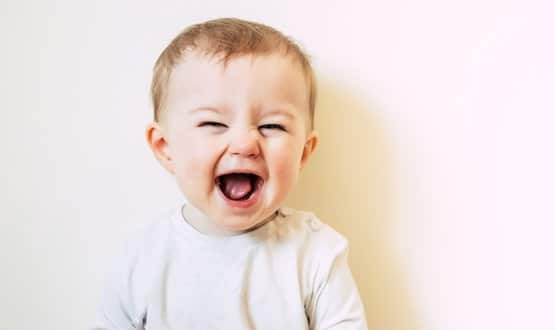 The aim was to create a seamless region-wide service which prevented children falling through gaps and to keep track of their movements.
Shared Records
5