The trust is the first to drop Lorenzo, which was the chosen service provider for the North, Midlands and East under the National Programme for IT.
Clinical Software
4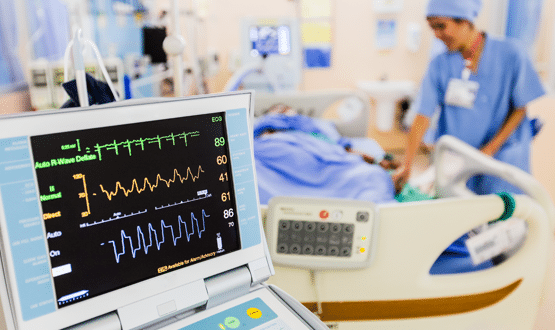 Electronic observations of vital signs give clinicians a quick indication of how healthy their patient is. Claire Read investigates how the technology has been used during the Covid-19 pandemic.
Clinical Software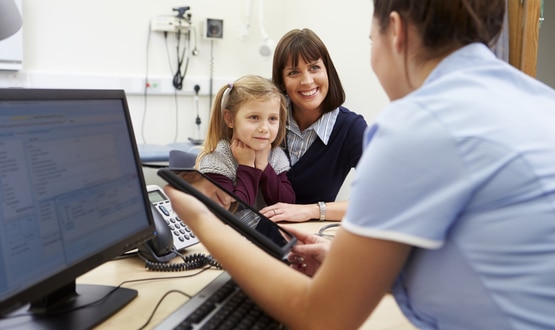 A single child health info system has been rolled out across in Liverpool and Sefton, bringing together the health records of more than 350,000 children.
Shared Records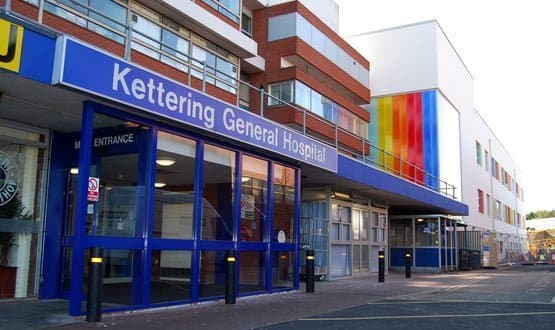 Kettering has mandated the use of System C's care co-ordination app for clinical referrals and care co-ordination to help combat Covid-19 transmission. 
Clinical Software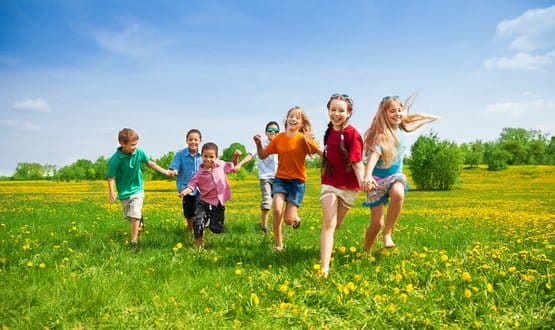 The health records of 176,000 children across Cheshire have been integrated into a new, unified child health information system.
Shared Records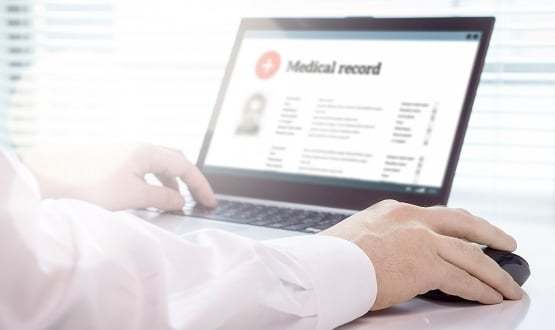 Secretive NHS talks to discuss the potential to commercialise 65 million patients' records risked jeopardising patient trust, Professor Joe McDonald said.
News
5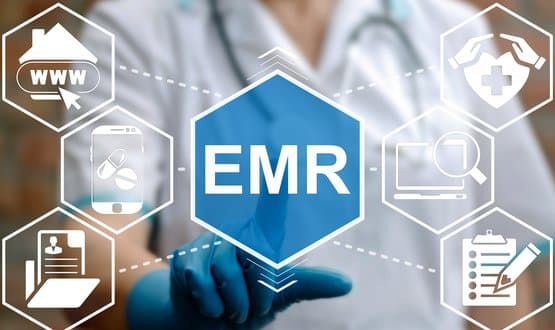 Researchers at the Institute of Global Health Innovation found most NHS trust were using three key suppliers: Cerner, DXC Technology and System C.
Clinical Software
1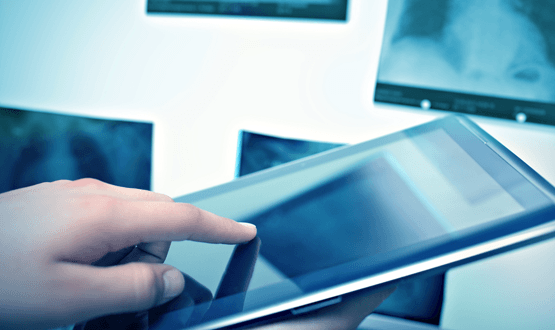 Part of a study, staff at Alder Hey are using System C's CareFlow Vitals software platform, which powers the electronic devices.
Clinical Software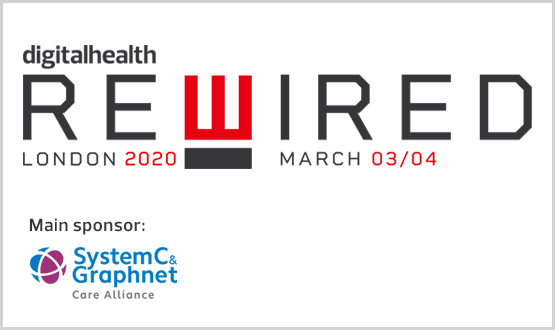 Following the success of last year, System C and Graphnet will be back as the main sponsor of both days of Digital Health Rewired 2020.
News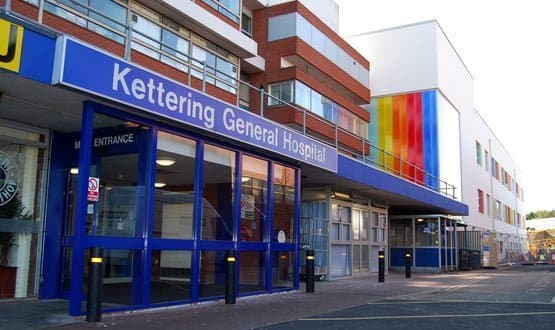 Kettering General Hospital NHS Foundation Trust is adopting System C's blueprint for full hospital computerisation in a "demanding" 18-month deployment.
Clinical Software