Airedale NHS Foundation Trust's telehealth hub has significantly reduced admissions of chronic obstructive pulmonary disease patients and increased prisoner access to healthcare.
News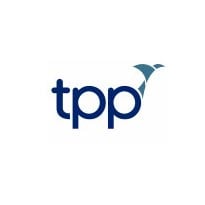 TPP is rolling out a new model of sharing patient information between SystmOne users.
News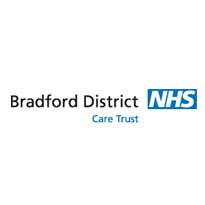 Bradford District Care Trust aims to receive 95% of GP referrals to its acute mental health service electronically through an integration between SystmOne and RiO.
News
An e-consultation system that helps specialists to decide whether GPs should refer a patient for hospital care is being extended.
News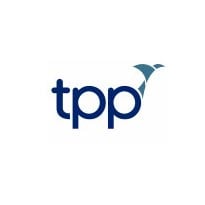 TPP has postponed an incentives scheme for general practice staff who agree to host demonstrations of its SystmOne software.
News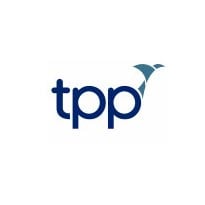 TPP has started to develop an Android app to allow GPs to work on SystmOne when they are away from their desks.
News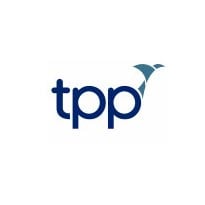 Healthcare IT system supplier TPP has announced that its database of unique medical records, hosted by its software SystmOne, has exceeded 20m.
News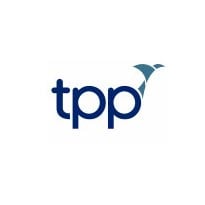 Healthcare IT system supplier TPP has announced that it expects to become the second biggest supplier of GP systems in England by the end of April.
News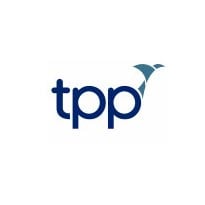 TPP has announced that it is enhancing its out-of-hours software with improvements focusing on case-tracking.
News
Healthcare IT supplier TPP has announced that clinicians can now report adverse drug reactions direct from its SystmOne software. The company said its integration with the yellow card scheme run by the Medicines and Healthcare products Regulatory Authority means clinicians can now send a completed card from within SystmOne. TPP said this means GPs will […]
News