Clinicians at a central London trust threatened to throw their tablet computers into a canal before confidence was built in adopting mobile working, an electronic patient record clinical lead has said.
Clinical Software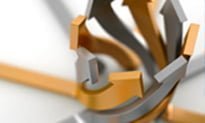 An alliance of West London clinical commissioning groups is developing a memorandum of understanding to improve data sharing between the area's GP practices.
News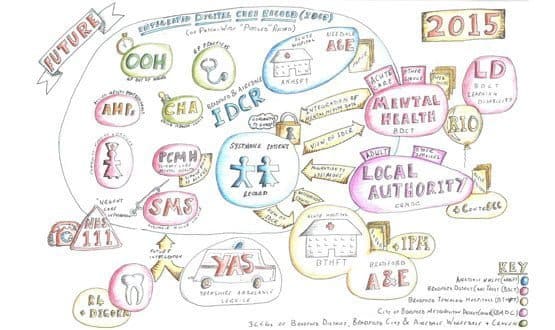 Bradford is one of NHS England's integrated digital care record exemplars; thanks to a project to create a 'pooled' record building on the local use of TPP's SystmOne. Lis Evenstad took a look.
Feature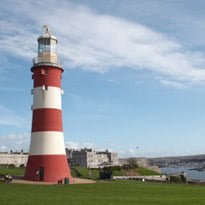 Plymouth Community Healthcare has become the first site to go live with TPP's SystmOne mental health module, with a focus on mobile working.
News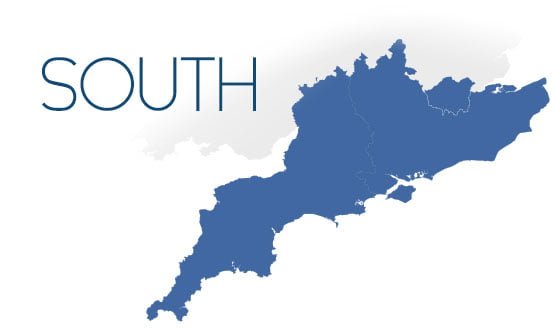 All nine child and community health providers in the South have now deployed at least one module from TPP's SystmOne as part of a £32m project backed by central funding.
News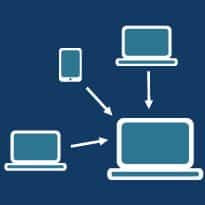 Nottinghamshire Healthcare NHS Trust is implementing a platform to join up community and mental health systems.
News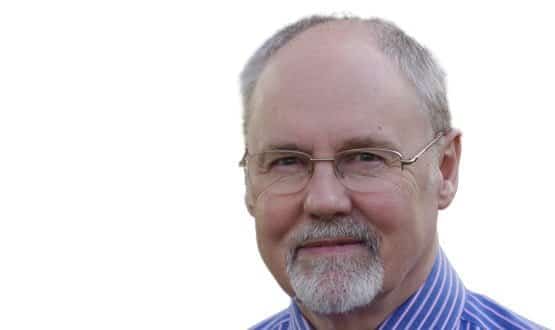 Dr John Lockley reflects on the highs and lows of his first year as clinical lead for informatics at Bedfordshire Clinical Commissioning Group, and on what comes next.
Feature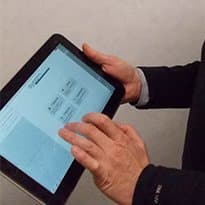 TPP has launched a new mobile version of SystmOne, which is optimised for touch screens and available on and off-line.
News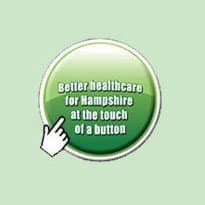 Leading users of the Hampshire Health Record have expressed frustration with the growing problem of incomplete data on thousands of patients, caused by GPs switching to TPP's SystmOne.
News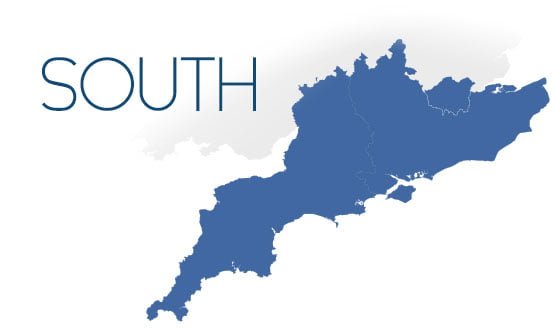 The first of nine community and child health providers in the South has gone live with SystmOne as part of project backed by £32m of central funding.
News