TPP has confirmed it is piloting new functionality in its SystmOne electronic patient record, with a view to addressing data protection concerns raised by the Information Commissioner's Office (ICO).
Clinical Software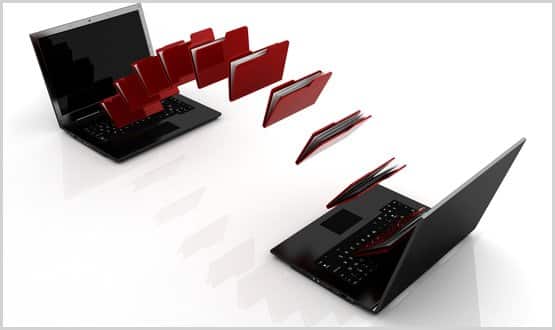 Emis Health and TPP launched the London based study on 2 May that connects The Orchard Practice's Emis Web with Hillingdon Diabetes Service's SystmOne.
News
9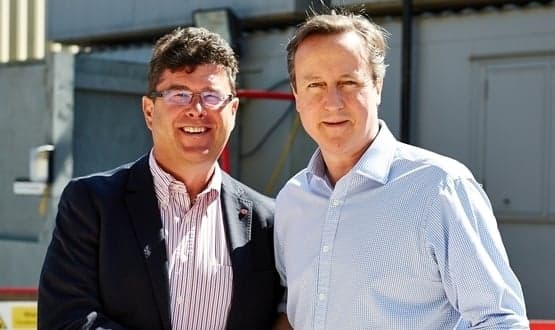 TPP founder Frank Hester has waded defiantly into the growing controversy about how his company shares patients GP records across the NHS.
Clinical Software
33
Thousands of patients are being warned their GP electronic records may not be secure, amid an ongoing ICO investigation into system supplier TPP.
Clinical Software
11
IT issues remain at Bridgewater Community trust with IT systems still not implemented across the trust, two years after the CQC last visited.
Clinical Software
2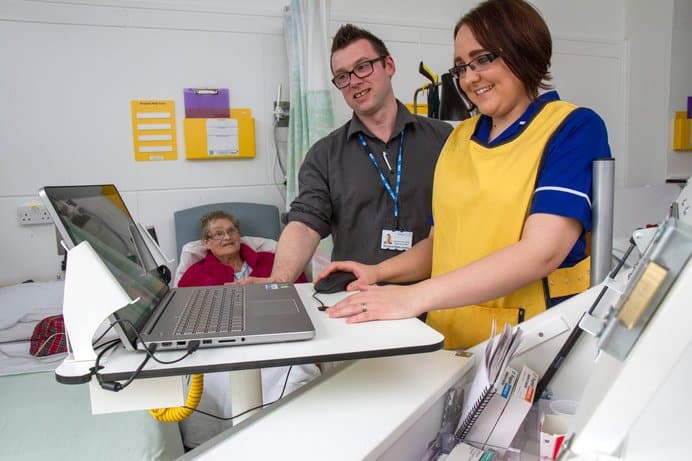 TPP's SystmOne is being used to provide an integrated care IT solution in West Yorkshire, with Airedale NHS Foundation Trust deploying the system at its hospital. The trust has been using SystmOne in a community setting since 2011 and in an acute setting since 2012. This has fostered greater integration and information sharing across the […]
Interoperability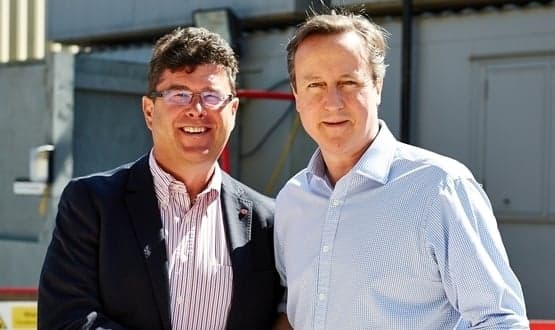 Frank Hester, chief executive of TPP, has been named entrepreneur of the year at the Lloyds National Business Awards.
News
A physical health template originally developed for use in primary care in Bradford, and now implemented into SystmOne, has revolutionised care for serious mental illness patients.
Clinical Software
This week's industry round-up includes news of IT go-lives from NHS Wales, McKesson and TPP.
News
A new Health and Justice Information system will be rolled out to detention centres across England using TPP's SystmOne.
Clinical Software