As the National Programme for IT in the NHS drew to a close in London and the South, Rebecca McBeth assessed its impact on mental health and community trusts.
Clinical Software
Dr John Lockley argues that it's not enough for user groups to complain and fix. Sometimes they need to acknowledge the good work that software houses do.
CCIO Network
More than £27 million in central funding has been paid to 19 NHS trusts and organisations as part of the Southern Local Clinical Systems Programme
Clinical Software
Clinicians at a central London trust threatened to throw their tablet computers into a canal before confidence was built in adopting mobile working, an electronic patient record clinical lead has said.
Clinical Software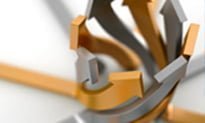 An alliance of West London clinical commissioning groups is developing a memorandum of understanding to improve data sharing between the area's GP practices.
News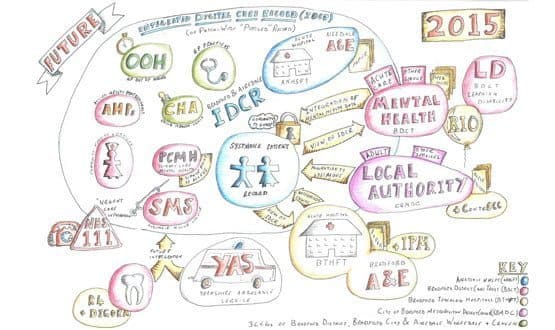 Bradford is one of NHS England's integrated digital care record exemplars; thanks to a project to create a 'pooled' record building on the local use of TPP's SystmOne. Lis Evenstad took a look.
Feature
Plymouth Community Healthcare has become the first site to go live with TPP's SystmOne mental health module, with a focus on mobile working.
News
All nine child and community health providers in the South have now deployed at least one module from TPP's SystmOne as part of a £32m project backed by central funding.
News
Nottinghamshire Healthcare NHS Trust is implementing a platform to join up community and mental health systems.
News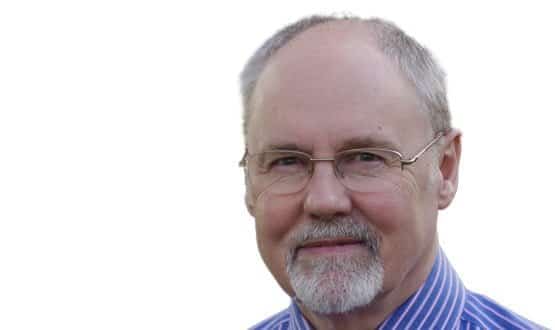 Dr John Lockley reflects on the highs and lows of his first year as clinical lead for informatics at Bedfordshire Clinical Commissioning Group, and on what comes next.
Feature