Hammersmith and Fulham GPs have begun a wholesale switch to TPP due to be completed by next March.
News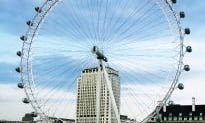 Emis and INPS are concerned about the procurement process for GP IT systems by four London clinical commissioning groups that have reportedly voted to switch to TPP.
News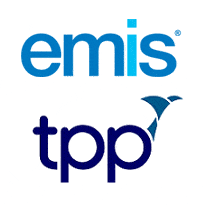 An agreement to work on direct sharing of information between TPP and Emis users has collapsed.
News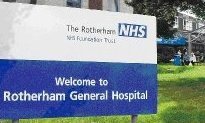 The Rotherham NHS Foundation Trust will install TPP's SystmOne in A&E and is running a Meditech pilot to "re-engage" clinicians.
News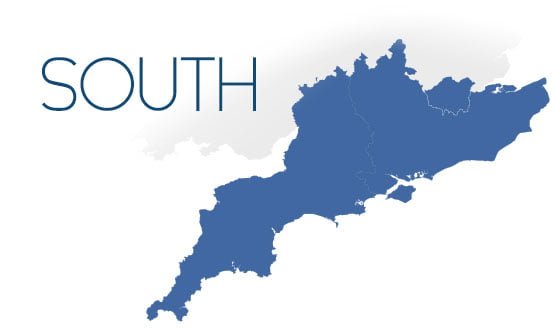 A £32m business case to provide nine southern community and child health providers with TPP's SystmOne has been signed off by the government.
News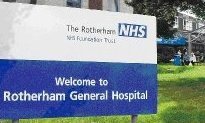 The Rotherham NHS Foundation Trust is planning to deconstruct its troubled Meditech EPR implementation.
News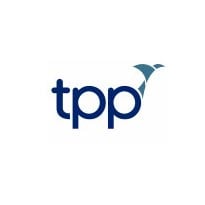 More than 100 SystmOne practices are receiving NHS 111 messages directly into their clinical system.
News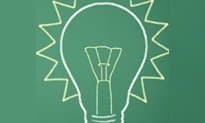 South West Yorkshire Partnership NHS Foundation Trust is using ITK funding to link information from telehealth devices to the trust's clinical records.
News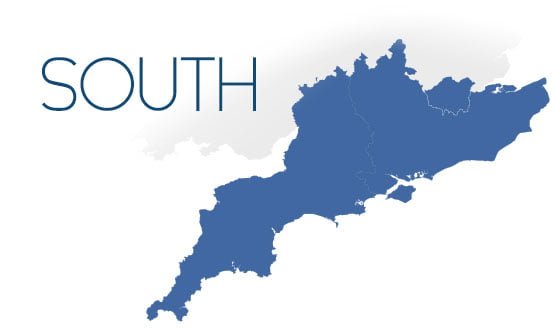 The release of central funding for nine southern community providers to purchase SystmOne Community is imminent.
News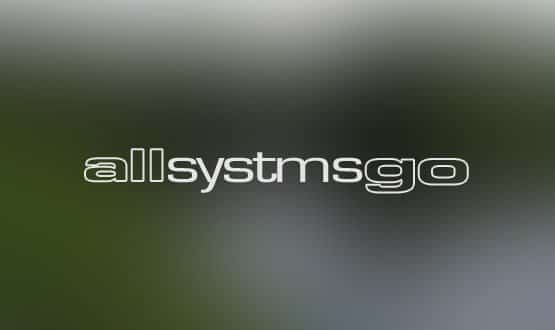 Three months after going live with TPP's patient administration system, Airedale NHS Foundation Trust invited EHI news editor Rebecca Todd to see it in action; and she was impressed.
Feature