The EPR aims to enables secure sharing of data that allows for more comprehensive, consistent and well-informed patient care, TPP said in a statement.
Clinical Software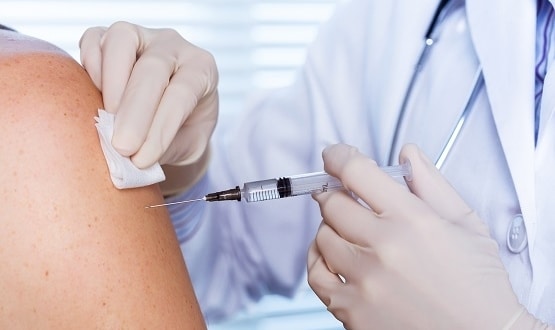 The programme was rolled out nationally following a pilot in Leeds involving 113 pharmacies using PharmOutcomes and 83 GP practices using SystmOne.
Clinical Software
1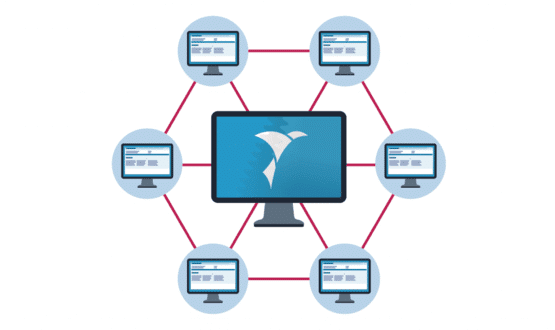 The trust will implement the SystmOne mental health module in 2020, allowing it to benefit from a single EPR across the majority of its services.
Clinical Software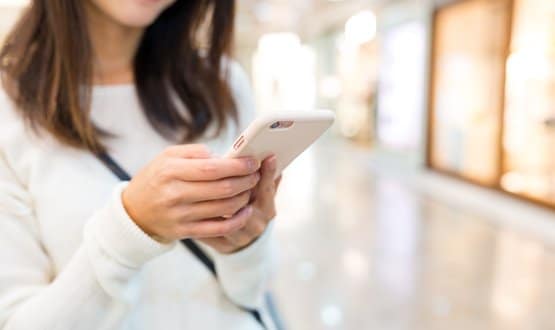 The app is already available to all patients registered at EMIS Health practices, as well as patients registers at practices using the myGP platform.
News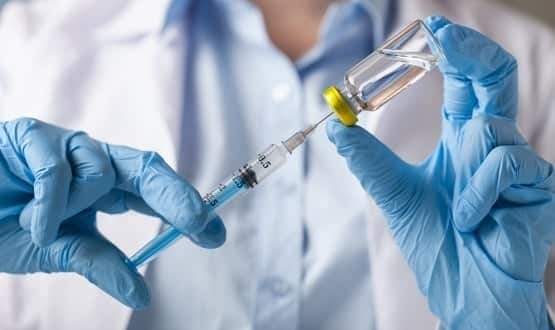 The pilot in Leeds sees electronic notifications about patients who have had their flu jab in a pharmacy sent to their GP via clinical systems.
Digital Patient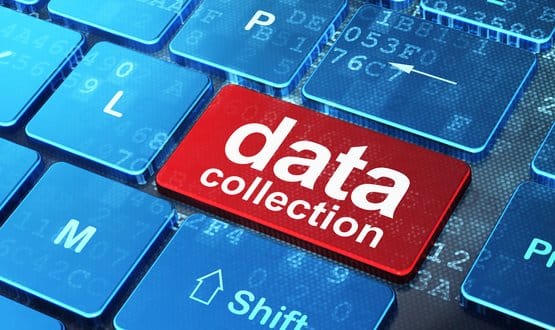 The service collects de-identified patient data from GP practices across the UK for public health research and is endorsed by NHS England.
AI and Analytics
1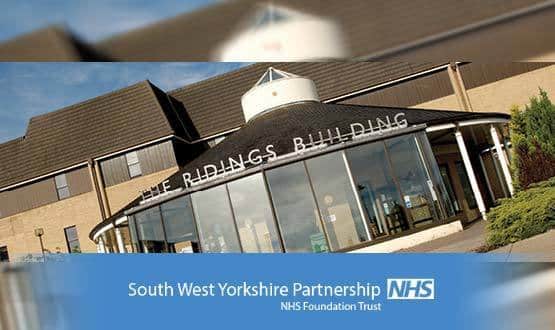 South West Yorkshire Partnership NHS Foundation Trust has signed a five-year contract with TPP to deploy the SystmOne Mental Health EPR across all of its services.
Clinical Software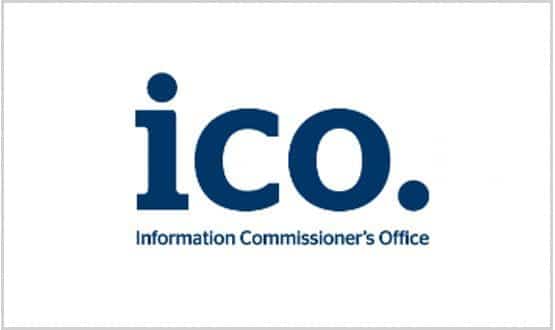 TPP has confirmed it is piloting new functionality in its SystmOne electronic patient record, with a view to addressing data protection concerns raised by the Information Commissioner's Office (ICO).
Clinical Software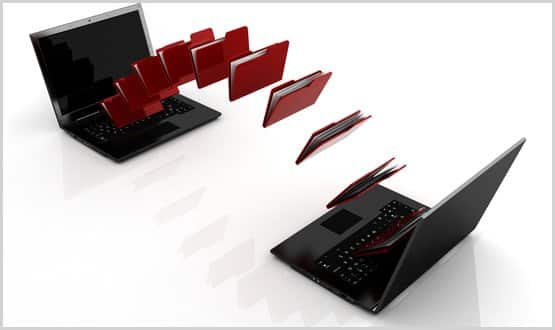 Emis Health and TPP launched the London based study on 2 May that connects The Orchard Practice's Emis Web with Hillingdon Diabetes Service's SystmOne.
News
9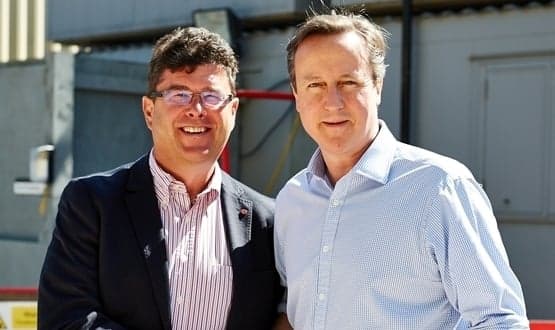 TPP founder Frank Hester has waded defiantly into the growing controversy about how his company shares patients GP records across the NHS.
Clinical Software
33