Sussex Community NHS Trust is piloting a new Electronic Prescribing Medicines Administration interoperability standard between TPP and CMM.
Interoperability
Torbay and South Devon NHS Foundation Trust has gone live with TPP's SystmOne Maternity, enabling the Trust to digitise their entire maternity pathway.
Clinical Software
Suffolk and North East Essex ICS is collaborating with Better on a pilot that aims to make it easier for patient care plans to be shared with medical teams.
Shared Records
Central and North West London have rolled out TTT's Brigid app to several mental health wards, to help improve clinicians efficiency.
Clinical Software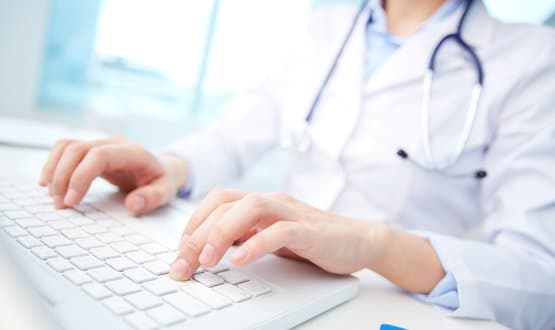 The mental health trust has gone live with an electronic patient record (EPR) from TPP – becoming the first trust in North West England to deploy it.
Clinical Software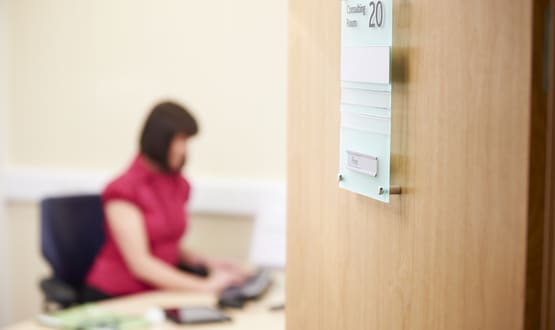 myGP has rolled out its Patient Questionnaires to over 2,400 GP practices in order to help them capture patient information more efficiently.
News
The EPR aims to enables secure sharing of data that allows for more comprehensive, consistent and well-informed patient care, TPP said in a statement.
Clinical Software
The programme was rolled out nationally following a pilot in Leeds involving 113 pharmacies using PharmOutcomes and 83 GP practices using SystmOne.
Clinical Software
1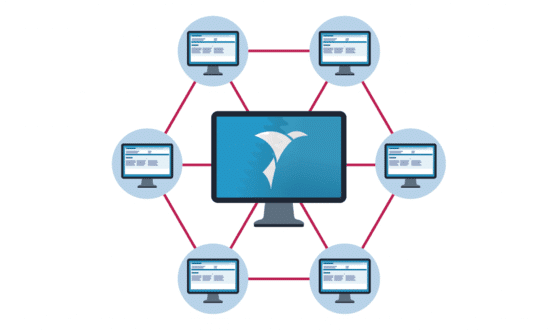 The trust will implement the SystmOne mental health module in 2020, allowing it to benefit from a single EPR across the majority of its services.
Clinical Software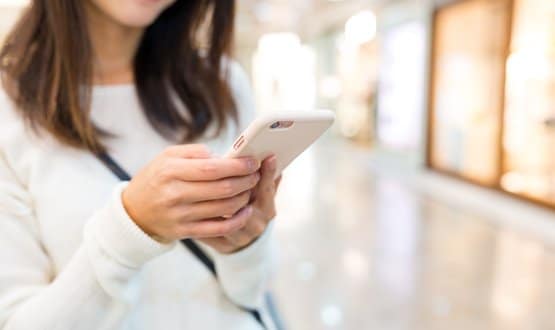 The app is already available to all patients registered at EMIS Health practices, as well as patients registers at practices using the myGP platform.
News