O2 Health has taken its telecare and telehealth devices off the market due to poor uptake of the service.
News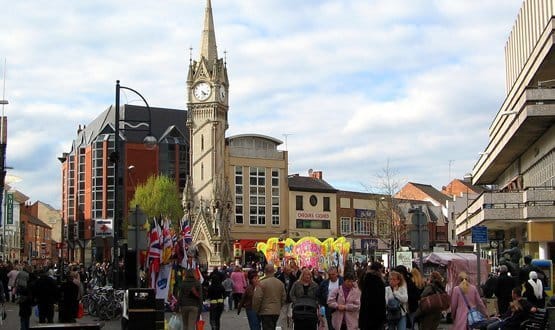 A telehealth project for patients with chronic obstructive pulmonary disease has prevented 107 hospital admissions in Leicester over the past 30 weeks.
News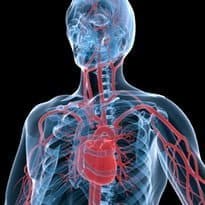 A specialist telehealth project run by Gloucestershire Care Services NHS Trust has increased capacity by ten patients per nurse.
News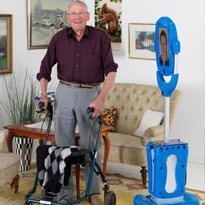 NHS Western Isles will put robots in the homes of people with dementia as part of a pilot scheme to keep them at home for longer.
News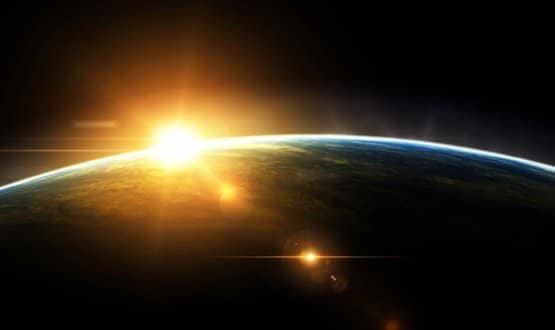 GP Neil Paul has been interviewing for an IT manager for his local CCG. Candidates need to think more radically as initiatives like patient downloads of care.data come into view, he suggests.
Feature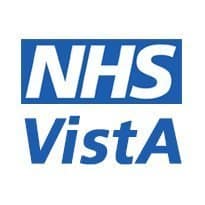 The NHS is spending nearly £300,000 on an exchange programme with the US Veteran's Health Administration to investigate its use of open source software and telehealth.
News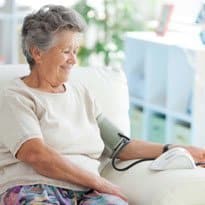 Telehealth does not improve patients' self-care behaviour, an evaluation of the Whole System Demonstrator programme reveals.
News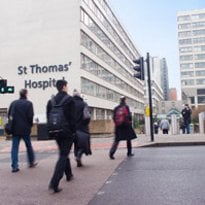 Intensive care unit clinicians at Guy's and St Thomas' NHS Foundation Trust will keep a eye on critically ill patients in different locations via a telemonitoring system from Phillips.
News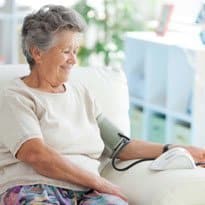 The Eastern Shires Purchasing Organisation has issued a tender for a telehealth and telecare systems framework worth between £60m – £420m.
News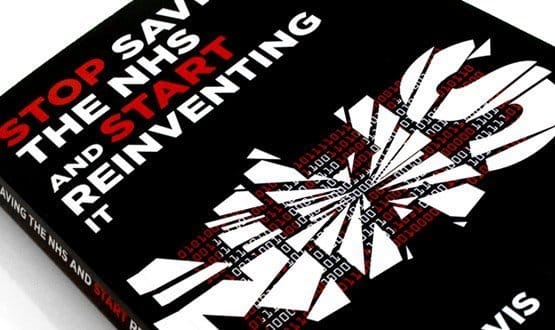 In his new book, healthcare consultant Colin Jervis argues that it's time to 'stop saving the NHS and start re-inventing it' by embracing disruptive technology.
Feature