NHS Bristol Clinical Commissioning Group has extended its telehealth programme by one year, with plans to develop a "step-down" phase to support patients once they leave the scheme.
News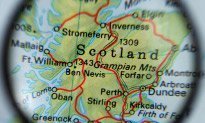 The Scottish health secretary has announced ambitious plans to seed a £10m telehealth fund to benefit 300,000 households over the next three years.
News

An iPad-based test for early dementia diagnosis is being rolled out across 24 GP practices in Doncaster, while the Alzheimer's society has published its charter on dementia friendly technology.
News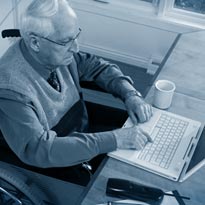 More than 90% of people in the UK do not know what telehealth and telecare is, research from the government's Technology Strategy Board has found.
News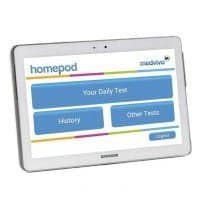 Surrey and Borders partnership NHS Foundation Trust will pilot a bespoke telehealth system for service users with severe depression.
News
The majority of senior citizens in England want to use the Internet to interact with the NHS, a new survey has found.
News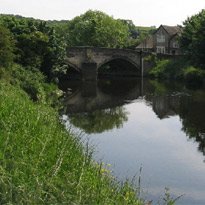 More than 200 care homes will be connected to the telehealth hub at Airedale NHS Foundation Trust this winter.
News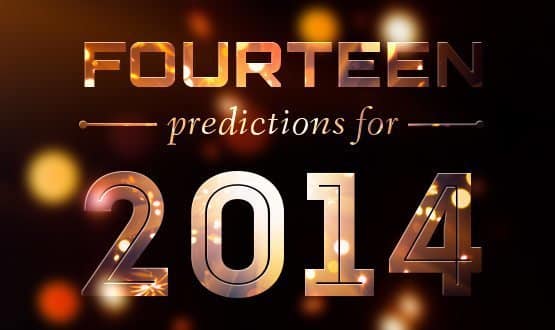 EHI asked a wide range of healthcare IT experts to look ahead to 2014 – in 140 characters or fewer. They picked policy change, tech fund success, and the demise of the onsie as issues to watch…
Feature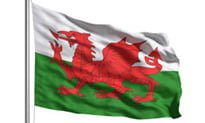 The Welsh health minister has announced a £9.5m Health Technology and Telehealth Fund to support the introduction of new technologies in non-hospital settings.
News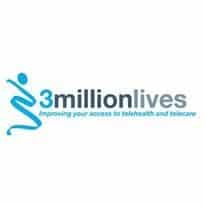 NHS England will publish a 3millionlives delivery plan for 2014-2017 by the end of March next year.
News