NHS England wants more input from small and medium-size enterprises as it works on redefining the 3millionlives programme.
News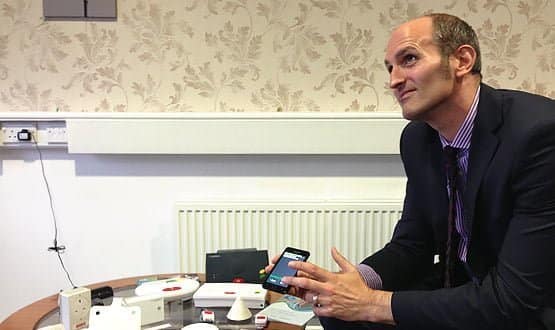 BT has taken over the management of nearly 1,200 telehealth users and 11,000 telecare users in Cornwall. EHI news editor Rebecca Todd went to find out more.
Feature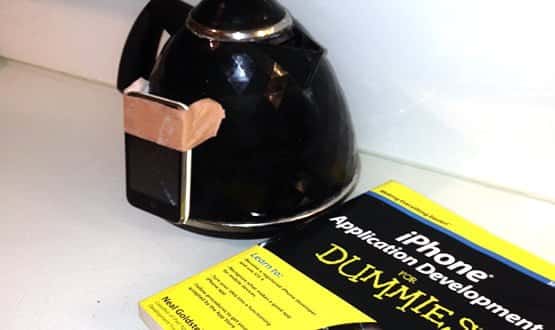 Joe's Mam loves drinking tea. He's taped an iPhone to her kettle. Now all he needs is an app to tell him she's boiling it regularly, and he'll be sure that she's ok.
Feature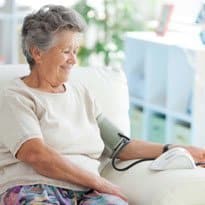 A key 3millionlives pathfinder site has abandoned its tender for a telehealth contract worth up to £30m over five years, after failing to find a partner willing to share risk.
News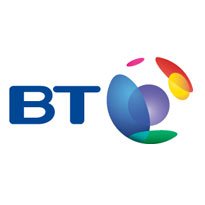 BT has taken over management of 1,200 telehealth users in Cornwall from Peninsula Community Health.
News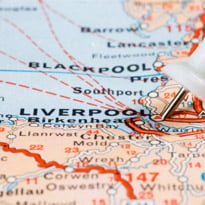 Liverpool Community Health NHS Trust aims to have 1,000 telehealth patients within the next two years.
News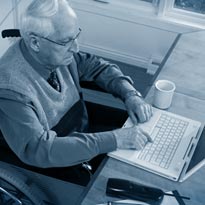 East Riding of Yorkshire clinical commissioning group is axing its telehealth service because it is not cost effective.
News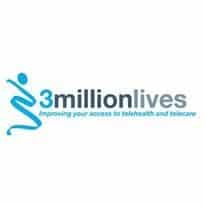 NHS England has axed the 3millionlives industry group as it "redefines" its vision for the campaign to have 3m patients using telehealth and telecare by 2017.
News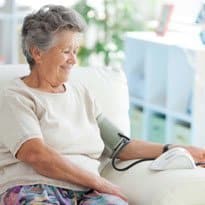 Six Surrey clinical commissioning groups are deploying a managed telehealth service, commissioned by Surrey County Council.
News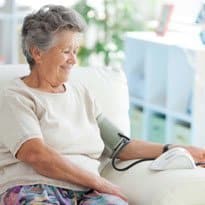 Just one in ten people have heard of telehealth and less than half of them know what it is, a new survey reveals.
News