North East Ambulance Service is extending its NHS England-funded telemedicine project, to support faster, more effective stroke care in the region.
Clinical Software
The roll-out of new state-of-the-art robot technology, developed by Consultant Connect, is helping to ease pressures on hospitals during Covid-19.
Clinical Software
Lynda Sibson and Raj Shekhar from the East of England Stroke Telemedicine Stakeholder Partnership share their tips on stroke telemedicine services.
Feature
The government will look for "innovative operating models" for the NHS and other health and care settings as the country recovers from coronavirus.
Digital Patient
Immedicare's telemedicine platform provides care home residents with 24-hour access to clinicians based at Airedale NHS Foundation Trust in Yorkshire.
Infrastructure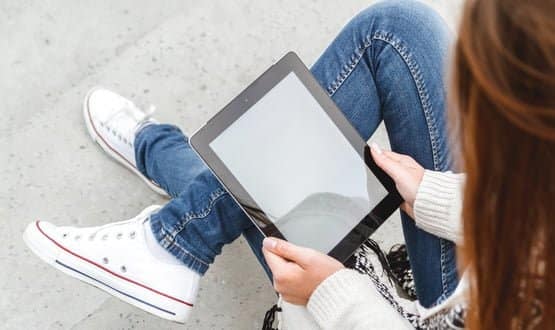 Aneurin Bevan University Health Board has introduced a programme allowing those with mental health problems to access care through videoconferencing.
Digital Patient
Dr Alex Yeates, medical director of Advanced, was one of the delegates to visit India as part of the recent healthcare trade mission led by the NHS chair. He shares his views on how the UK can share its digital healthcare innovations with other countries. 
Feature
Paramedics will be able to access diagnostic tools usually confined to hospitals to improve the prospects of patients on long ambulance journeys.
Clinical Software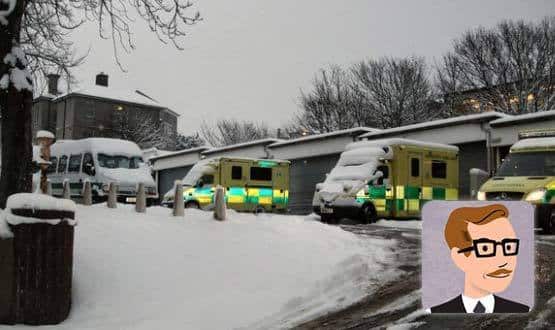 'Tis the season for newspaper headlines about NHS 'winter pressures'. Thomas Meek looks at some of the apps and other innovations that organisations around the country are using to try and relieve some of the pain.
Digital Patient
West Suffolk Clinical Commissioning Group has pulled out of a partnership with West Suffolk NHS Foundation Trust to pilot a telemedicine service, putting the project at risk.
Digital Patient